names and other identifying details have been changed. 
This post was originally written in 2018 and republished in 2021
Of everything I've considered saying about my former on-and-off employment as a sex worker in New York City for around five years in my twenties, the fact I find most difficult to articulate and remain conflicted to admit is that it did, inexorably, change how I felt about men.
It's the politically incorrect gulf in my coming out story I inelegantly sidestep: I identified as a heterosexually-inclined bisexual when I started giving hand jobs for money, and I left more or less a lesbian. It wasn't the only factor in that transformation, but it was a major one.
Things I feel better about saying: I often hated it, sometimes loved it, and always liked it better than working at The Olive Garden. I'll tell you that I loved the money-to-hours ratio and the hustle and how I'd never endured a sexual-harassment-free workplace in my life and at least in this ...
You've Reached A+ Content!
Why is this paywall here? We never put anything vital or truly lifesaving behind a paywall, but we publish A+ Content like this (and the A+ member advice column and our monthly behind-the-scenes newsletter) as a treat for the A+ Members who support Autostraddle and keep us here for everyone else who needs us. <mark>Reader support is an important part of our business model and keeps this site and our primary content free. </mark>
A+ starts at just $4 a month and we're asking you to consider joining! We're fundraising right now to fill the gap between our expected income and our costs through January 2022, and every new A+ membership or upgrade counts toward our fundraising goal.
Already a member? Sign in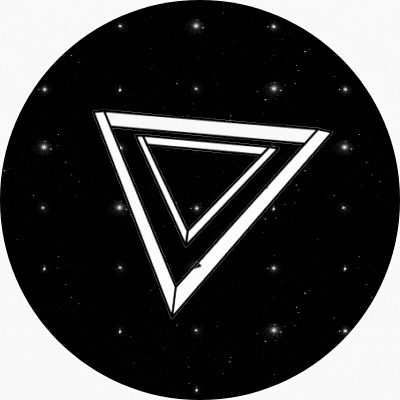 Before you go!
It takes funding to keep this publication by and for queer women and trans people of all genders running every day.
And support from readers like you keeps the majority of our site free for everyone.
Still, 99.9% of our readers do not support.
Autostraddle is fundraising right now to keep our site funded through January 2022.
Will you join our community of readers in helping to keep us around?