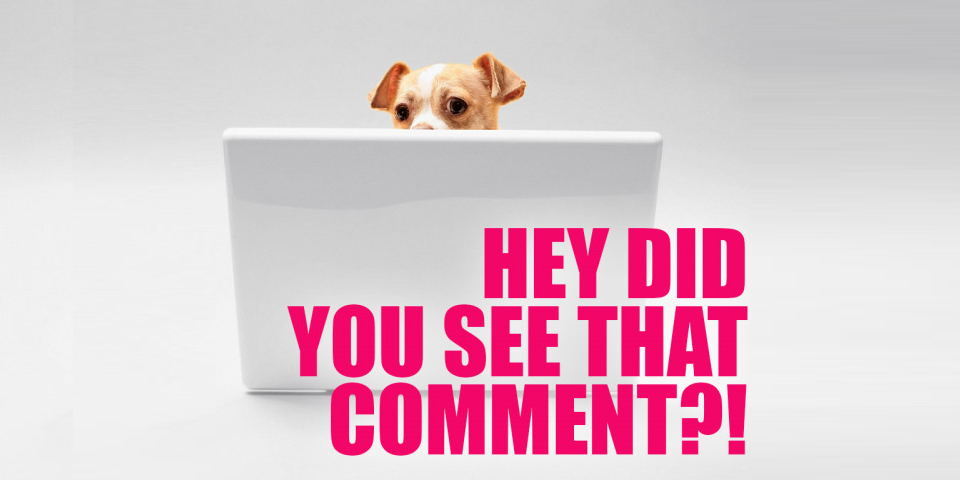 Hello, my tangerines and kumquats! So much amazing content from so many rad new voices showed up this week on Autostraddle dot com, I hardly knew what to do with myself!
Claire reminded us that the 1999 Julia Roberts movie Runaway Bride was an absolute feast of lesbian fashion.
KT matched up the 2020 Democratic Presidential hopefuls with the Indigo Girls song that best captures their campaign.
Carmen saw Hustlers, and it stole her heart forever.
Allie gave us A Beginner's Guide to Establishing a Queer Houseplant Utopia, which is extremely relevant to my interests! (I am parent to several plants, none of which seem to be…doing very well.)
Elly reminded us that it's not always healthy to tell our crushes how we feel about them.
You voted and the results are in for the 2019 Autostraddle Gay Emmys!
And then there were your comments!
---
On Presenting the Winners of Autostraddle's Second Annual Gay Emmys!
The Killed My Chances Award to Dee: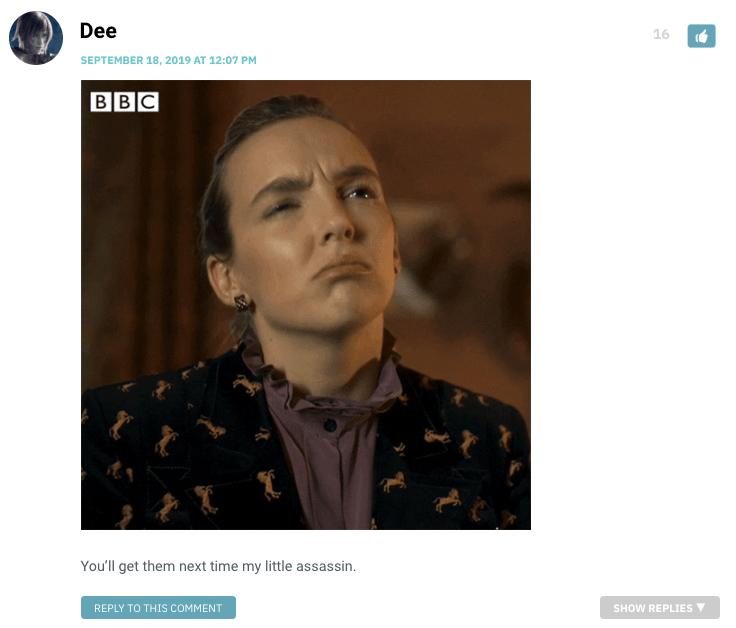 And the Gone Rogue Award to Donna M:

On "Bachelor in Paradise" Finale: Demi and Kristian Broke Rules, Mended Hearts, GOT ENGAGED!
The Real Soft Egg Award to Annelise, meg and thatottergirl:
On Why It's Actually Healthy Not to Tell Your Crush Your Feelings:
The Inconvenient Truth Award to Jacey Jacobs:

On "Mindhunter" Makes Murder Boring, But Its Lesbian Love Story Is One for the Ages:
The Albatross Award to deleted_account:

On A Beginner's Guide to Establishing a Queer Houseplant Utopia:
The Ethical Consumption Under Capitalism Award to meg:
On "Hustlers" Stole My Heart While Robbing Rich White Men:
The Fur Baby Award to shamblebot:

On The 2020 Democrats, Explained by Classic Indigo Girls Songs:
The Clean Slated Award to Beth Ann:
And on Top 10 Gayest Fashion Moments From 1999's Runaway Bride, Ranked by Importance:
The America's Sweetheart Award to Amanda ling:

---
See a comment that needs to be here? Let me know! I'm [at] queergirl on Autostraddle and [at] queergirlblogs on Twitter.