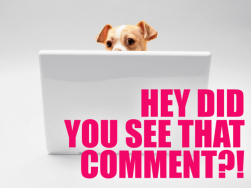 Hello Fighters!
So this week…sucked. This thing happened with He Who Shall Not Be Named, which was not only a roller coaster of emotions in and of itself, but then the comments, the heart-wrenching comments. All of the moisture in my body has left via my tear ducts. I get that the Comment Awards is supposed to be a light-hearted post, but when all of our hearts are so heavy, I don't see how that is possible this week, but I'll give it a shot.
The things that didn't suck this week include:
Learning embroidery because you'll need something to do during these next four years.
Interesting podcasts because you'll need something to listen to while you embroider.
Samira Wiley because Samira Wiley can never suck ever.
Alex Danver's of "Supergirlwp_postsfame came out of the Fortress of Solitude. That means she's a gay lady.
DeAnne Smith coming to a television near you.
Erin being Erin.
Also Sally Ride! And Comments!
---
On "Supergirlwp_postsEpisode 205 Recap: Welcome To The Team, Danvers!:
The Best Choice Ever Award to Allison:
On Kathie Lee and Hoda Have Wasted Over 3200 Glasses of Wine on "The Today Show":
The LOTUS Award to Rachel W.:

On We Grieve, and Then We Get to Work:
The Past is Prologue Award to Nissiku:

On Post-Election Open Thread: We Love You And We Will Never Stop Fighting For You:
The We The [LGBT] People Award to Chandra: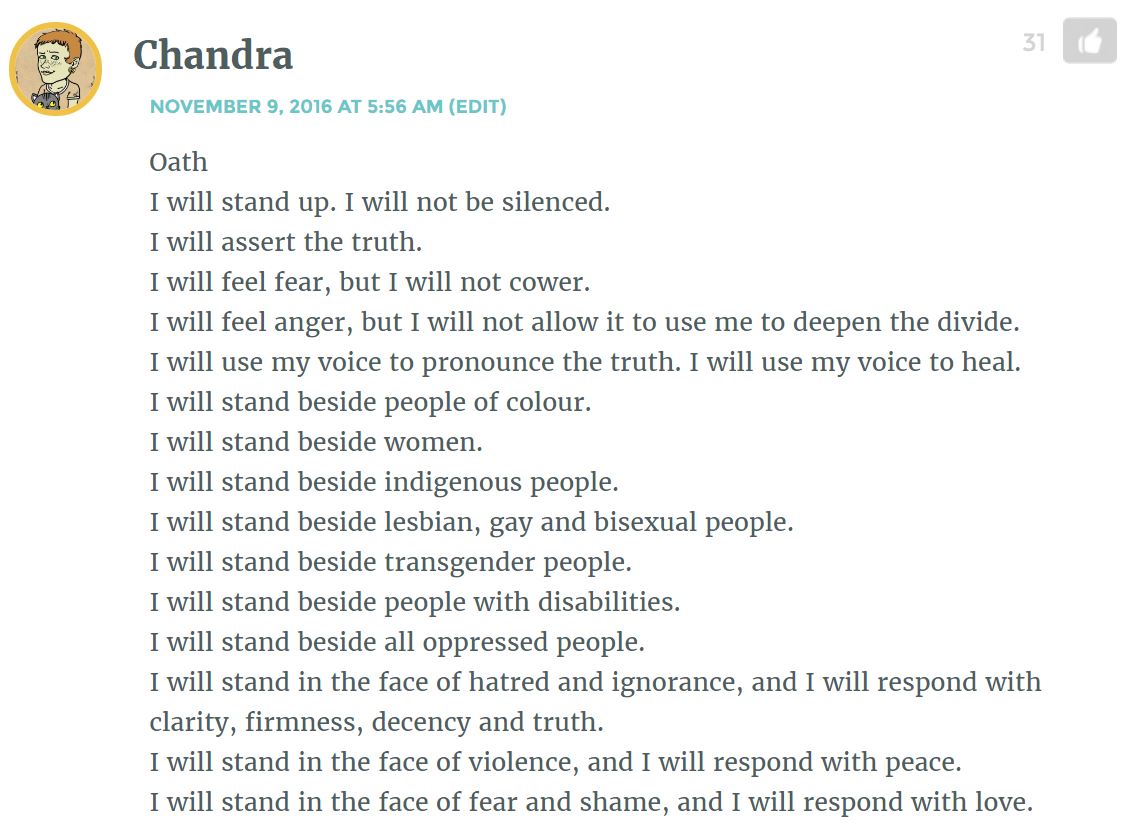 The Next Generation Award to lila:
The Ditto Award to Denise:

---
See a clever, hilarious or thought provoking comment around this website-ship? Email it to me at: bren [at] autostraddle [dot] com!