feature image via Shutterstock
This week I flew from New York to San Francisco to give a talk at Books in Browsers. I'm flying back to New York on this very day. When I'm not obsessively correcting my talk, writing Queer Your Tech or using napping as a coping mechanism to deal with the small child kicking my seat from behind FOR THREE HOURS, my fave plane activity is podcast-listening. Yes, I like it even more than reading—reading doesn't drown out the other people noise.
The holidays are officially Just Around The Corner, which means a lot of y'all will be traveling soon too. Trains, planes and automobiles—podcasts are good for all of them. They feed your brain and occupy your ears. Here are some of the fiction podcasts I'm listening to, have listened to, or am specifically saving for a travel day. Add yours in the comments and together we will create this year's fool-proof podcast playlist, suitable for all your upcoming holiday travel needs.
Alice Isn't Dead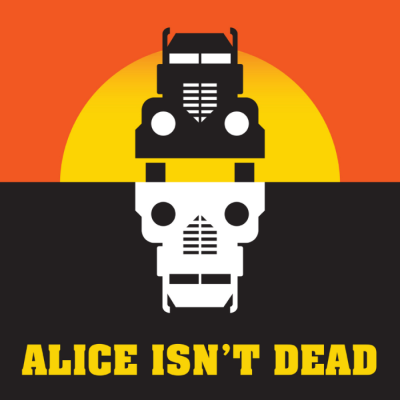 This one features Jasika Nicole, a Straddler we all love. Brought to you by the folks who brought you Nightvale, I'm saving this one for a road trip type of travel, since it is a road narrative. Oh also this is about a woman searching for her wife.
Part One is available right now. Listen to it now so you'll be ready when Part Two comes in 2017.
The Black Tapes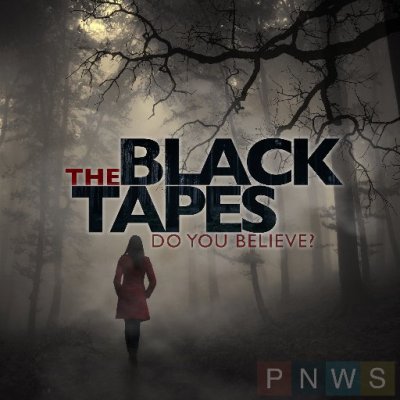 I know I've recommended The Black Tapes before, and I'm gonna do it again because I feel that strongly about it. This one is all about demons, ghosts and scripted immersive fiction. These peeps never come out of character, not even for a second on Twitter. And you've got two whole seasons to binge listen to on your travels.
Tanis
This is made by the same folks who do The Black Tapes and there's some overlap in the characters. Tanis starts a bit slower than Black Tapes, which is why I recommend you start there. But this podcast will be here when you run out of Black Tapes and then wonder what you now do with your life. The answer is Tanis. And it does speed up, so highly recommend.
Limetown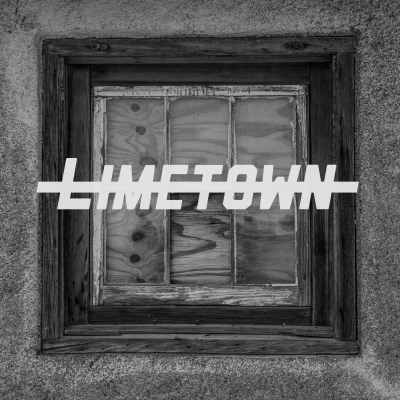 This one isn't updating anymore, which is a super bummer because the storyline is ultra-suspenseful. There's rumors of a season two, but it hasn't happened. This one's very much in the conspiracy theory vein. The premise is that ten years before the podcast, an entire town of people disappeared in Tennesee. This is one journalist's investigation of what happened. Still fiction, but definitely still immersive. You've got one season to do.
The Message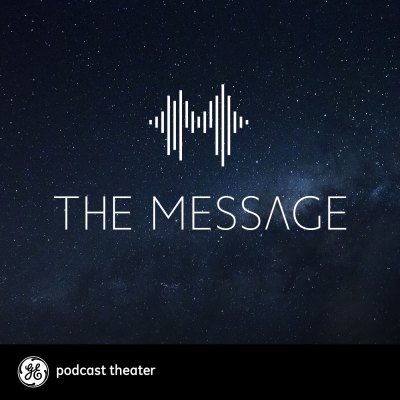 The premise of The Message is pretty basic: the earth receives its first communication from aliens. Pandemonium ensues. While this is a GE branded podcast, it has all the feel of the independently-developed fiction podcasts with an eye toward scientific realism. They also just announced a new project: Life After, which will be available to download starting on November 13th. You've got just enough time to listen to this short season. It's very War of the Worlds. Which brings me to a small interlude: who'd have thought that, in the year 2016, one of my favorite forms of entertainment would essentially be "radio play." Everything comes back around always.
Lore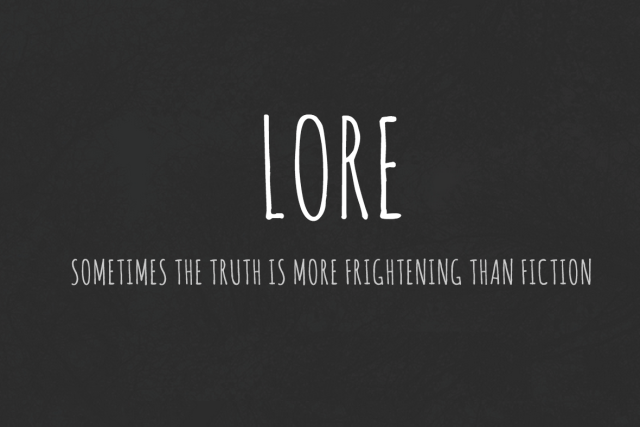 Okay, some of y'all might call this creative nonfiction, and I don't think you'd be wrong. I wasn't sure how to categorize this one-man show that takes stories both implausible and plausible (but almost always creepy) and links them together, giving us a historical view of speculation and rumor that give rise to the Lore surrounding places, people and monsters. From Pirates to Vampires to Witches to grizzly murders, this one sort of feels like discovering a new Sweeny Todd situation with each episode. I'm putting it with my fiction podcasts because, even though people sometimes deeply believed in what they were making up (and sometimes the stories aren't made up at all), it still often deals with the line between what is fiction and what isn't. It DEFINITELY fits in with the rest of these. You've got 46 full episodes of this one, so no worries about long travel times.
Flash Forward
This one, like Lore, might strike some as creative nonfiction. Or as more science than fiction. Flash Forward takes a potential future, either plausible or implausible, and imagines it into reality by creating fictive radio broadcasts, commercials, and even (in one memorable episode) a government answering machine. We explore that future through fiction, and then Rose, our host, brings in experts to talk about if that future could happen. And if it could happen, how we might get there. Highly, HIGHLY recommend this one. And because of the strength of the storytelling, it's elevated from thought experiment.
So what about y'all? What are your fave fiction podcasts? Oh, and if you're looking for a podcatcher with which to listen, we've got you covered.