The Today Show's fourth hour with Katie Lee and Hoda on NBC holds its place in American daytime television and my heart as the one show that prominently features alcohol (wine) on every episode. It's a funny gag. People love it. Guests can't believe it! "It's really wine!" they say. Late night television hosts live for it, regularly roasting KLG and Hoda for their 10 am live television wine consumption.
On its face, it seems like these ladies just gotta have their vino! Except they don't just gotta have their vino, because if you watch the show – which with as many smart, engaged minds as we have here on this site, it has to be all of you and certainly not just me – they never drink it. Their wine glasses sit to the right and left of them like two bookends, untouched for the entire show.
Then why did this tradition even start? Well, we have Chelsea Handler to thank. She appeared on the show in 2008 to promote her book Are You There Vodka? It's Me Chelsea and brought vodka. The next day actress Brooke Shields appeared as a guest and asked where her cocktail was. Soon after that, actor Joel McHale brought Hennessy for them to drink on air.
It stuck. From the next day forward, Kathie Lee and Hoda would have a glass of wine in front of each of them for every show.
As I watched the other day I was reminded again of the waste. Two full 6 oz pours of white and red wine within arms reach and yet never touched. "Drink some," I thought. They wouldn't. Never meet your heroes indeed.
I wanted to find out just how much wine has been wasted over the years. I knew I had a reference point of 2008, but to ensure every drop was accounted for I needed the month and day that this started. Amazingly, a list of exact dates for guests of The Today Show's forth hour with Katie Lee and Hoda doesn't exist. I was, however, able to find a comment on a New York Times article dated July 14th, 2008 that stated they'd watched the show that morning and they didn't appreciate Kathie Lee's treatment of guest Joel McHale.
Now, the Nobel Committee will ignore this investigative journalism even though they'll indulge a man who sounds like he's a skeleton decoration on a door at Halloween, but the fact remains: July 15, 2008 is when this horse and pony show began.
That's since been eight years and four months, so by an estimation of five shows a week, ten months out of the year, Today with Kathie Lee and Hoda has wasted over 3200 glasses of wine.
For some perspective, 3200 glasses of wine is:
---
1200 pounds, or 4.6 Dwayne "The Rock" Johnsons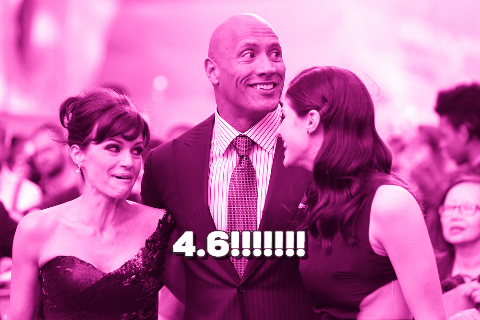 ---
$19,200 US dollars at a low-end restaurant, or 46 tickets to Hamilton
---
---
800 times you could have snuck into a concert with a Wine Bra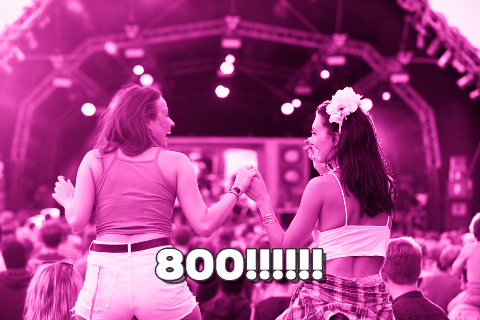 ---
45 times more than the most hot dogs ever eaten in one sitting
---
560,000 grapes the Grape Fail Lady would have to get through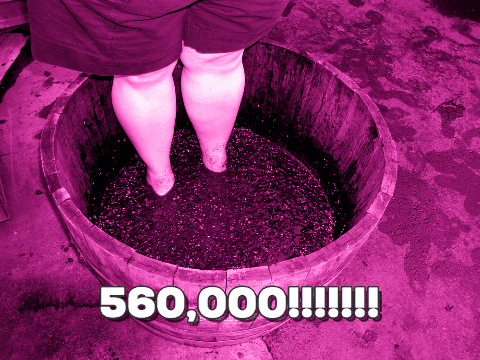 ---
1 entire listen of "Work From Home" by Fifth Harmony if you lined them up and walked their length
---
1600 Carol watches if you consumed responsibly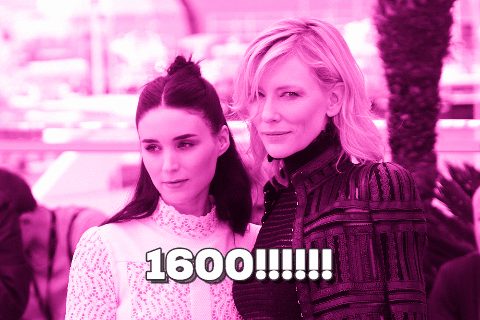 ---
How many more, Kathie Lee? Hoda? Answer me!!!!