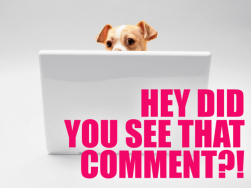 This week there was a Christmas tree sitting next to the dumpster in our apartment complex. It had lights on it already and everything. There was a note that said "Free to Eneyone." After I wept for the state of our public education system and also damned Autocorrect for making it unnecessary for eneyone to learn how to spell anything ever, I took that bad boi home, plugged it in and Voila! We have a Christmas tree. Most of the lights work and our cats are very intrigued. I hope your week was as fruitful. Did you find a free tree? Are your cats intrigued?
Laneia told us how to make an adorable advent calendar for the adorable people in our lives. Is Laneia the gay Martha Stewart? Probably.
If you want to meet some like-minded individuals this holigay season, there's probs a meet-up for that. Share adorable advent calendar ideas.
The new Gay Agenda is out. Spread the word.
So many gift guides this week! We've got gift ideas for folks that work from home, sexy times with trans women, new parents of tiny humans, all those famous gay ladies that came out this year and everyone on the AS team pretty much.
Also Queer Horoscopes! And Comments!
---
On Come Gather, All Ye Gentlequeers: It's Autostraddle Holigay Meet-Up Season!:
The And I'm Okay With That Award to Avawn:
On "Gilmore Girlswp_postsDoubles Down On Its Heteronormativity By Turning It Into a Joke:
The Misandry Award to queer girl:
The I Know, Right!? Award to Eva:

On Supergirl Episode 208 Recap: Kiss the Girls That We Want to Kiss:
The Callback Award to pecola:

On New Gay Agenda [Super Secret, Do Not Leak]:
The LOL Award to Emily:
The Reader's Choice Award to Kristana: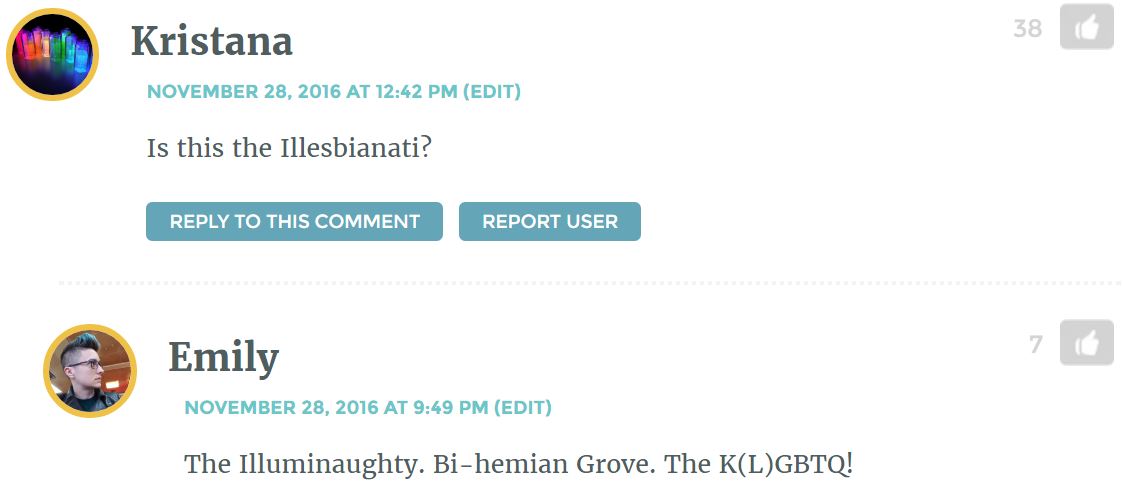 ---
See a clever, hilarious or thought provoking comment around this website-ship? Email it to me at: bren [at] autostraddle [dot] com!