Dating a trans woman is cool! Sleeping with a trans woman is cool! Fucking a trans women is cool! As long as you treat her as a human being and not a fetish or a secret or something. But you know what, all of these can be even more cool, and all you need in order to make that happen, is to add some fun toys to the mix. So if you're looking for some ways to spice up your love life with that special trans woman you know, here are just a few suggestions. Obviously, a lot of toys you'd buy for a cis woman are great, but also, let's be real, trans women have some special needs and desires. And to be clear, I'm not speaking for every trans woman on earth. In fact, I'm mostly just speaking for myself and picking out things I'd like, but hey, I'm a trans woman, so that counts.
---

Prostate Targeting Butt Plugs
Trans women have prostates! Or at least most of us do. And when it comes to sex, that's a great thing! If she's into that! Here are some toys to help you reach the g-spot in your favorite t-girl. This Pfun Plug is stainless steel and not only looks STUNNING, but is designed specifically to stimulate the prostate. For a vibrating plug designed for the prostate, the Protouch Plug is a great choice, or if you're into glass, the Icicles P-Spot Plug looks terrific. If you're looking to really, really make a statement, you can break the bank and buy the Lelo Earl, a freaking 18k gold butt plug that comes with cufflinks! If you want to propose to me, I'd take this over a ring any day (not really, I'm very huge into wedding traditions, so please get me a ring, but not with diamond because I don't like diamonds.)
---
Kinky Fun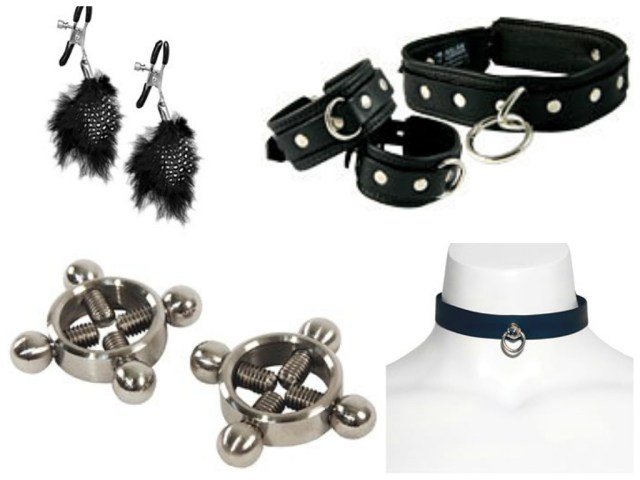 Maybe you've already got the butt stuff covered. If that's the case and you want to try some different things, I've got some ideas. When you're a trans woman and you start hormones, one of the results is that your nipples become ridiculously sensitive. In order to take advantage of that, you can get the Rings of Fire Nipple Press Set or Feather Nipple Clamps. Everyone knows that chokers are, like, the ultimate trans girl accessory, but if you want to take that one step further, you can get the Vegan Princess Collar or Panther Collar and Cuffs Set for your girl.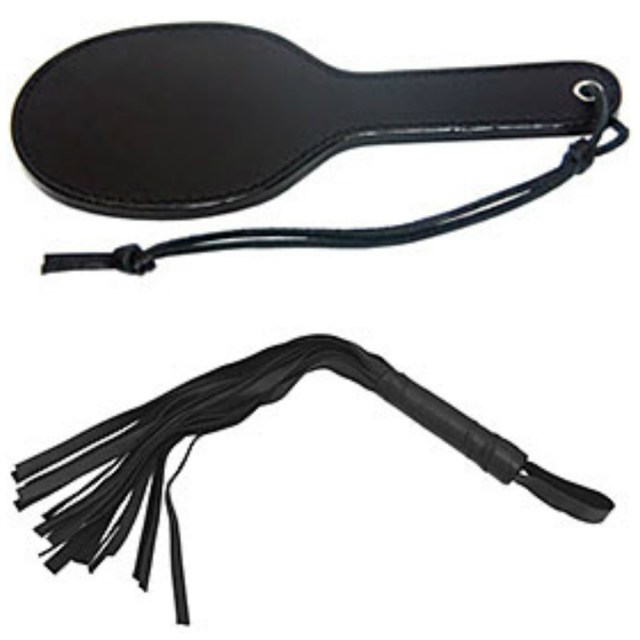 While this might not necessarily be super specific to trans women, I'm going to throw this Leather Pocket Paddle and Foxtails Leather Flogger in here because they seem really, really fun.
---
Condoms and Lube
Condoms aren't just for men, you know; they can come in real handy for sex with a trans woman. If you want to go down on your partner, these Multiflavored Condoms are perfect, or if she's the top in the relationship, why not try this Condom Sampler for a cute stocking stuffer? If you're going to be enjoying anal sex with your partner, you're gonna want some lube. My personal favorite is the Sliquid Sassy Formula, or Pjur Back Door Silicone Glide. You could also use this Lube Shooter to make applying the lube a little easier.
---
Lingerie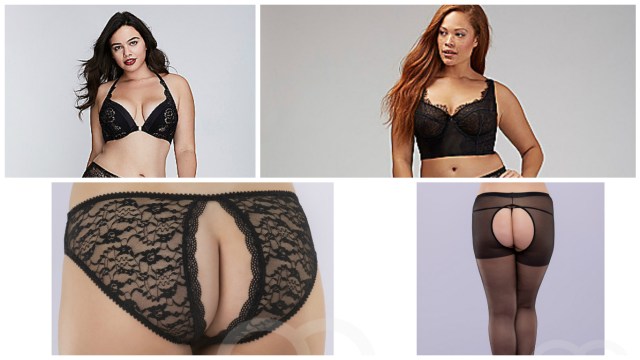 Trans women always look great, but if the trans woman in your life wants to get dressed up special, these gifts are perfect for that. These Lovehoney Open Back Briefs aren't just cute, but they'll make anal play extra easy. Or since it's colder outside, why not wear these Crotchless tights over those briefs? Also, a lot of trans women have wider shoulders or busts than cis women, so a lot of us need larger sized bras. Check out this Longline Balconette Bra that comes in band size up to 46 and this Metallic Lace Front-Close Boost Plunge Bra that goes up to the same band size.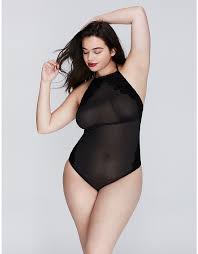 Also this Flocked Bodysuit is damn sexy. It would look great on any trans woman (but especially me).