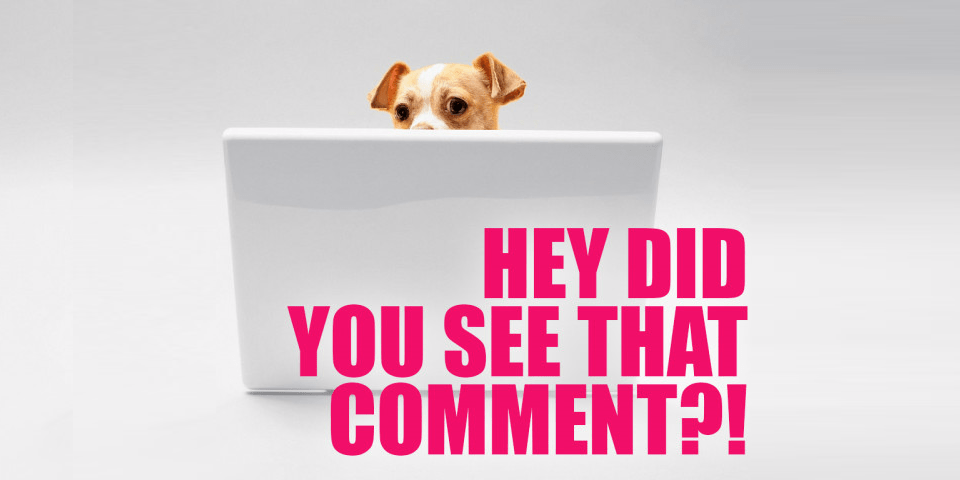 Hi, loves! I hope you're keeping safe and warm and that you have all of the KN95s your heart could ask for!
This week, Carmen thinks that maybe, perhaps, you might want to watch Harlem this weekend!
KAI AND AMELIA! Kai and Amelia. Kai and Amelia!
Nicole knows which Christmas monster you'd date in this week's quiz!
Did you need to read a love letter today? Read this. Love Letters to Trans People: Part 2.
And another: Love Letter to a Terrible Year.
Drew wrote about watching The Matrix: Resurrections, and how its allegories hit in the here and now.
Need some last minute gifts? There's no place like home!
For There's Something About, Nicole wrote about Giles, Chidi, and bookish men that can be…stepped on.
Miriam remembered the safe bubble of a queer, Nigerian Christmas past.
Santa says: Stonewall was a riot!
And then there were your comments!
---
On Boobs on Your Tube: "Grey's Anatomy" Wishes Us All a Smoochy Queer Holigay!
The Gay Flirting Award to xx: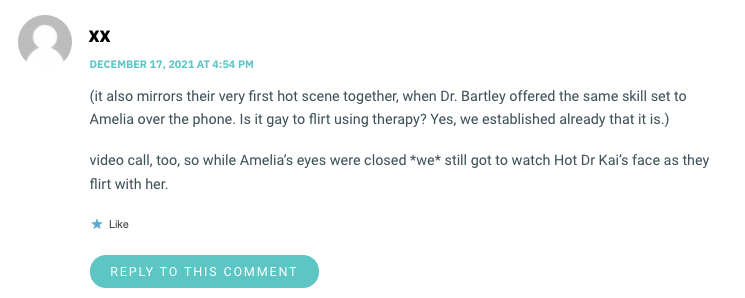 And the Fightmaster Award to Cecily:
On Holigay Quiz: Which Christmas Monster Should You Date?
The Kinky Krampus Award to M.:
On Pop Culture Fix: Marisa Tomei Wanted Spider-Man's Aunt May to Be Gay:
The Power Up Award to Julie: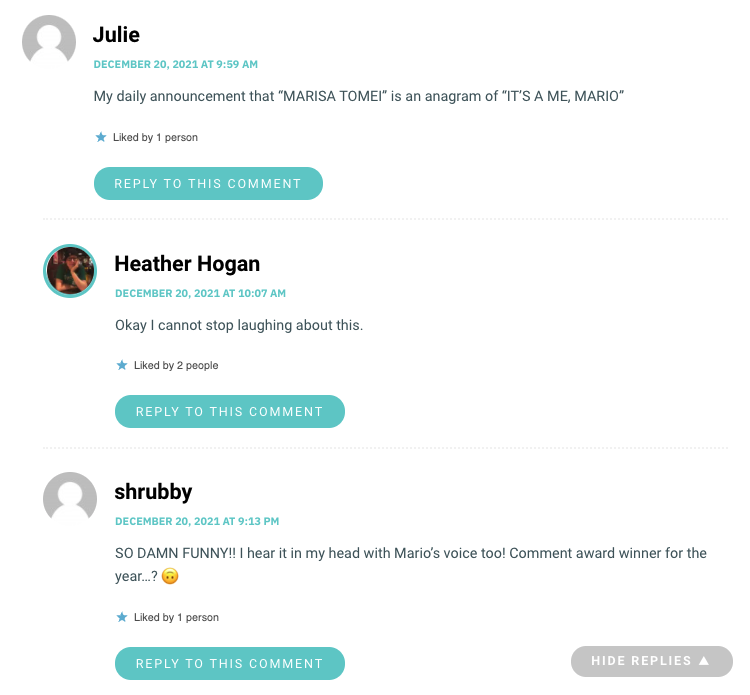 On Lifetime's "Under the Christmas Tree" Is the Holigay Rom-Com You've Been Waiting For:
The Harnessing Award to Reilly:
And the Tree Hugger Award to temp:

On Love Letter to a Terrible Year:
The Pivotal Award to KM:

On Free, Last Minute Gifts You Can Find in Your Home Because You're Poor, the Supply Chain Is Broken and Capitalism Will Inevitably Crumble:
The Regift, Reuse, Recycle Award to winona:
And on There's Something About Bookish Men I Can Step On:
The Ethan Rayne Award to shamblebot: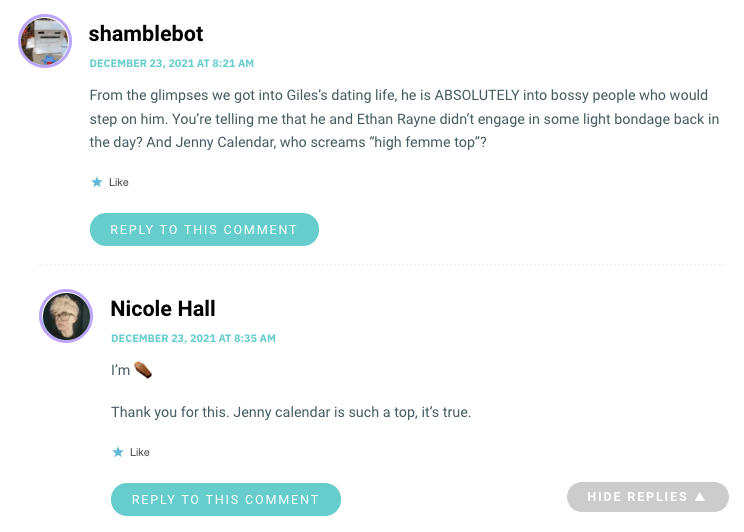 ---
See a comment that needs to be here? Let me know! Tag me [at] queergirl.