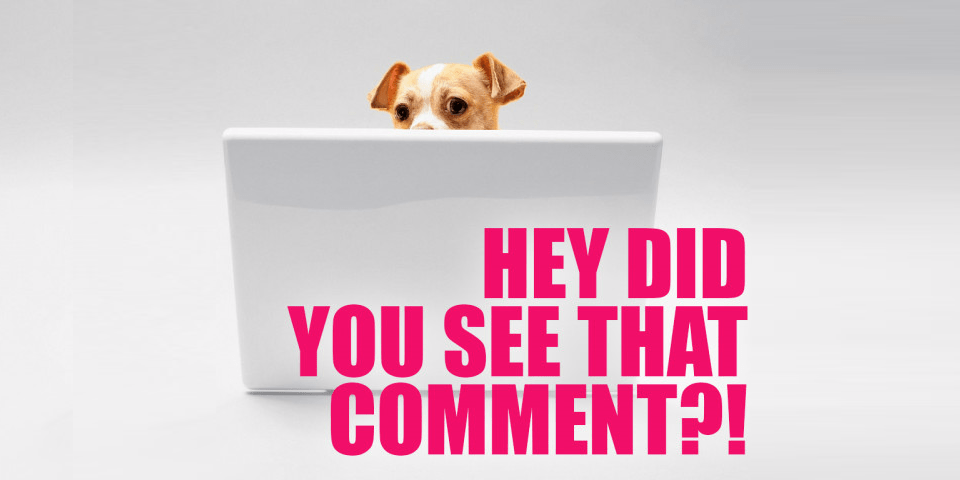 Good morning, gumdrops! This morning we dipped in the creek and everything was perfect!
This week, A. Tony's here to help you put together your Pride survival pack!
Carmen has spoken: Fire Island is perfect.
Abeni's got the proud, horny trans playlist that you need in your life!
To the Trans Kids Reading This – Keep Glowing.This was perfect.
Dani Janae helped out a reader whose crush is dating someone else.
Em wrote about the sacred queer space of restorative dinner parties.
Stef decided not to leave Florida, and here's why.
And then there were your comments!
---
On How To Have Lesbian Sex 102: Cunnilingus Edition (which was originally published! in! 2013!):
The HAPPY PRIDE MONTH, LISA Award to Lisa: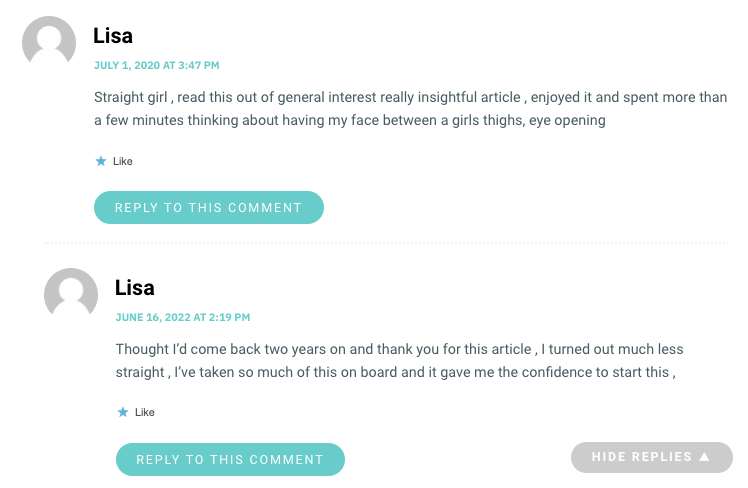 On Tobin Heath Says "Gay Vibes,wp_postsChristen Press Says "No Days Without Lesbians":
The Invisible Jet Award to The Linster:
On First Kill Is a Lesbian Teen Vampire Story About First Loves, First Times (and Hot Moms):
The Gaydratic Equation Award to rocketgirl:
On Pop Culture Fix: Did Rebel Wilson Get Bullied Into Coming Out by an Australian Newspaper?
The L Word Award to Deli Twotone: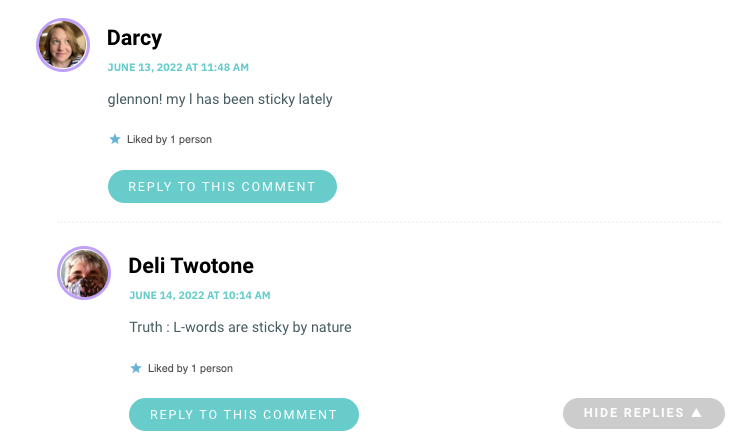 On How to Make a Thirst Trap Gif:
The Come Here Award to sasha:

On To the Trans Kids Reading This – Keep Glowing:
The Secret Code Award to A. Tony Jerome:
On 25 Big Brands Selling LGBTQ+ Pride Apparel in 2022, Loosely Ranked By Subjective Criteria:
The Li-Laa Award to Lila: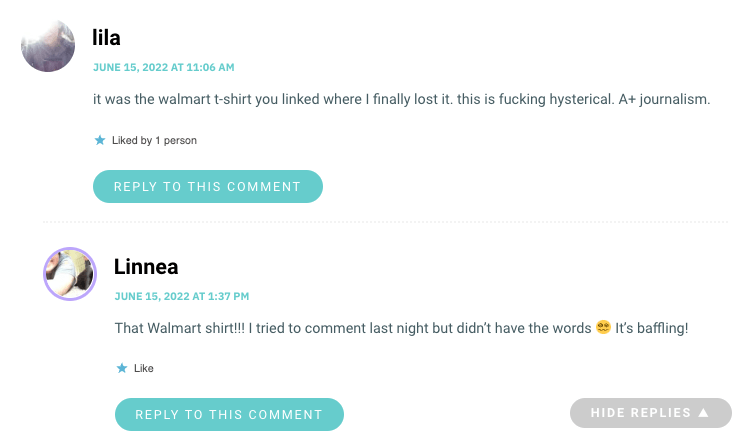 And on Also.Also.Also: Lady Gaga Might Be Harley Quinn in "The Jokerwp_postsSequel, Give Harley a Girlfriend Already:
The Chronicles of Shirley Award to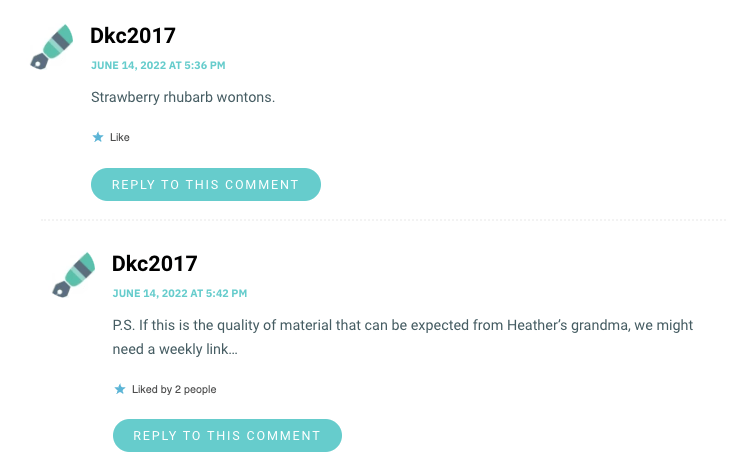 ---
See a comment that needs to be here? Let me know! Tag me [at] queergirl.