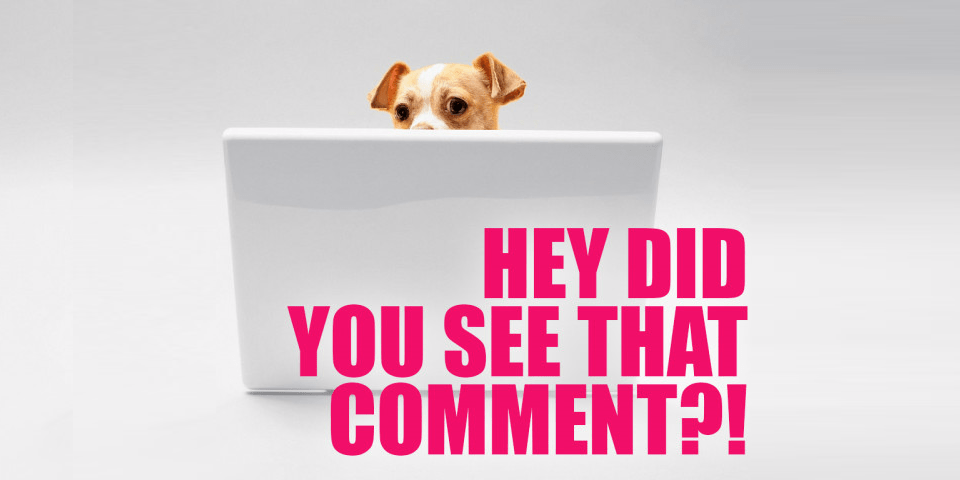 Good morning, peaches! Milo has taken to waking me up at 6:00 a.m. for our morning walk and I need MORE COFFEE.
This week, Syd got married, and Shea was on the case!
Niko reviewed Angel Olsen's latest album and made us all cry.
You need this exclusive Jenifer Prince print in your life!! I'm gonna go track my order right now.
Important: Hoochie Daddy Shorts, Explained.
The League of Their Own teaser trailer is out and I am obsessed. ObSESSED.
If you have not yet joined A+, you need to do so immediately, to read this. It will eviscerate you and then put you back together better than it found you. I am not exaggerating.
And then there were your comments!
---
On Nine Things to Wear to Pride That Aren't Clothes, Because F*ck It:
The Bi Bi Bi Award to Caitlin:
On Quiz: Which Endlessly Dramatic "Gentleman Jackwp_postsGay Are You?
The Tempestuous in a Teapot Award to Winzaloft:
On Kristen Stewart Is Seeking Gay Ghost Hunters and I'm Thrilled To Announce My New Career as a Gay Ghost Hunter:
The Receiver Award to Alyssa and brx: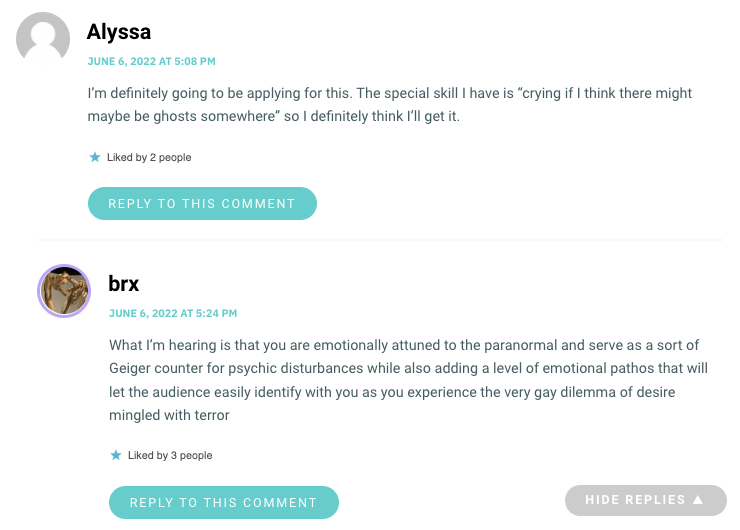 On Hoochie Daddy Shorts, Explained:
The Blessings Award to Jaime Roy: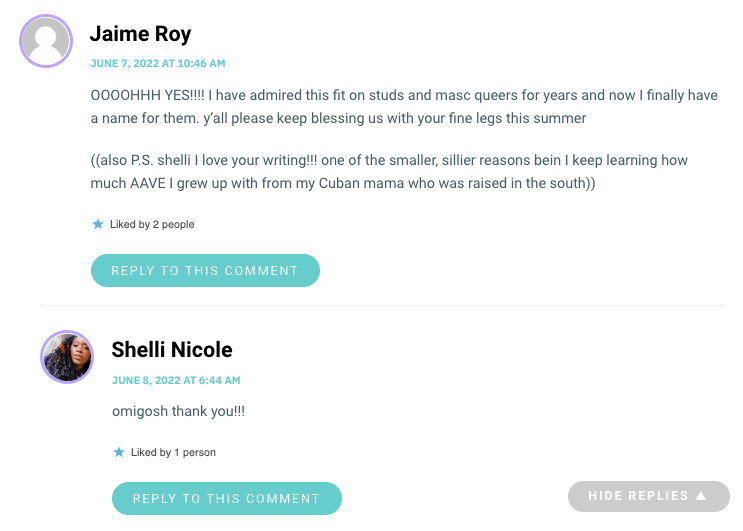 On The League Of Their Own Reboot Trailer Is The Most Arousing Thing We've Ever Seen:
The You Spin Me Right Round Baby Award to Alexandra:
On "Gentleman Jackwp_postsIs Not Some Kind of Husband! (…Or Is She?):
The Sittin' in a Tree Award to JCF: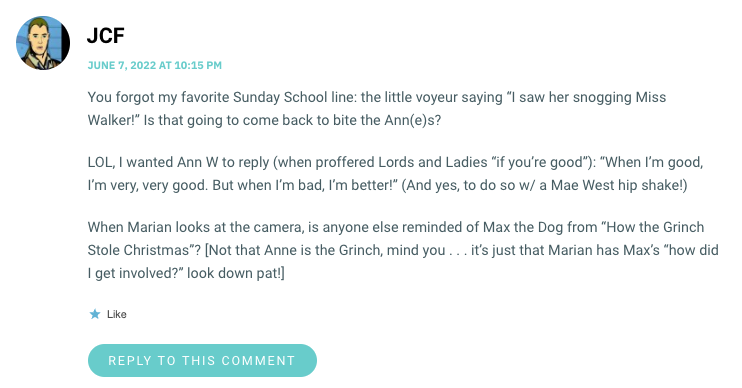 And on FYP: I'd Like To Use My Dyke Card To Pay For Pride Merch:
The Goooo, Sportsball! Award to hihello:

---
See a comment that needs to be here? Let me know! Tag me [at] queergirl.