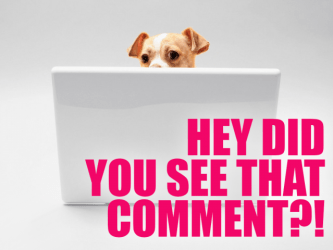 Oh hello, summer jams! I hope you are breezing through this week like a beach ball in the crowd at women's soccer match.
This week Riese is saying goodbye to California, Crystal has a wet new workout and we're getting excited for Autostraddle Babe-E-Que Weekend!
Also, 10 sapphic superhero stories, the life-affirming gospel of Bob Ross and a lesbian metal band (plus bonus kittens!). What else do you really need to know?
---
On No Filter Gives Cara Delevingne The Best Girlfriend Award, Now And Forevermore:
The Space Oddity Award to queer girl:

The Everything Is Awesome (For Your Cat) Award to Emily:
On Cara Delevingne's Bisexuality "Isn't A Phase" No Matter What That Dude at Vogue Wrote About It:
The Who Wore It Best Award to Sally:
The Phase to Phase Award to LV:

On Pretty Little Liars Episode 606 Recap: How You Get The Girl:
The AutoIncorrect Award to C.P.: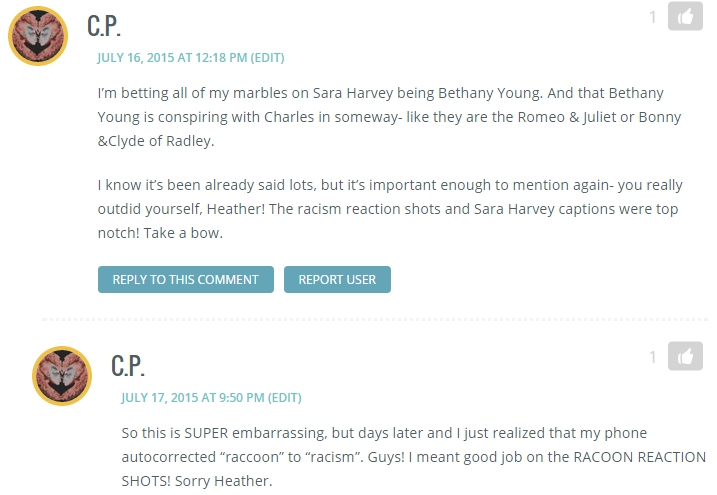 On Liquor In The Toys: Five Neato Burrito Toys I Want For My Bar:
The Murder In The Thirst Award to Amanda Ling:

On Pop Culture Fix: The "But I'm a Cheerleader" Cast Is Making Two New Movies, Lesiha Hailey Is Back On The Teeveee:
The Someone Tell Wolfe Video Award to Kaly:
On 50 Happy Little Things Bob Ross Taught Me About The Joy Of Being Alive:
The He Does Love His Flannel Award to Blackmar:

The Sustainable Sex Award to Liv:
---
See a clever, hilarious or thought provoking comment around this website-ship? Email it to me at: carrie [at] autostraddle [dot] com!