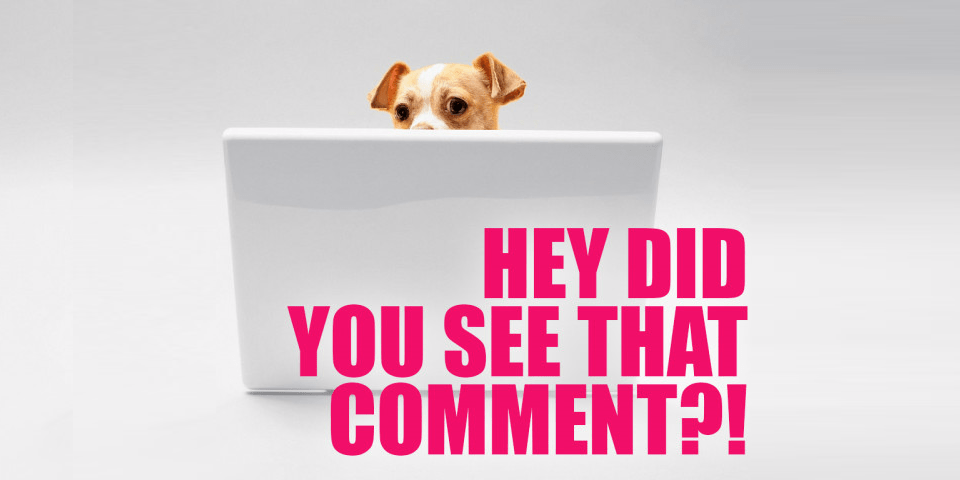 Hi there, you perfect apricots and nectarines! Did you know that Autostraddle is currently having a membership drive? Sign up for A+ today in order to read some truly fantastic content, like Riese's essay, Lying's the Most Fun a Girl Can Have, and to join the A+ Pop Up Pride Discord server this weekend!
This week, Baopu #87 asked some fair questions.
Laneia let us in for A Day of Work. (I love this series and I am in AWE of Laneia's very mindful routine, as I have…none!)
Sha'Carri! Richardson! Is! Everything!
KaeLyn wrote about how kink, nudity, and families with kids can (and must!) co-exist at Pride.
Of COURSE Cara Delevingne's home has a vagina tunnel!
A transcript of Autostraddle's June Town Hall is now available!
Finally, I really loved this roundtable brought to us by Archie: A Gender by Any Other Name: What Does the Term Genderqueer Mean to Us in 2021?
And then there were your comments!
---
On Two Diffusers, Tracking Stats, Weirdo Quiz Results: A Day of Work:
The I Identify As A Nosy Queer Award to Gina: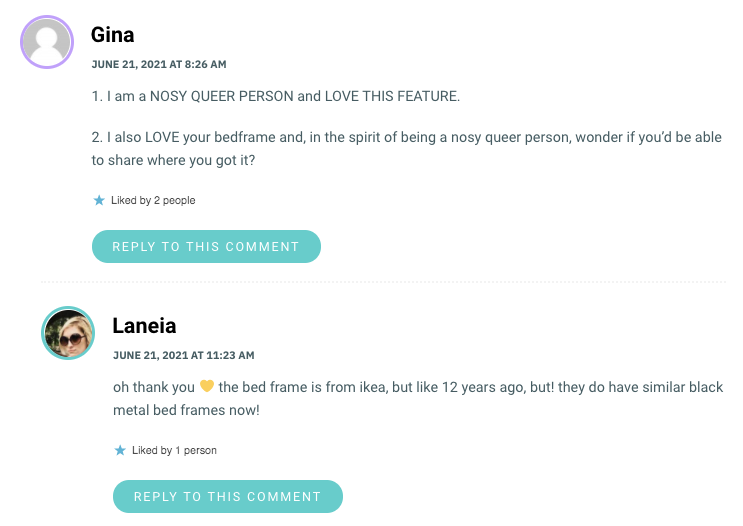 On Sha'Carri Richardson Is Going To The Olympics And I Hope She Brings Her Girlfriend With Her!
The Give Me My Flowers Award to thisaintit:
On Nudity, Kink, and Safe Spaces for Kids Can All Coexist at Pride:
The Baby's First Pride Award to Nicole:
On Also.Also.Also: Cara Delevingne's Home Has a Vagina Appreciation Tunnel, That Checks Out:
The Going Down Award to PeedlyPoi and Kristana: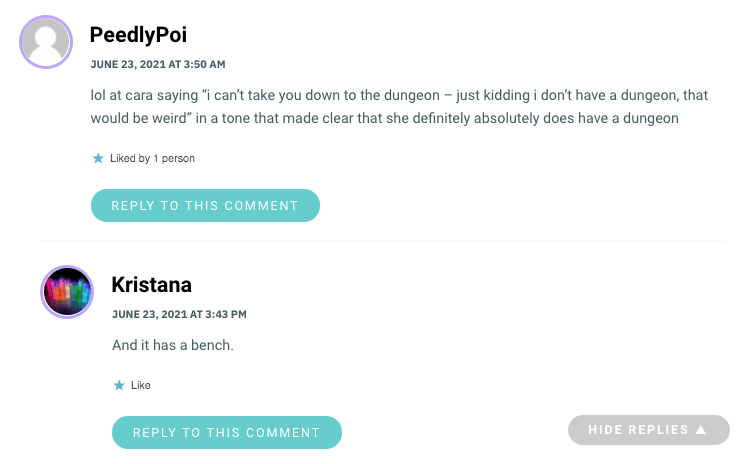 On No Filter: I Recognize One God, It Is Sha'Carri Richardson:
The Essential Work Award to Gina:
On Pop Culture Fix: Bisexual Badass Bombshell Harley Quinn is Back, Puddin!
The Little Death Award to Sally:

On The 5 Stages of Choosing Myself During A Pandemic:
The Aha Moments Award to ashley martin:

---
See a comment that needs to be here? Let me know! Tag me [at] queergirl.