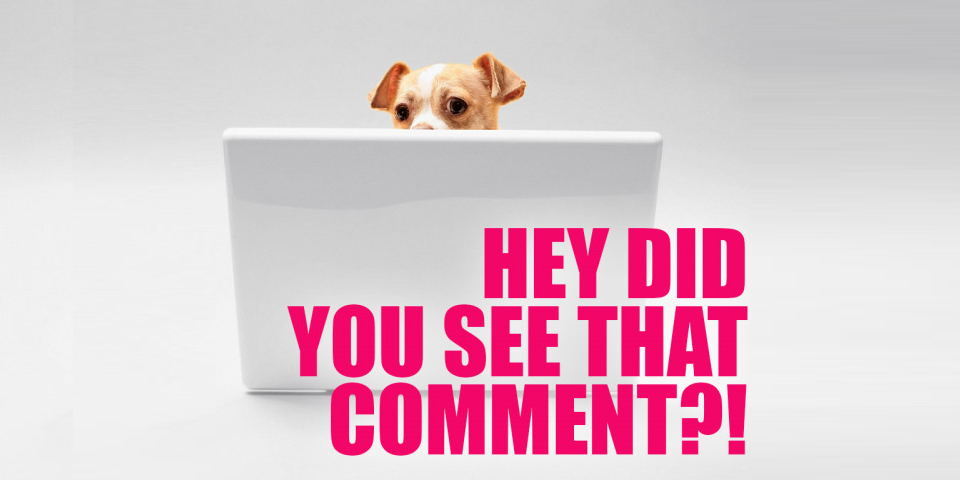 Hello, my loves! You're all brilliant and amazing! I support you AND your milk of choice, whatever it may be.
This week, Heather wrote about Gentleman Jack's finale, which was everything I didn't know I needed in a period dramedy.
KaeLyn brought Remi to camp, and it was a lot! (Also, spotting Remi at camp truly felt like the biggest celebrity sighting I'd ever made at camp!)
Carmen saw Men In Black, and, well: it had Tessa Thompson in a suit, so that's something!
Riese highlighted some actual queer-owned companies making Pride merch this June.
Roxane Gay and Debbie Millman ARE THE ABSOLUTE CUTEST, okay? Okay.
Wait, no: all of your gorgeous pictures in the Pride Community Gallery are EVEN CUTER.
And then there were your comments.
---
On Gentleman Jack's Finale Was One of the Finest Hours in Lesbian Cinematic History:
The i carry your heart with me(i carry it in my heart) Award to Steph:
On NSFW Lesbosexy Sunday Knows Clit Numbness Is Temporary:
The Devil's Bargain Award to Amanda ling: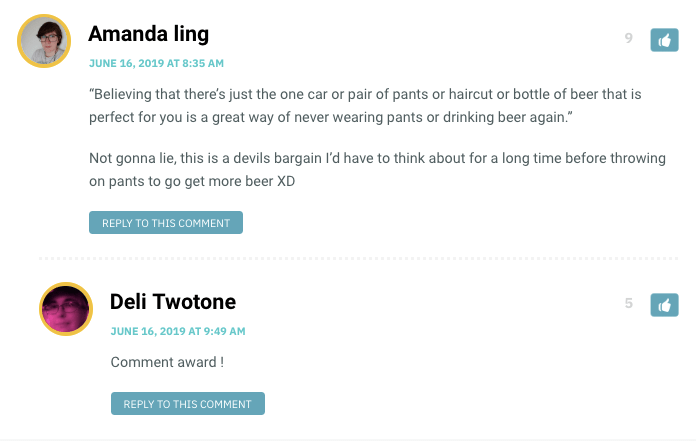 On Roxane Gay and Debbie Millman Are Girlfriends, Invite Us to Consider Love Might Not Be a Lie???
The Love Is Not A Lie Award to Mathilde:

On 5 Relationship Lessons from Lesbian Movies Past and Present:
The YOU FORGOT ONE Award to Stef: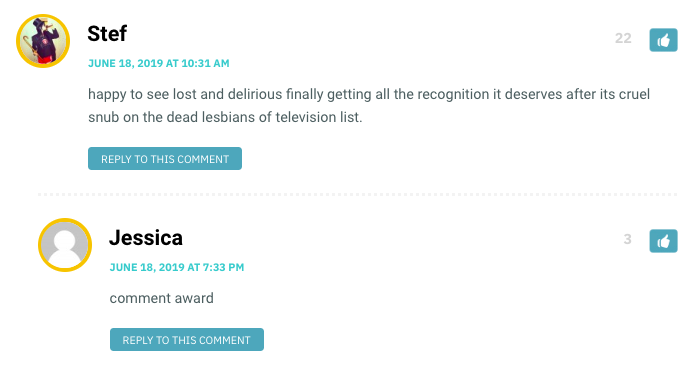 On If You Haven't Watched Suranne Jones in "A Touch of Cloth," Your British Lesbian Education Is Incomplete:
The Reference Lesbrarian Award to Sally:
On Cara Delevingne Confirms her Relationship with Ashley Benson, Sex Benches for Everybody!!!
The Benchery Award to andreac:
And on 16 Ways to Grow Closer to Your Boo Without Actually Moving in Together:
The Dr. Prudence Award to Iarran mé:

---
See something that needs to be here? @ me! I'm [at] queergirl on Autostraddle, and [at] queergirlblogs on Twitter!