Today Google started rolling out Gmail Priority Inbox, a tool that utilizes a clever little algorithim to decide which items in your inbox are worthy of your time and which are mere e-chaff. Based on a few potent variables, like what senders you usually reply to, Gmail Priority Inbox sorts the good stuff out and offers it to you in the prime real estate at the top of your Gmail. And like Pandora, Priority Inbox learns from your email behavior if give it hints by voting emails up or down on the priority scale.
In the days of yore, you could approximate this new feature by enabling the "Multiple Inboxes" Labs feature and keeping your labels and filters micromanaged, but Priority Inbox is a decidedly more attractive method. Go right ahead and minimize your other inboxes. Who needs those? Feels good, right?
To enable Priority Inbox, look for the feature in the top right of your Gmail window, right next to the little green "Google Labs" beaker. If you don't have it yet, don't panic– you'll probably see it within the week.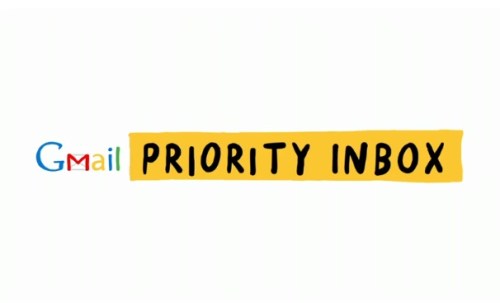 But Priority Inbox is just one tool in Google's vast and varied productivity arsenal. What else should you be using, circa immediately?
1. Chrome
In my book, there's just no reason to use a different browser. I can't believe every browser doesn't have an integrated URL box/search bar (sans plugin). For the best, most balanced and attractive browsing experience, it's Chrome all the way.
2. Voice
I'm still working out the kinks with Google Voice, but now that it's open to the masses, you should sign up. You can choose one phone number to use for the entirety of your natural lifespan, transcribe your voicemail into occasionally hilariously broken text and a lot (lot) more.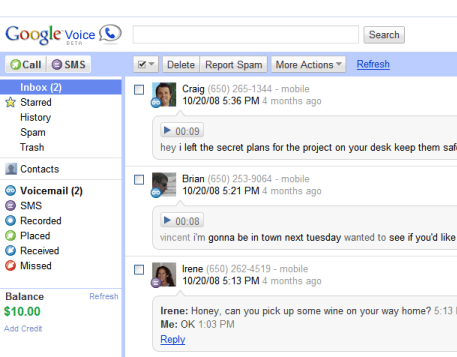 3. Navigation
At the moment, Navigation is only available for Android phones, but it's worth knowing about because hopefully it'll expand some time soon. Navigate is a free, fully integrated turn-by-turn GPS app that, when paired with a car mount or dashboard velcro arrangement of your choosing, renders those clunky TomTom GPS things totally obsolete. I just wish I could set the accent to "slight lisp" or "ridiculous brogue."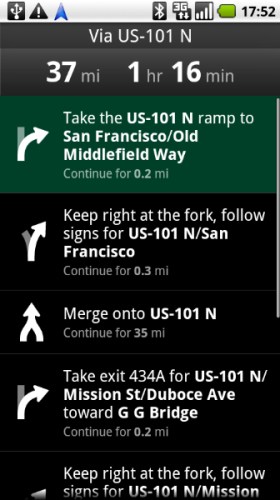 4. Labs
Labs is technically a feature set and not just a feature, but you do have to enable it. Click the little green beaker symbol in the upper right corner of your Gmail window, and lo: Android icons, right side chat, multiple inboxes, to-do lists and more! There are a lot of hidden goodies in Google Labs. Click the little beaker above your gmail on the right hand side and explore Google's latest experimental features.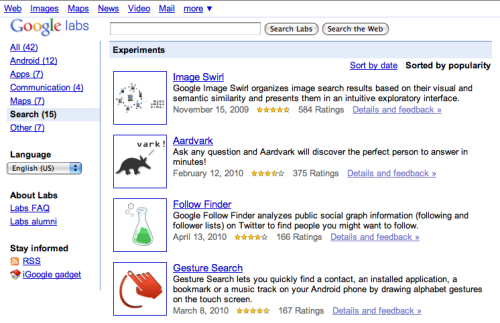 5. Google Search Tools
This one sounds boring, but it'll give you a damn fine set of search results if you can get in the habit. I rarely do a search without tweaking what can be found in the drop down under "more search tools" on the left hand side, usually the date range so I don't find myself knee-deep in an Angelfire site.
Honorable Mention: Make phone calls from Google Chat. Just like you might be making video calls already, you can now travel back in technology and make Skype-like phone calls on your computer. Sure, it's not mind-blowing, but it's disarmingly easy, and why not?