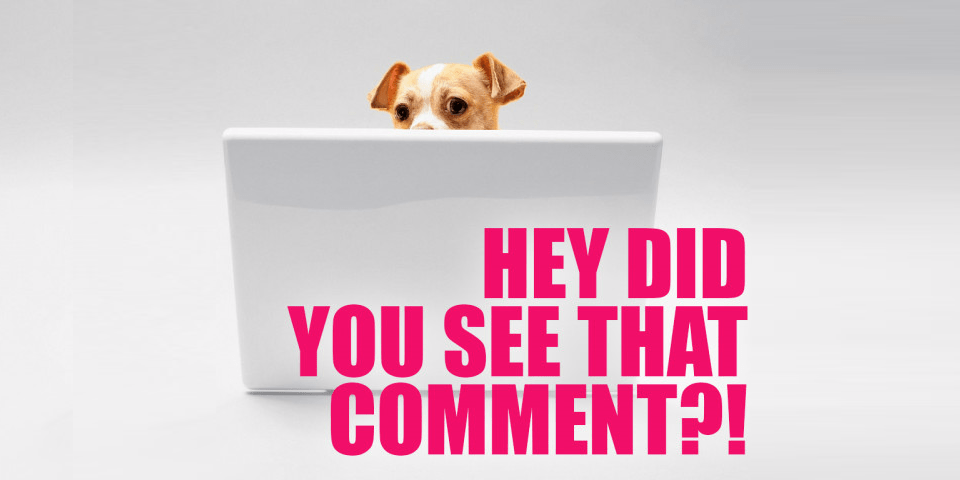 Hello, sparklers! It's Friday! We did it!
This week, Kayla and Drew…well, I can't top the headline: Revisiting the Trans Metaphors, Fashion, and Horny Action of the Original Matrix Trilogy.
Abeni did a deep-dive into the perils of performative spelling.
Natalie would like you to watch Ava DuVernay's Naomi, which is here, queer, and absolutely gorgeous.
This week's SNL was pretty and witty and gayyyyy.
Need to dress like a Yellowjacket? Kayla's got you covered with this Taissa Style Thief!
Listen: sometimes you need a cozy sock. Or two.
This is a post about pubic hairstyles!
Shelli helped out a reader who's got a crush on the mail carrier. (Why does this remind me of A-Camp?)
And then there were your comments!
---
On Watch Ariana DeBose and Kate McKinnon Feel Witty and Pretty and GAY Together on "SNL":
The Alphabet Soup Award to Cecily and
On Quiz: Which "Yellowjackets" Character Are You?
The Best! Quiz! Ever! Award to EWhale1:

The Chay Gayos Award to Chandra:

And the Slouch Award to anna and cleo: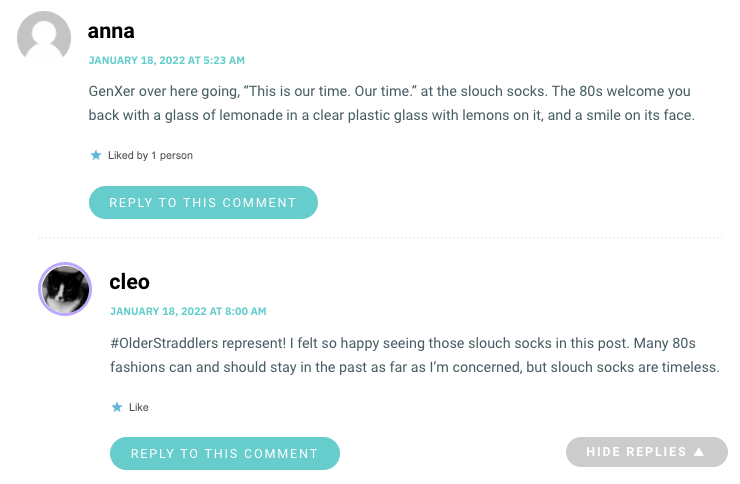 On You Need Help: I Have a Crush on My Friend's Super Cute Mail Carrier:
The Good Place Award to xx and thatottergirl: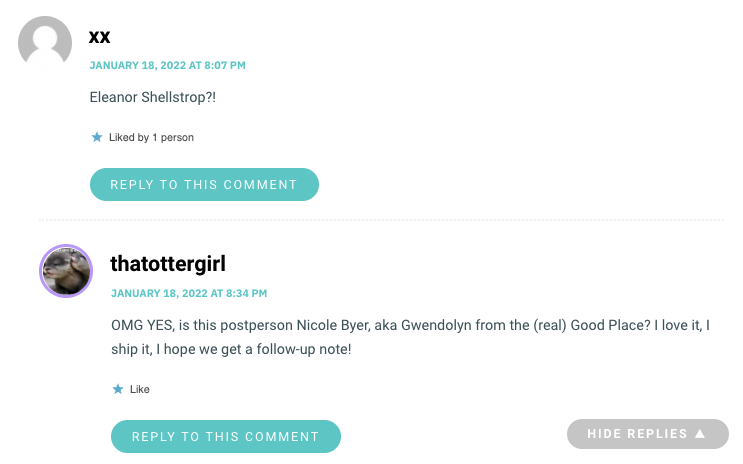 On Style Thief: How To Dress Like Taissa From "Yellowjackets":
The Antler Queen Award to BRX: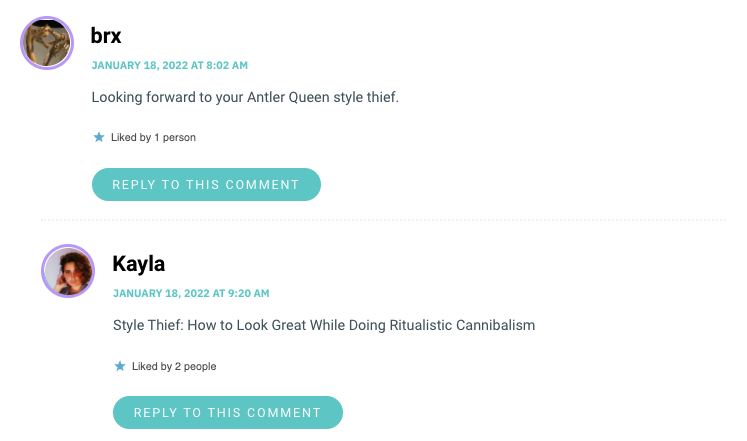 On No Filter: Hayley Kiyoko in a Bodysuit With a Circle Cutout?? Incredible Work!
The Bird's Anatomy Award to Drew Gregory:
And on Things I Read That I Love #324: You May Call It Dirty, But I Call It Home:
The Wordle the TIRTIL Award to Caitlin and Chandra:
---
See a comment that needs to be here? Let me know! Tag me [at] queergirl.