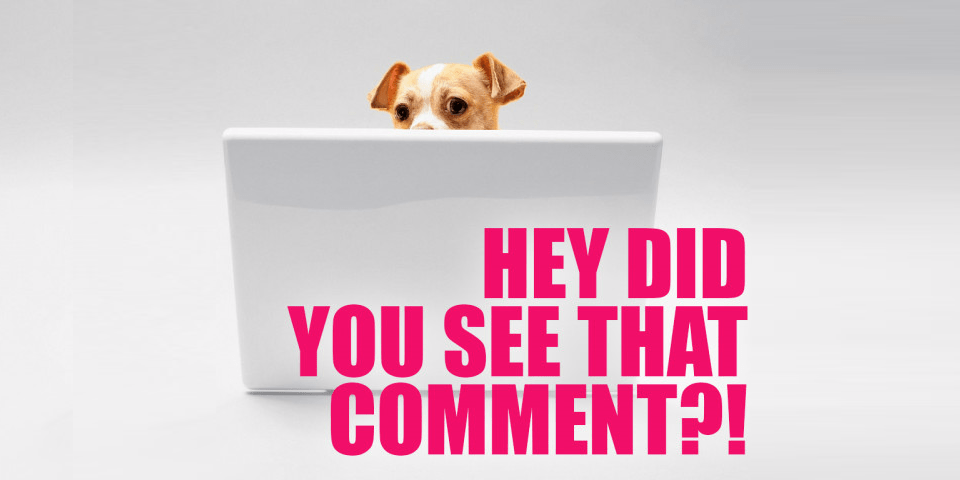 Good morning, pals! So: I am not a baker. But way back at the beginning of the pandemic, when the grocery stores were still having a lot of trouble with their delivery orders, I was mistakenly delivered a whole bunch of boxed cake mixes, which sat on my shelf until… this morning, when I made a cinnamon coffee cake! And oh wow, maybe I should… be… a baker? I get to just eat this for breakfast now! Warm cinnamon! With my coffee! So: maybe today is a day for letting things from the start of the pandemic go. Or baking them!
This week, Ren wrote about the community that makes up love. This was exactly what I needed to read this week.
This is perfection: Taylor Swift's Red (Emily Dickinson's Version).
We've got new stills of Sara Ramirez and Cynthia Nixon in And Just Like That and wow, Sara, wow.
Lola wrote about the journey from compensating for Blackness in the dating world…to embracing it.
Oh hey, did you need some classic Christmas songs, ranked by lesbianism? I thought so!
Shelli reviewed — and loved — Carefree Black Girls, from Zeba Blay.
Katherine Hahn is going to play… Jo from the Facts of Life? I do not understand, but I am here for it.
And then there were your comments!
---
On Boobs on Your Tube: "The Sex Lives of College Girls" Is — Surprise! — G A Y:
The I'll Take Icons for 1000, Alex Award to a/s:

On Reine #28: Love Is A Community Experience:
The Nourishment Award to Cara:

On Taylor Swift's Red (Emily Dickinson's Version):
The Rumors Award to Marybeth and Mb (who, I'm guessing, is also Marybeth!):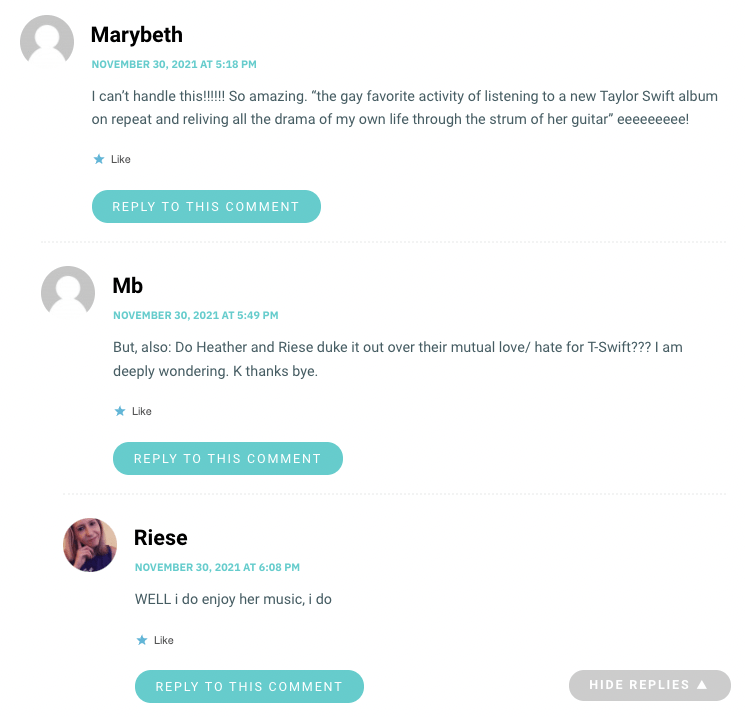 On "Yellowjackets" Episode 103 Recap: Never Quite As It Seems:
The Tuesday Morning Award to Kristen Arnett and Kayla:
On Witchy Aubrey Plaza Prophesies "Happiest Season 2" 'Cause Riley Needs Love Too:
The Sleepy, Happy, and Tropey Award to Cleo: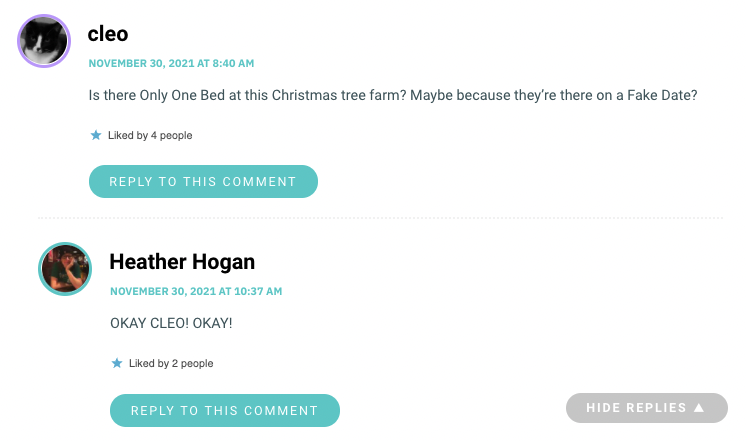 On Classic Christmas Songs, Ranked by Lesbianism:
The Maglite Reindeer Award to Nell and Yasmin: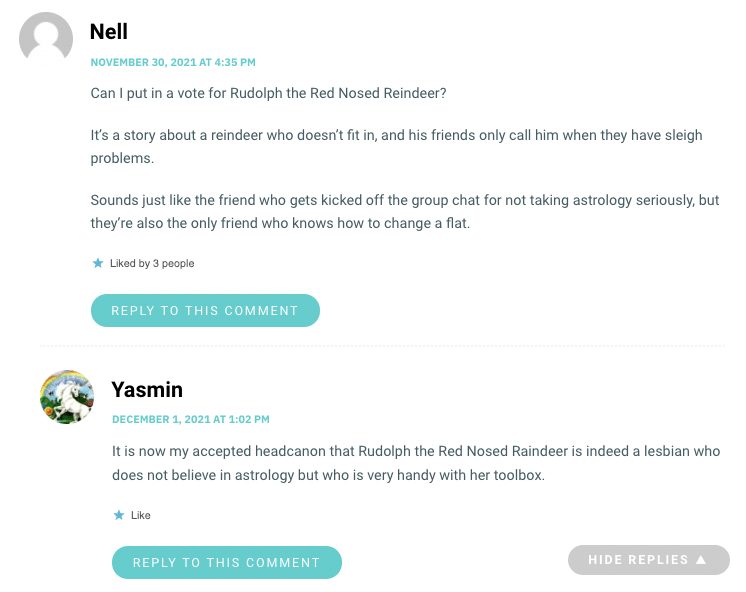 On Also.Also.Also: Earring Magic Ken, An Ode to a Whole Entire Queer Icon:
The Magic Is Gayness Award to iamamisfit1:

On There's Something About a Scary Woman With Questionable Morals:
The Q&A Award to alchemille:

---
See a comment that needs to be here? Let me know! Tag me [at] queergirl.