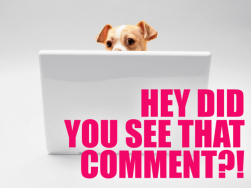 Hi, friends! How many times did hot queer people kill you just by being their amazing selves this week? It was at least five for me.
This week, Siobhan helped us get ready for Beltane!
Shibari 101. I'll be in my bunk.
Maddy's going to help us make a meme!
From Alyssa: It's not always nice to be "nice."
Need some masturbation tips? Carolyn's got you covered!
Straight People Watch is back, and you are not going to want to miss this one.
And then there were your comments!
---
On No Filter: Samira Wiley's Smile Is Here to Save You From the Handmaid's Tale Season Two:
The Death Becomes Her Award to Julia and Kristana: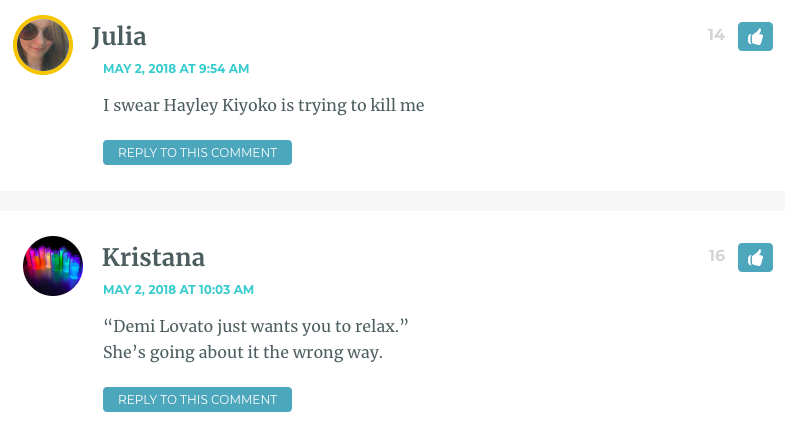 On Lesbians in the Wild: Do These Birds Look Gay Trivia Quiz:
The Must Love Birds Award to Beth:

On "Supergirlwp_postsEpisode 316 Recap: Girl Gangs Galore:
The Theory of Elasticity Award to Brakeb:
On "Riverdalewp_postsEpisode 220 Recap: How Many Black Hoods Are There?
The Westside Story Award to alice:

And on Straight People Watch: Spring 2K18:
The Packing Heat Award to Sade:

The Fragile Vinaigrette Award to Beth:
And the Gladiator Award to Rey, Juno, and lastminutelulu: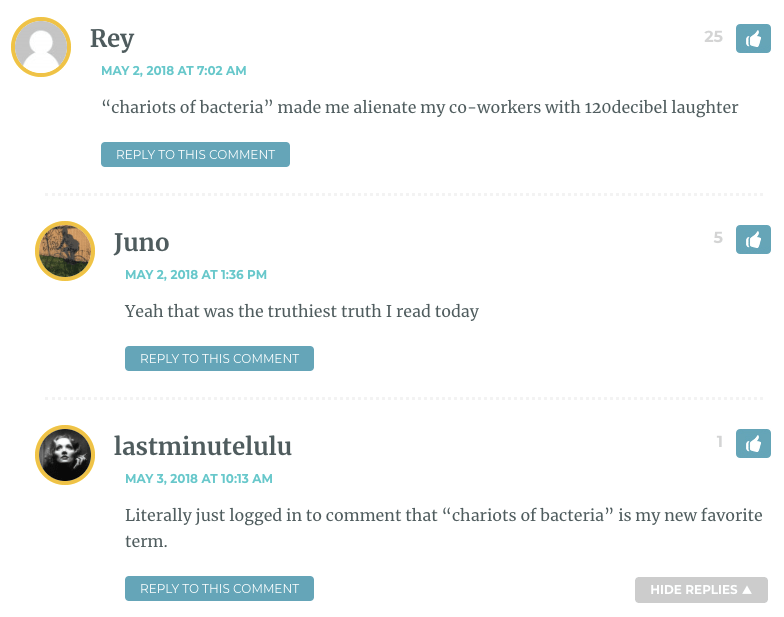 ---
See a funny or amazing comment that needs to be here? E-mail me at queergirlblogs [at] gmail [dot] com!