Beltane is the old Gaelic festival that heralds the beginning of spring, a "thank fuck the ice is going to stop!" all-night party. Traditionally celebrated with fairs, dancing, bonfires, and of course, lots and lots of drinking, its an excellent excuse for a party even if you aren't some flavour of pagan.
Fresh, seasonal food, old fashioned recipes (or at least ones that nod to it), honey and dairy are all traditional elements of the holiday. Dairy because Ireland and Scotland were cattle cultures and Beltane was about purifying the herd, honey because Celts really fucking like honey. It's also a traditional night to get down and dirty in honour of, ahem, generative forces, so sexy food has a place on the table too.
---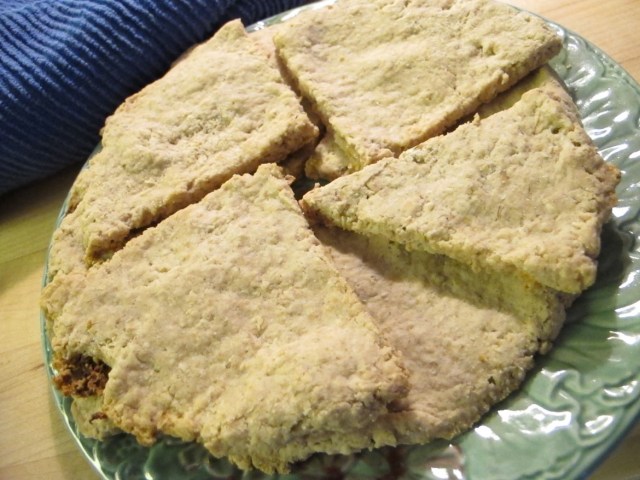 A traditional oatcake eaten on the day. There are some folk rituals attached to it described at the link as well if you're into that.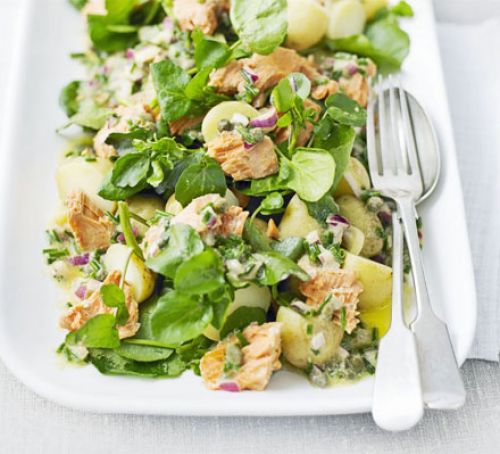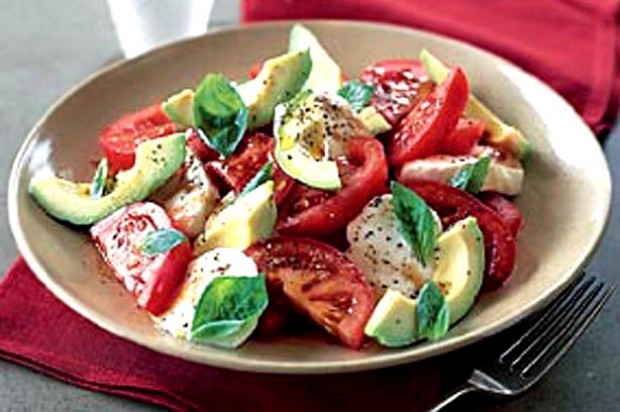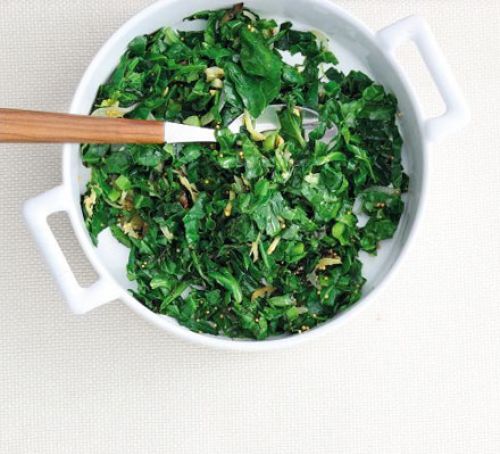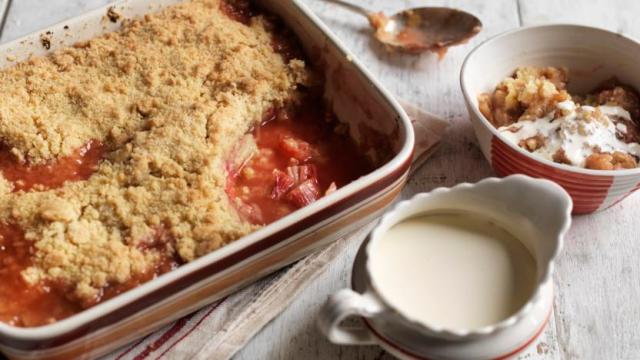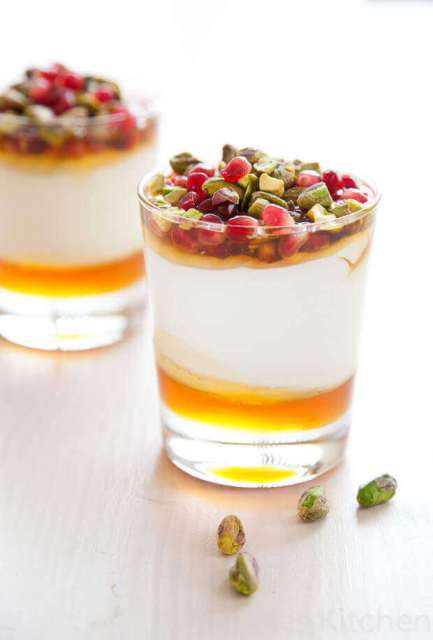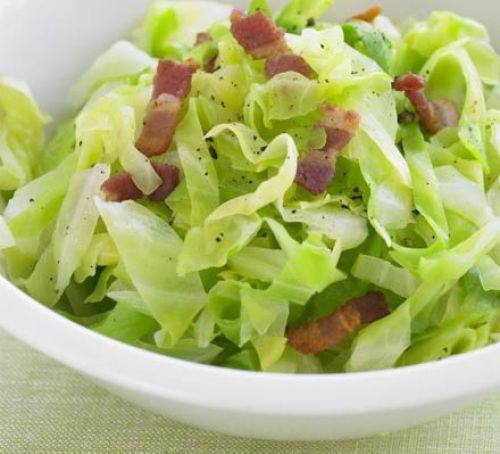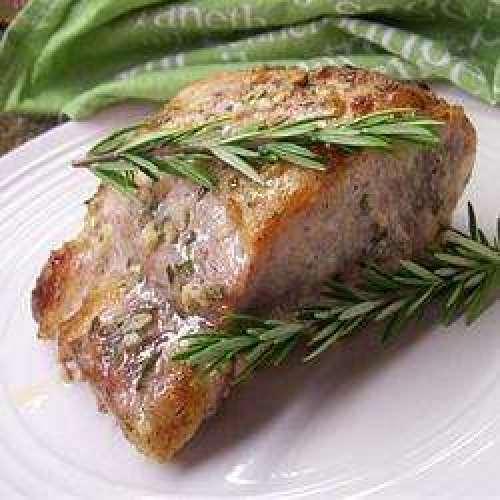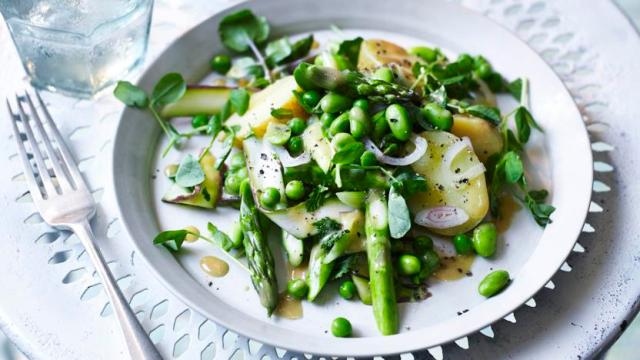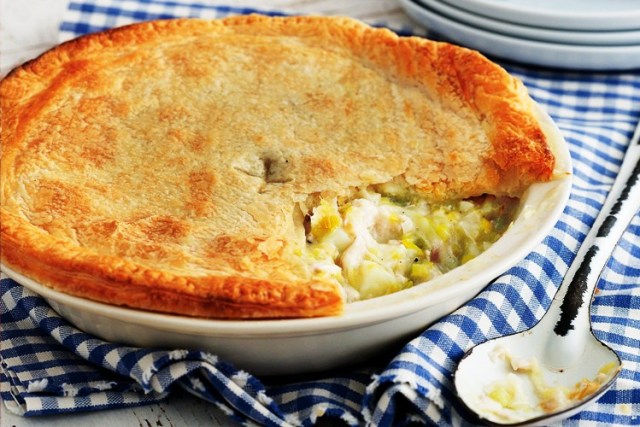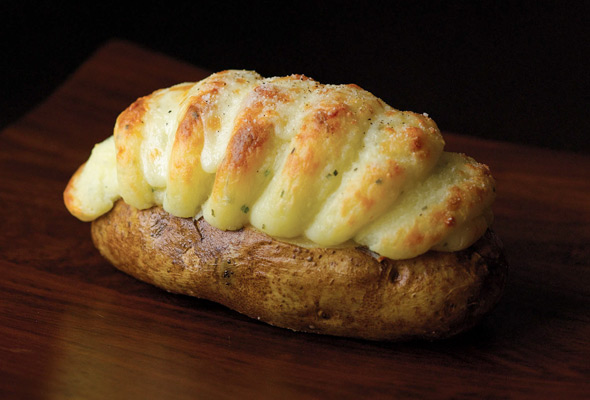 Often served over the bannock but can be eaten in other ways.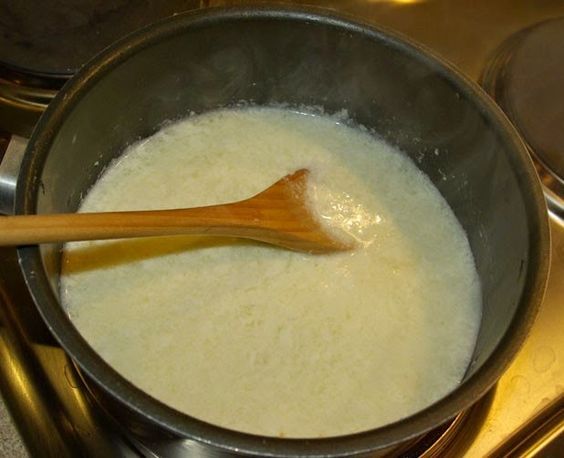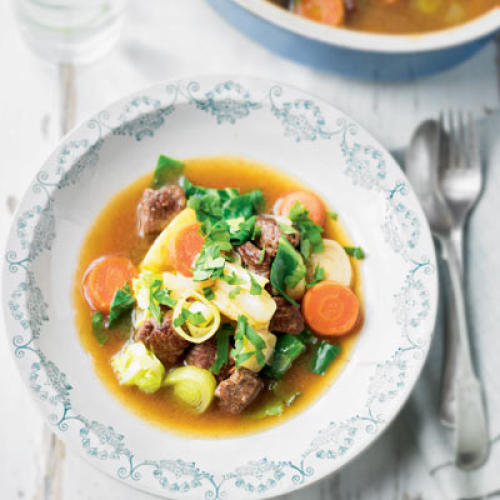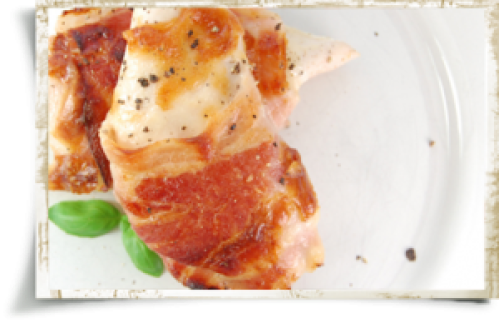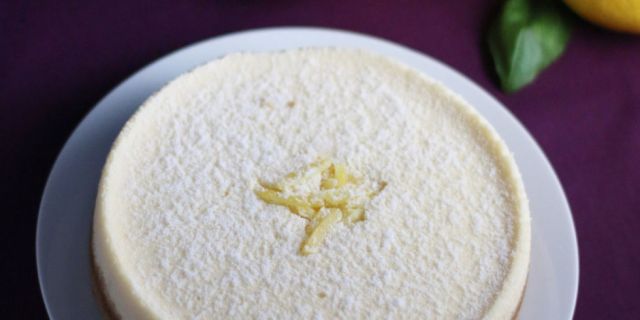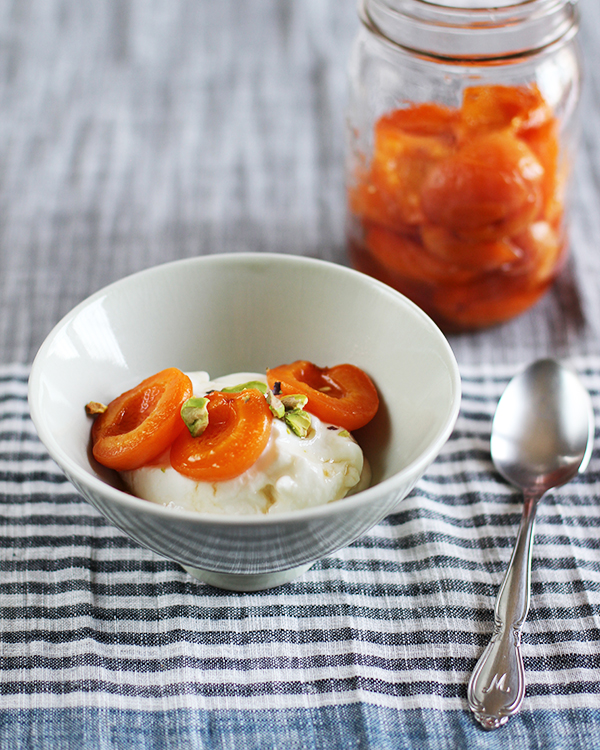 ---
Before you go!
It takes funding to keep this publication by and for queer women and trans people of all genders running every day. And A+ members keep the majority of our site free for everyone.
Still, 99.9% of our readers are not members.
A+ membership starts at just $4/month.
If you're able to, will you join A+ and keep Autostraddle here and working for everyone?
Join A+