Welcome back to Straight People Watch, a sobering series where we track what kind of cannon straight parents are using to shoot their baby's gender out of, what straight women are putting in their vaginas, how straight couples are getting engaged, what kind of coffee mugs straight people are drinking out of, how tightly straight people are still holding onto gender norms, and other heterosexual essentials that are logged as exhibits A through Z-eleventy in the case against how okay straight people are.
You can't unsee it once you've seen it, so prepare yourself if this is the first time you're joining us, because it'll follow you into your daily life. I know this all too well as a gay liaison. I've seen too much. It's why when I'm out in public now I do this thing where I imagine calling 911 and getting Connie Britton as Abby Clark from the hit Fox drama 911 on the line who's like…
… and I'm like, "Please, there are straight people in my general area!" and she's like…
… and I'm like, "Help me!!!" and she's like, "Sweetie, stay on the phone with me, we're gonna get our crew out there as fast as we can," and it makes me feel better for about five seconds. You'll probably need your own version of this once you see what they've been up to this spring.
---
I'm so excited for the birth of my * window breaks car alarm goes off three pedestrians get wiped out two lawn chairs get launched into a tree a power line snaps and whips sparks around like an angry snake *
---
This is of course only something a white person would think to do or get away with, so it's already not starting out great. But let's get into the layers of this one. One, the man has requested he, the driver, be taken out of the car and put in frisk position. Already right there as a passenger in 2018 in America (which is obviously where this takes place) I'm deleting every treasured video on my phone to make room for what could be an hour-long recording. Corrosive adrenaline is coursing through my veins. Then the man requests that I, the passenger, also be taken out of the car, which only happens, oh, never. Beautiful. Love is love. Now we're both outside the vehicle with our backs to a man with a gun. Am I McDonald's cause I'm lovin' it. Now he's taking our I.D.s and clocking where we live and, hmmm, is there a recent example in a long history of examples of how that might not turn out great for me, a woman? My future husband, planning this all out… for me. The answer was always yes.
---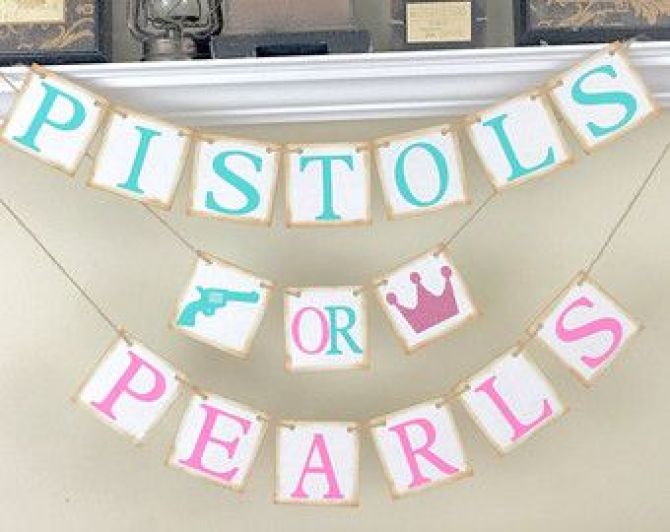 Congratulations, it's a gun.
---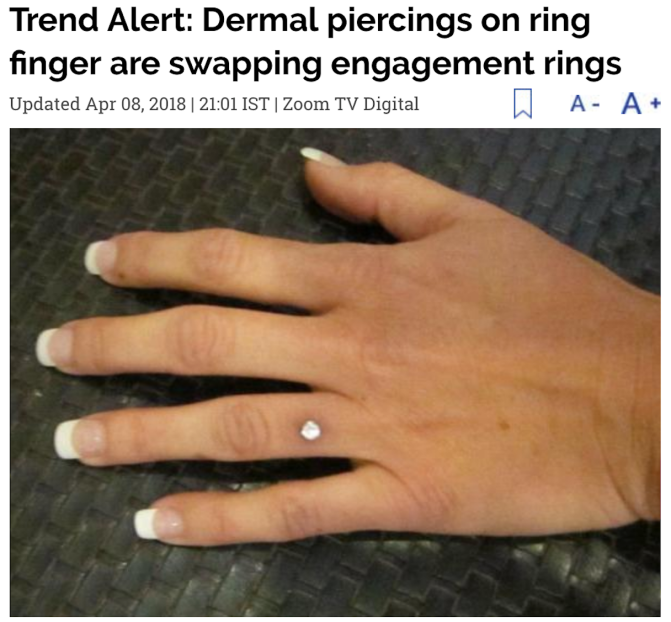 Diamonds are forever. They are all I need to please me. They can stimulate and tease me. They won't leave in the night, have no fear that they might desert me… Because they're of my flesh now.
---

Why not nine weeks? If you're going to invite your friends over on what is probably their day off and then ask that they sit in silence and list any name they can think for nine whole minutes, the damage's been done. Go to town on the time frame. Did I recently initiate a game with someone where the objective was to list every kind of body of water we could think of? Sure. But that was for like two minutes, tops, and was seamlessly incorporated into an already established get-together. This game isn't even for the explicit purpose of helping with the baby-naming process! That's just a possibility — a potential added bonus. This is listing names to list them. Who Can Name the Most Names. I love to party.
---
This has over 1500 five-star reviews on Etsy.
---
I just watched a gender reveal video on Facebook where a guy puts a watermelon full of blue jello in a live alligator's mouth and then after the "reveal" the man has to wrestle the alligator to stop it from attacking his family pic.twitter.com/jJ1PSLCSQ0

— Ryan Broderick (@broderick) March 27, 2018
I obviously have a lot of questions about this, but my main question is: how'd they get the jello in the watermelon? Runner up questions: How'd the chomp look? Satisfying? Who'd the gator go after first? Did they rent a gator? Where can I rent a gator? And, as always: is anyone okay?
---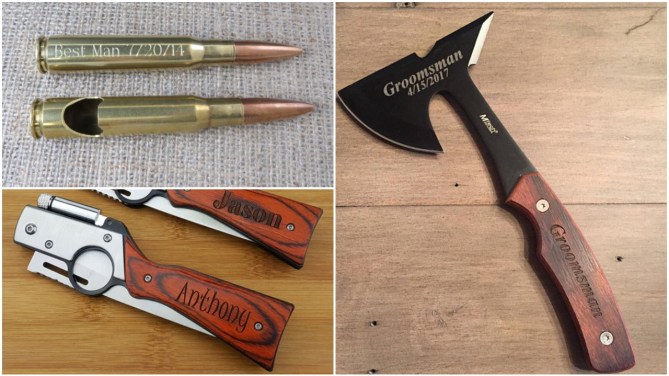 "Increasingly Violent Groomsman Gifts" is maybe my favorite part of series. Above we have gun shell bottle openers, a personalized hatchet, and gun knives. Do you want to gift your friend a knife as a thank you for being in your wedding, but are scared it'll come off gay? Try gun knives, knives that are designed like guns. These gun knives see regular knives' bet of "I wouldn't hug you without making it a joke and immediately punching you after" and raises them an "I'd never even sit on the same couch as you." Finally, a product for me.
---
ladies, get you a man who's excited either way bc this right here is beyond embarrassing and childish pic.twitter.com/309X6KhqSJ

— Angelo Napoli 🇮🇹 (@iamangnapoli) April 23, 2018
TFW you're an adult.
---
as much as i love the series, @autostraddle's straight people watch has made my amazon suggestion emails permanently horrifying https://t.co/Ohp8KUD03q thnx @sullivem pic.twitter.com/xD1mCtFamr

— Rebekah Gordon (@RebekahGordon1) April 4, 2018
Honestly? Would watch Kangaroo Police, Kangaroo's Bachelorette, Kangaroo Women, and Kangaroo Bride. Oop, I'm getting word that Netflix has just secured Adam Sandler to star in them all.
---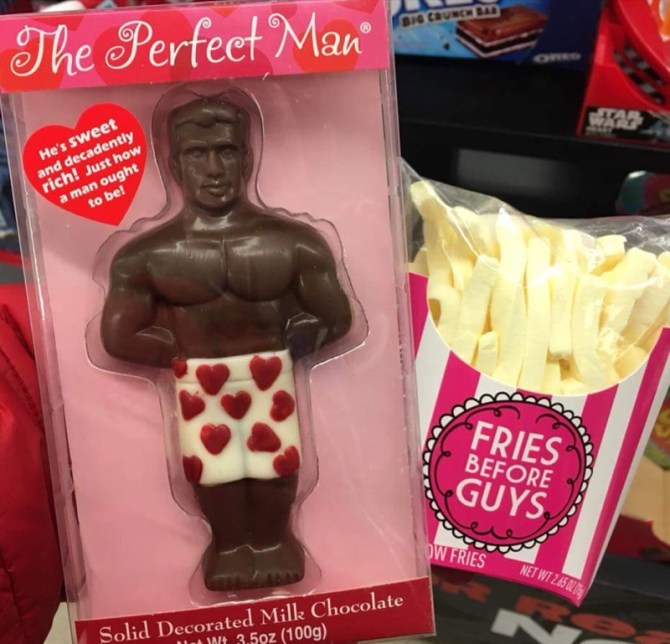 It is truly thrilling me that one of the main components of heterosexuality is that you hate the other person and you'd do anything to distract yourself from having to actually engage with them, like sexualizing a piece of chocolate or ranking the food items you'd prefer over them. Mancaves and Winesday were created for this very reason. Get the hell away from me, my spouse. Inspiring.
---
Clearly this man has never shaved his legs with a women's Bic razor, 'cause buddy, that'll teach you a thing or two about skinning yourself alive.
---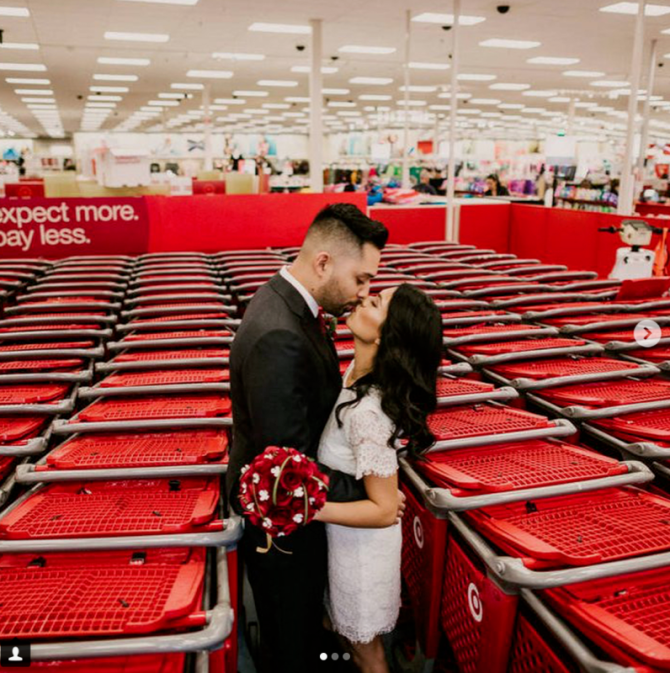 This feels deliberate, and also: y'all couldn't even do an aisle? You had to jam yourselves into the shopping cart area like you're retail bushwhacking? Sir, your hair is faded for the gods and you've chosen to showcase it among chariots of bacteria? How is another person supposed to love you if you don't love yourself?
---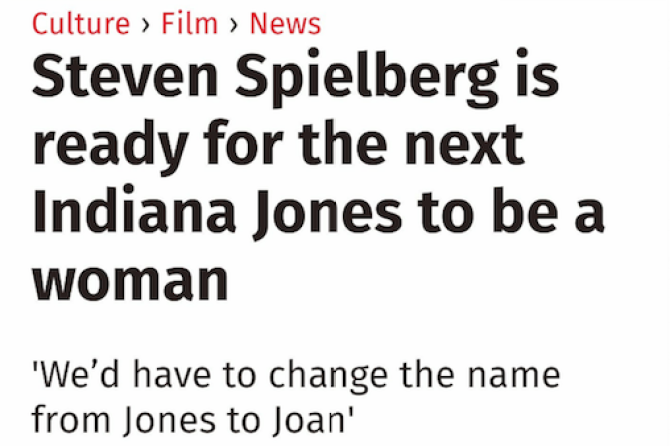 In addition to the last name being changed to reflect her being a woman (?), the shirt's gotta be a skirt, the whip's gotta be a bra, the boulder's gotta be a compact, and the snakes gotta be tampons.
---
Ah!!!!!!!! An endless attack against your friends. The war rages on. The fighting never stops. The babies we celebrate inheriting the terror of it all.
---

Croutons? I top my salad with my crippling inferiority complex.