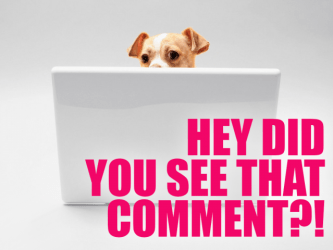 Hello sparklers!
This most patriotic of weeks (at least in Canada and the U.S.) we brought a call for Contributing Editors, 10 unstoppable women and Rachel's takedown of the SCOTUS ruling on the Hobby Lobby case.
Other topics included surviving summer without air conditioning, fun with tarot cards, scissoring (yes, scissoring) and the not-so-proud "Proud Whopper."
Read on, beautiful people!
---
On FRIDAY OPEN THREAD: I Want To See The Pictures You Took This Week!:
The Twenty Forty Daze Award to Clara: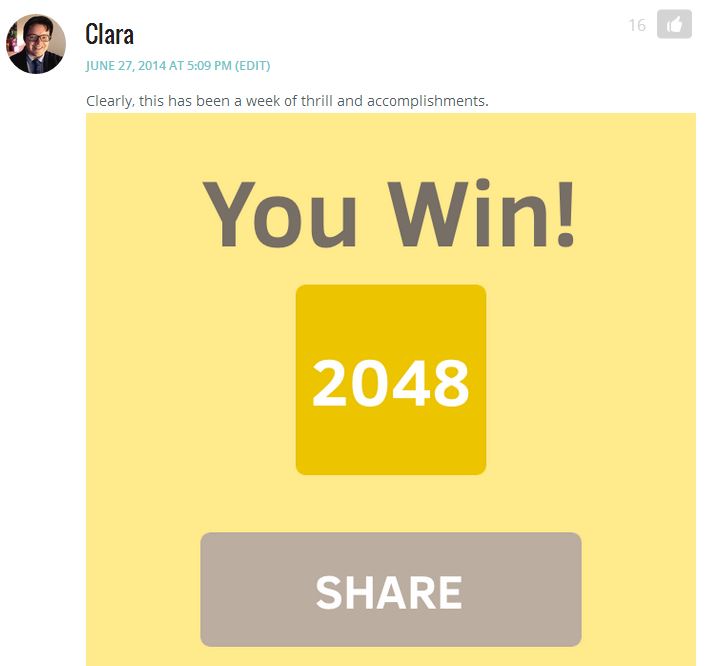 The How Bout That Award to Allison:

On Angel Haze and Ireland Baldwin Are Officially Together, Not "Just Best Friends":
The Best Sext Ever Award to Kryst:
The For Those Keeping Score At Home Award to Jess:

On You Need Help: What's The Deal With Scissoring?:
The Add It To The Dictionary Award to Alicia Marie:

The Because You Can't Lose Award to Sarah Casey:

On Burger King's Whopper Isn't Anything For Gays To Be Proud Of:
The Real Talk Award to Frances J:

The It's Science Award to jane:
On Top Ten Ways to Survive the Summer Without Air Conditioning:
The Employee Of The Year Award to m. teerexington.

---
See a clever, hilarious or thought provoking comment around this website-ship? Email it to me at: carrie [at] autostraddle [dot] com!