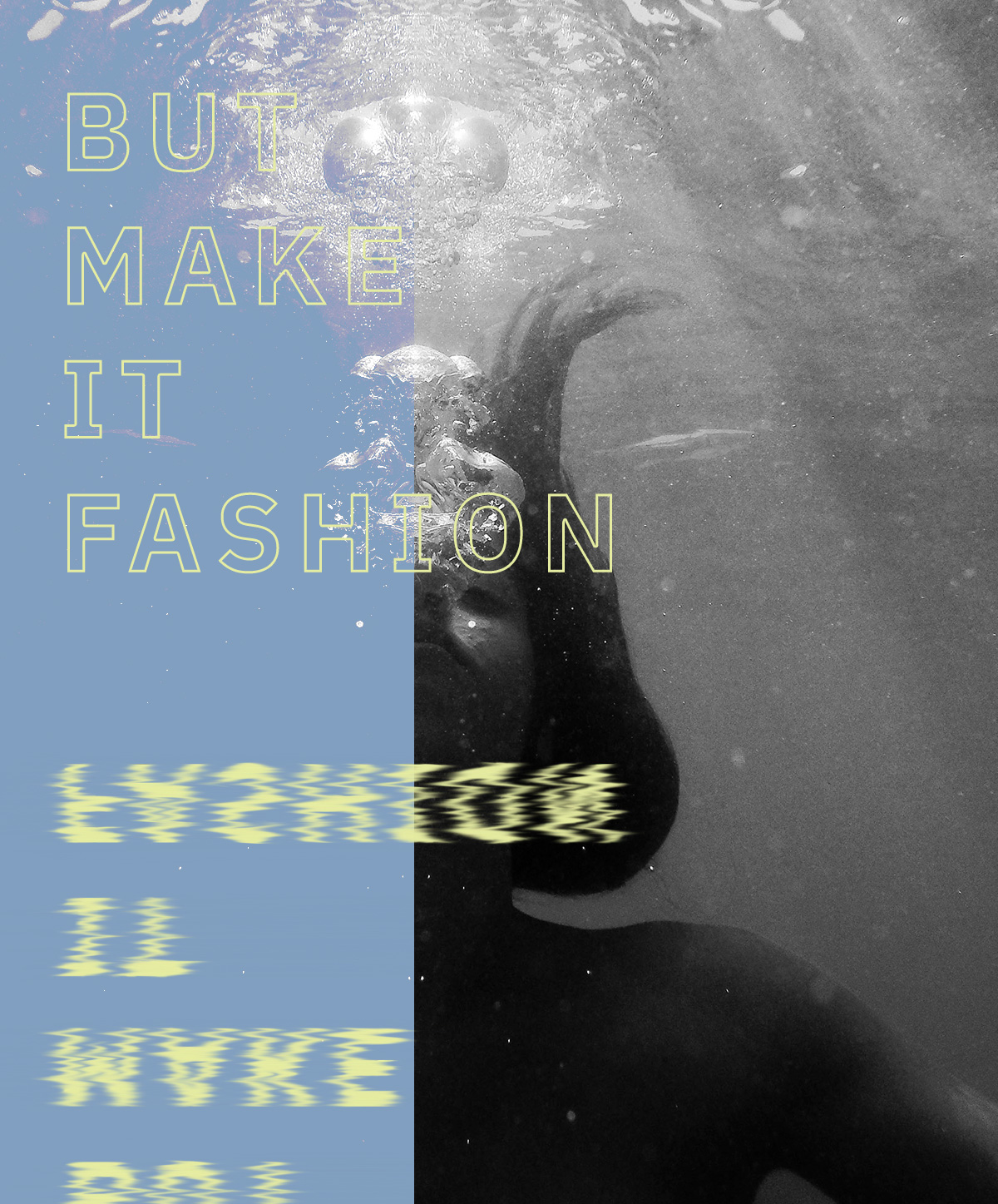 Issue 13
Issue 13
But Make It Fashion is a collection of essays about our weird bodies and genders and desires and what we choose to put on top of all those things every day.
"But Make It Fashion is a collection of essays about our weird bodies and genders and desires and what we choose to put on top of all those things every day."
"When I asked my friends from high school if they remembered me ever mentioning my records, most of them had no idea. Just as most of them had no inkling of my queerness before I finally came out."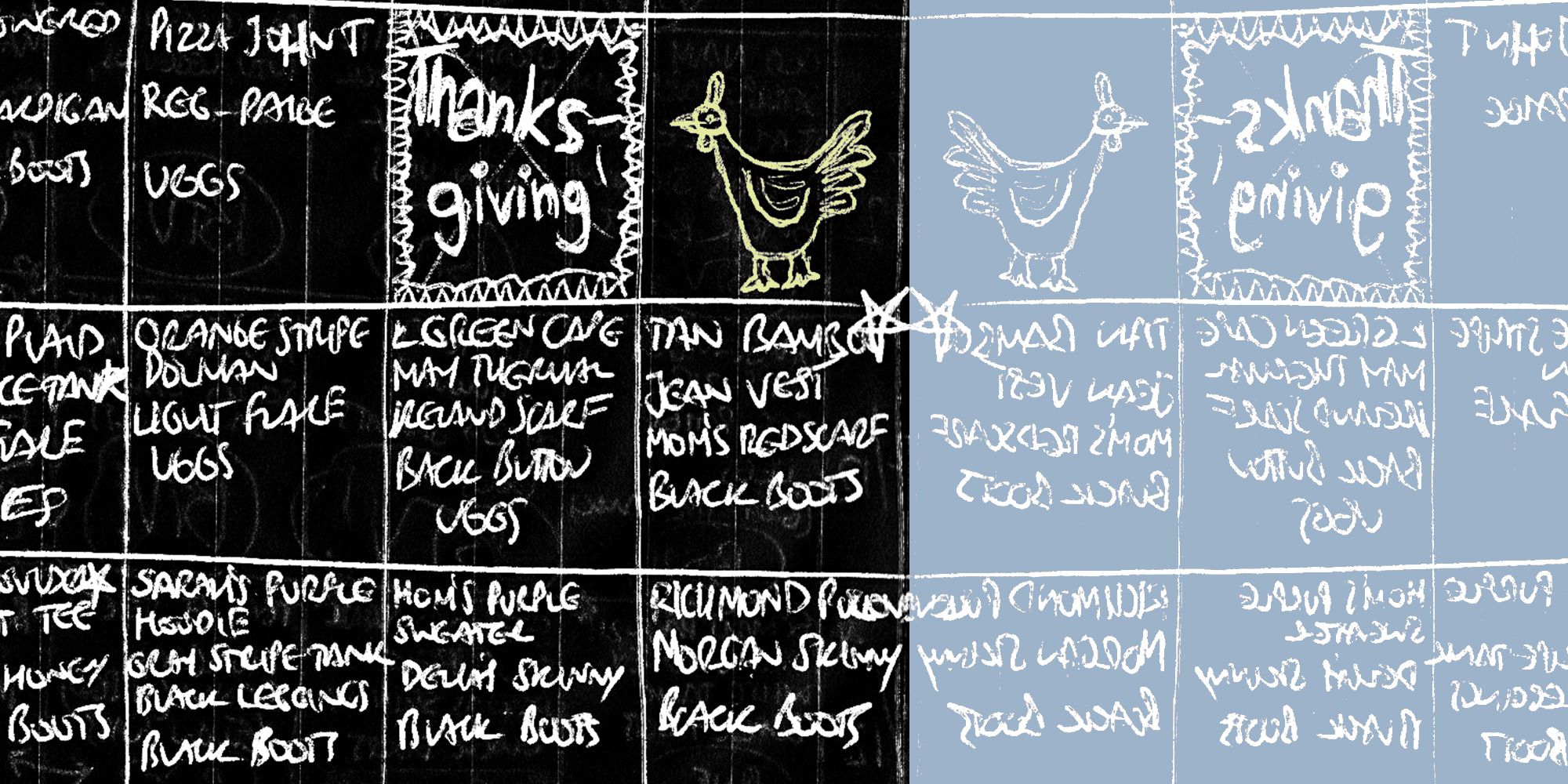 My goal in depicting my sister as a boudoir photographer was to show just how sexy she is — not without her pump, not without her sensor, but with them fully visible, clipped to her lingerie.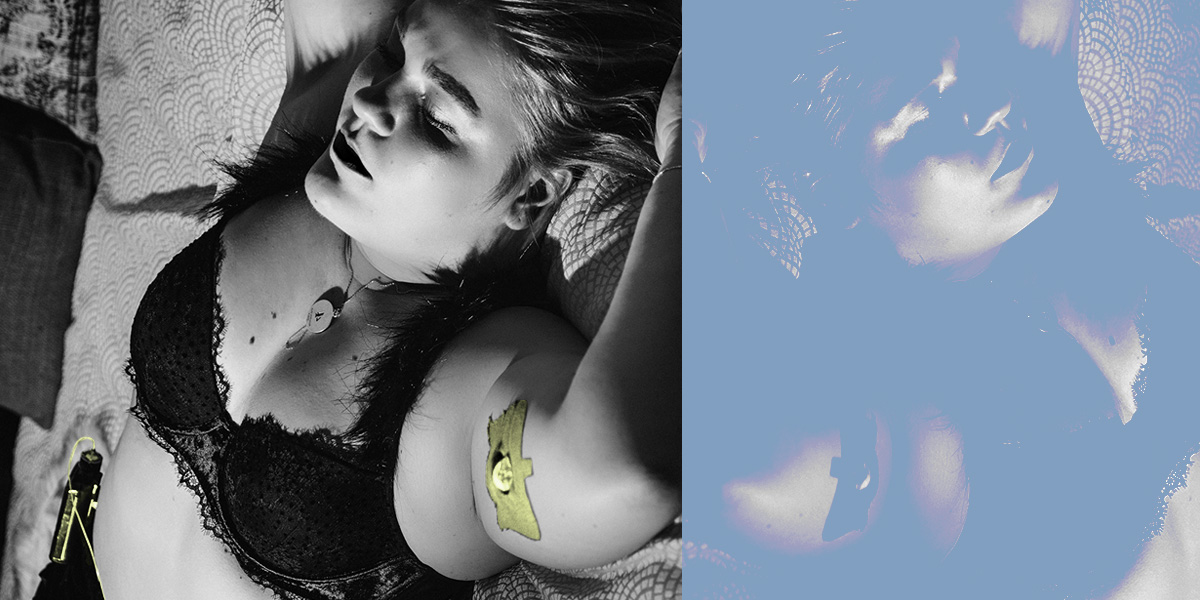 "One time my coworker asked if I could dress any dykier and you know what? I don't know. It's pretty gay."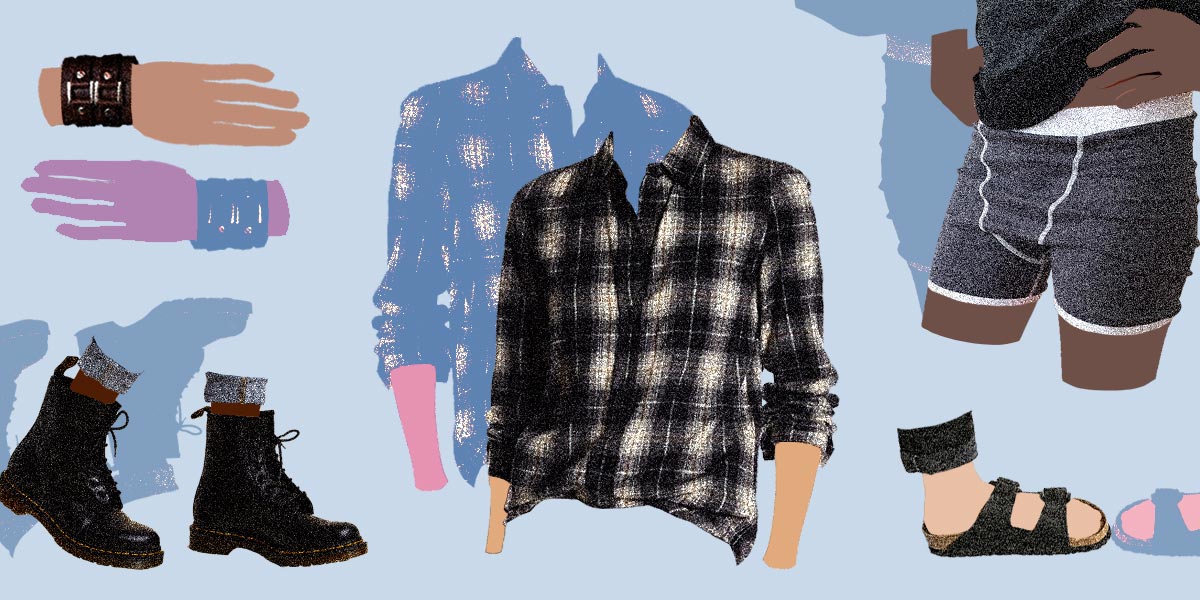 I wanted to wear my own history again, this time supported not only by my Jewish ancestors, but by my queer ancestors.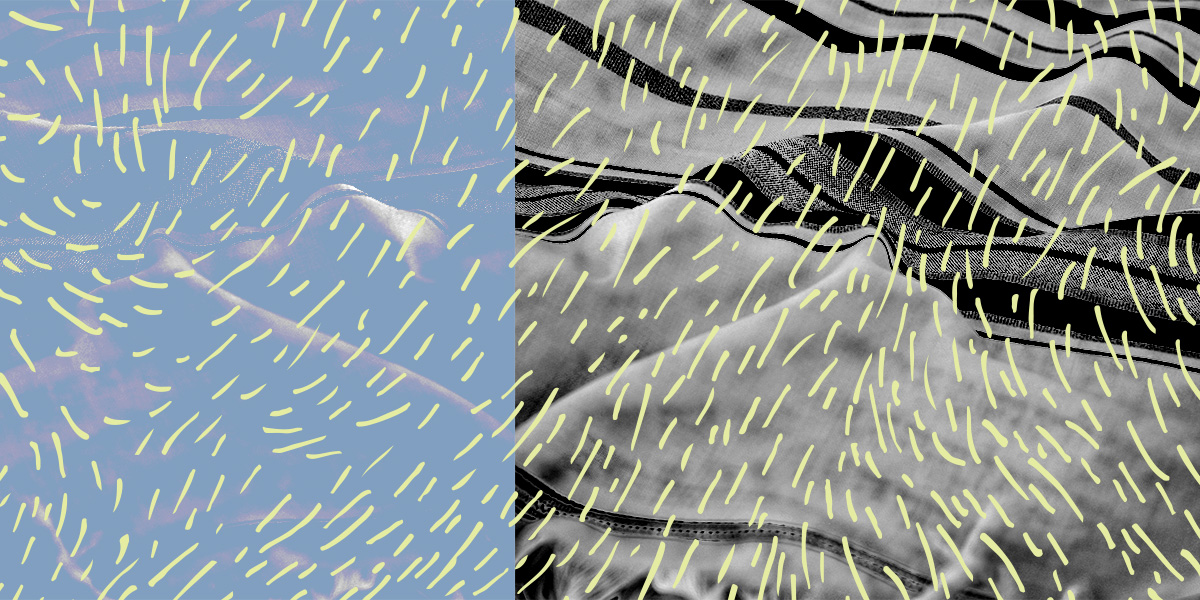 "If Rachel Maddow ever hits Dinah Shore karaoke party in a three-quarter-length leather coat and leather pants, it will look like every performance on this live album."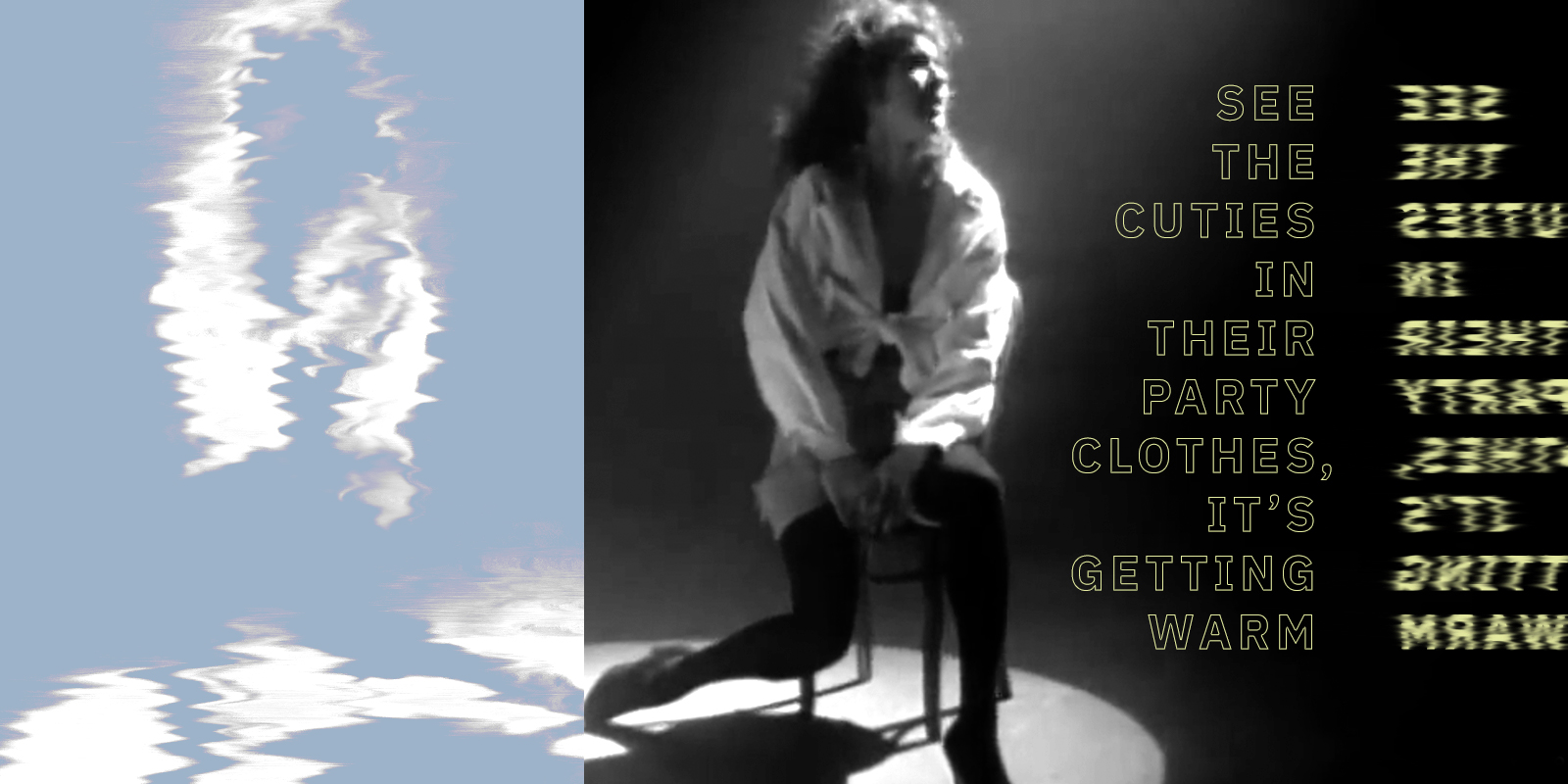 "I sat there staring at my laptop screen soaking in the news that my love of flirty summer dresses, brightly hued tights, wine-colored lipstick and smiling radiantly in photos made me invisible to those I wanted most to be seen by. I thought I had to make a choice between authenticity and visibility."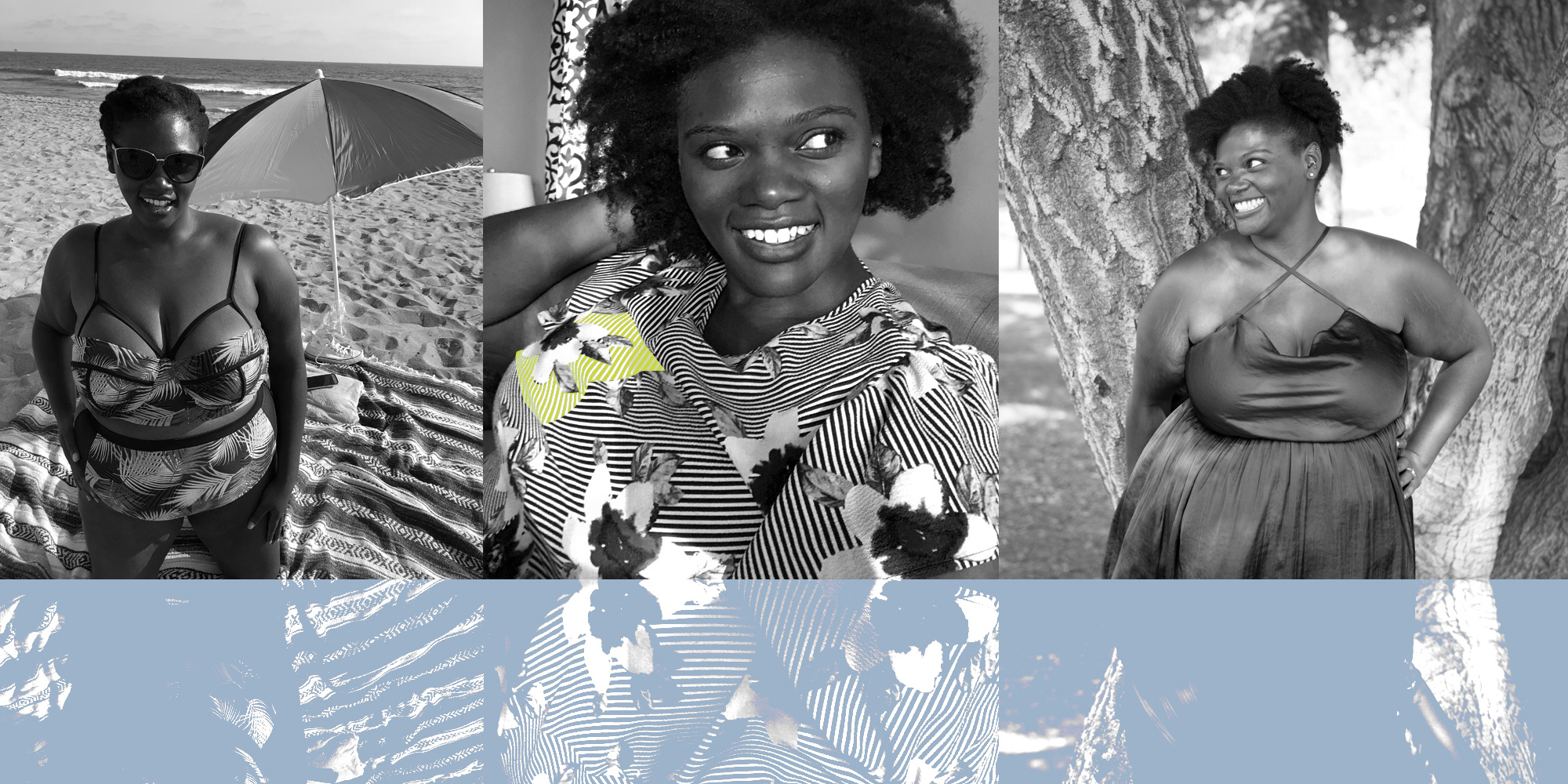 It's true that queer women and non-binary people are more likely to let their body hair grow than straight cis women are — but a lot of us still take it off.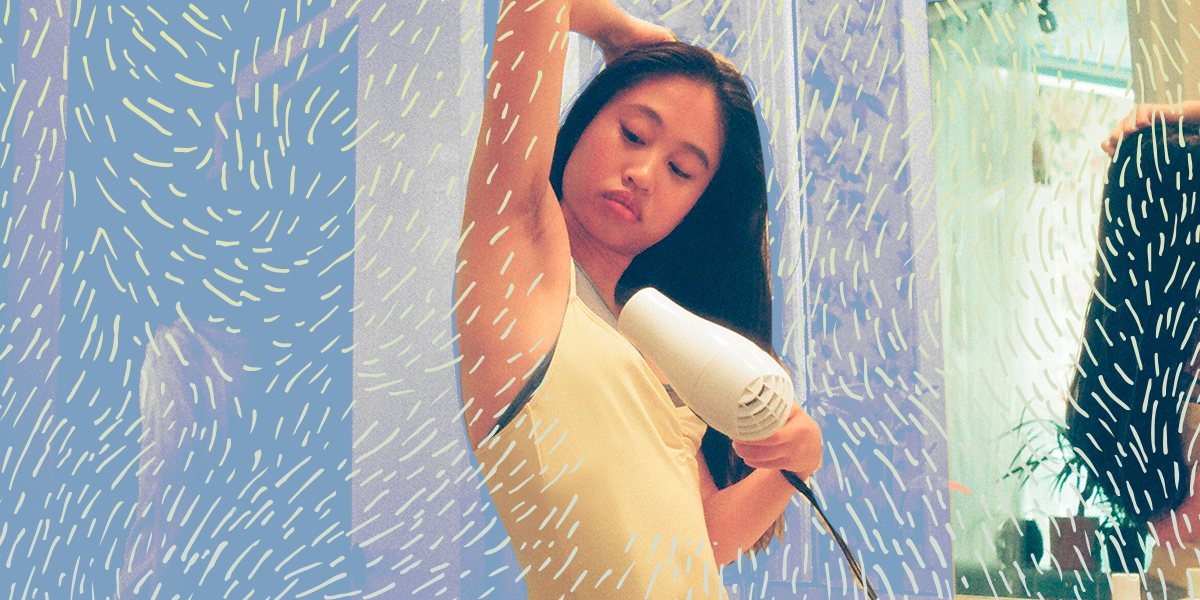 Some pieces are easier to explain than others.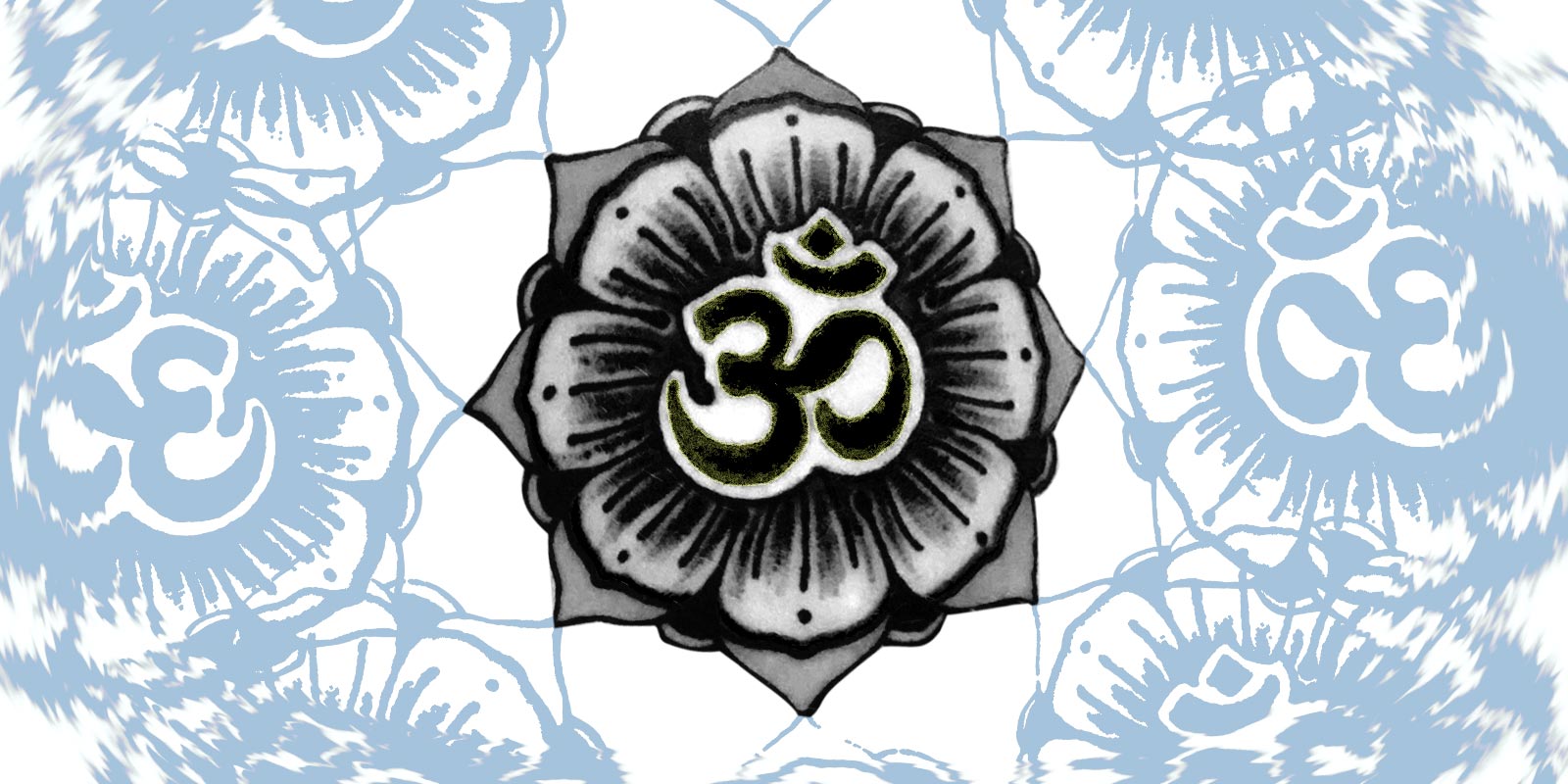 "I'm adult and I've never cried over a haircut before and I don't usually call my mom when I'm sad or frustrated or mad. She asked to see a photo of it. I sent her one and she asked me if the man hated queers, because this was clearly a hate crime."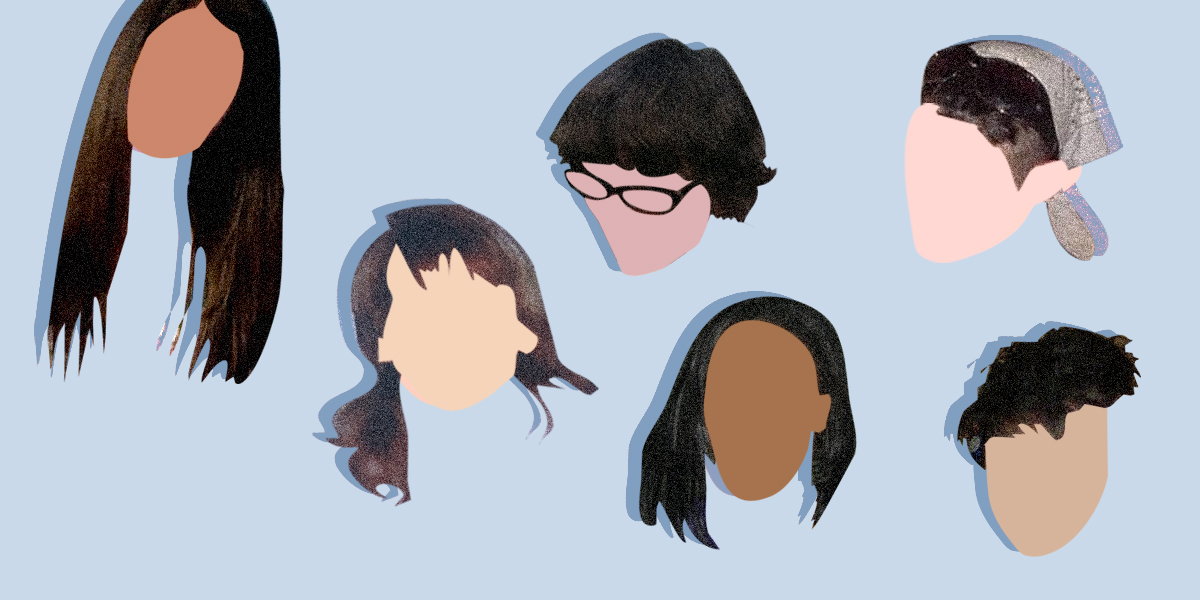 Also, watching "The L Word" multiple times makes you significantly more likely to have multiple tattoos. Don't @ me, it's math.
Nancy Meyers But Make It Gay: Wearing a Chunky Beach Sweater When Your Life Is Falling Apart
Sometimes you just have to let out your inner Connecticut divorcee on a beach.
coming
11/13
When You Wear An Agbada
"To understand my relationship with this symbol of masculinity, we'll have to start with my journey of queerness I had no idea I had embarked upon until I was turning 28, the sleeves of my buba — the tailored Agbada shirt — all rolled up to my elbows and my fingers rubbing down on the clit of a girl I had only met a couple of times prior to that moment."
coming
11/14
The Implication of a Bag
"I hoped we could have the conversation without having it."
coming
11/15
Our Harnesses, Ourselves
Harnesses are functional; they're also hot. They're also very specifically gay, rooted in our culture and our sex. How do you take all of that into account when designing one?
coming
11/20
The Loneliness of Being Fat at Camp
"I shower. Get dressed. Read or listen to music until my hair is mostly dry and I can brush it. I don't wear makeup and I don't know how to do anything with my hair. No one wears the same size as me. I don't know how to be a part of this ritual."
coming
11/21
How I Learned To Tie A Tie Without My Dad
Perhaps he would have loved me enough. I'll never know, and my eschatology doesn't include a heaven from which re-embodied souls watch over our earthly lives. All I have is speculation about how he might have reacted to his daughter's bisexuality, and to his daughter not being precisely a daughter at all.
coming
11/26
Carrying Community on Her Back: Lena Waithe's Red Carpet Looks Are About So Much More Than Fashion
coming
11/27
The Way in Which I Design Myself
"I was once a dancer, a synchronized swimmer, I played acrobat on thick, moss covered logs when I was at the lake, catching myself as I stumbled was a game. Now, I struggle to do eyeliner."
coming
11/28
Ode to My White Tees: A Gay Staple
"The guy I had a crush on made the shirt, and I hoped that the girl I had a crush on would notice me in it."
coming
11/29
In Defense of Dyke Style
"It took me 14 years to recognize with certainty that I was a dyke. I wish I could say it was about the intellectual complexities of sexuality and gender, or that I was afraid of being different. Those were factors, but not nearly as pressing as this: I thought dykes had bad style."
coming
11/30
Untouchable
"The boots fit. They fit in every way I had never known that other clothing didn't. They fit in the way that frilly, muddy dresses fit my sister; the way that a black cocktail dress fit Audrey Hepburn; the way that pillbox hats fit Jackie Onassis."
coming
12/4
I Still Don't Look Like Myself
"I can't be a woman without the right clothes. I've been on HRT a year by now, but I still haven't been gendered correctly by a stranger. It's a lot of things. I try not to think about bone structure, about shoulders and necks and foreheads."
coming
12/5
Hippie Pants Make Me Feel Pretty and Guilty
"I love my dark brown skin as an act of defiance, as a way to heal the small everyday wounds colonialism causes me. I wear Spiritual Awakening Pants, because I look good in them and sometimes I crave that feeling. I feel guilty while I do it, like I'm legitimising the remnants of colonialism that I see in the patterns of elephants."
coming
12/6
Power Play
Why do we see masculine ways of expression as more powerful than feminine expressions in our own queer world?
coming
12/7
Neither Here Nor There: A BUTCH FEMME Photo Essay
"I don't want to be pigeonholed into a specific category or subject; I want to be seen as everything and nothing. I want to be seen as authentically myself, and to push myself to fully experiment with my favorite art."
coming
12/10
Three Visits to Victoria's Secret
"She doesn't mean to be limiting, she just doesn't see that the way she feels about her body isn't the way I feel about mine."
coming
12/11
Intervention
I had "dressed" myself before driving drunk to my mother's home. I had taken a shower thinking that water would take away the smell; that putting on leggings instead of leggings-that-I-slept-and-drank-in, would make me look like I was wearing clothes; that if I put on mascara I'd look like I had slept through the night and not spent the whole day drinking.
coming
12/12
The Care and Keeping of Overalls
A lesser, straighter person might have given up the ghost at this point, but I was determined.
coming
12/14
The Queer History of the Shaven Head
Shaven heads on women have challenged and informed ideas of beauty, power and tradition for centuries. Here's the history of a very queer style.
coming
12/18
On Shopping in Public
"Here I am, gaslighting myself, and all I want to do is buy some clothes."
coming
12/19