Happy Cyber Monday! Wanna support queer independent media while rocking the world's hottest swag? OF COURSE YOU DO. Well, you can. You can do that right now!
---
Wanna hold so many words and pictures on the topic of "coming out to yourself" close to your heart and mind? Well, good news because the writers of Autostraddle and Everyone is Gay have got you covered. This is the first edition of the Better Together series, and you can buy one today!
---
Do you have poker in the front? Well, we've got liquor in the rear! Do you want one? YOU CAN HAVE ONE.
---
Have you ever said to anybody "I love your sweet lady kisses, it's a nice break from all that scissoring."? Well, that's always an option. Also an option: having this sweatshirt!
---
Do you need a place to put all your meds or pencils or nail polishes or whatever? You can have one! It's a Safe Space!
---
Do you wanna sport your confident individuality via t-shirt? WELL NOW YOU CAN.
---
Bad at sexting? Just text your girlfriend a photo of your ass in these, and you'll get the message across lickity split! You can buy some of these today, actually! This very day!
---
Did you ride your unicorn to the commune and bathe in male tears today? Then you deserve this t-shirt… you can have it!
---
Do you feel very Tomboy Femme today? Well, so do I! That's why I'm wearing this t-shirt that you can wear too if you want to!
---
Do you wanna get world's softest most loving hoodie of all time for the lowest price in the history of hoodies? TODAY IS YOUR DAY.
---
We've also got pins, journals, hoodies and stickers for you to buy for 20% off. Plus, you'll get a free issue of Lumberjanes #5 with every apparel purchase!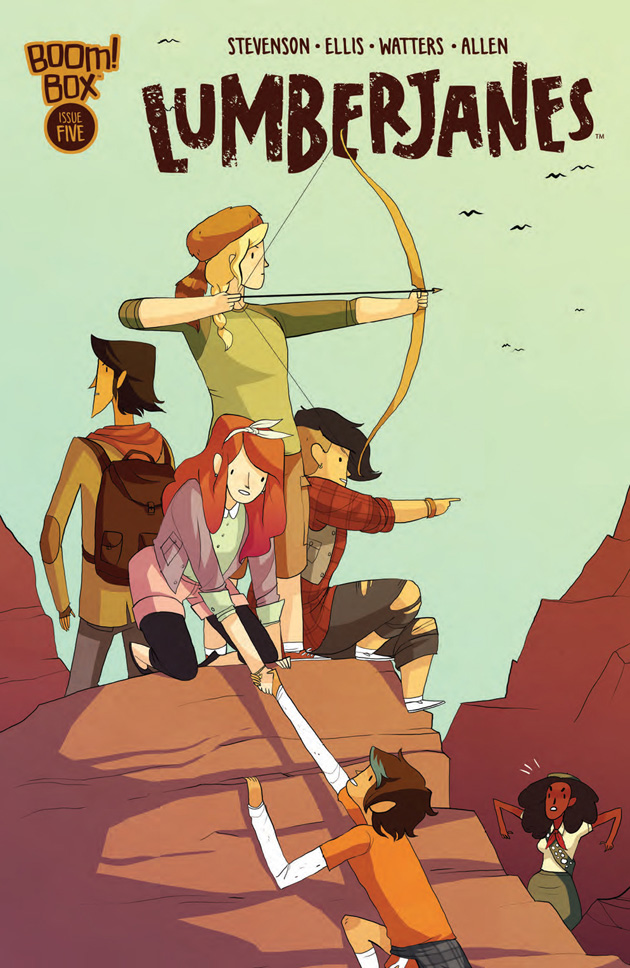 If you can afford to buy merch without the discount code today, the 20% you would've saved instead will go straight to the work of Autostraddle's QTPOC Speakeasy.