"I had an awkward first year or so of high school, but after I started filling my time with people and activities I enjoyed, I loved every minute of it!"
-Autostraddle Business Manager Brooke (who loved high school more than anyone else, ever.)

"I mean, all the kids think I'm funny, and I don't wanna be. I wanna be normal, I wanna start to try me, a whole person, before it's too late –" (Carrie, 1976)
"Everybody wants to belong. Anyone who tells you they don't is lying. I think Carrie wanted it more than any of us." (Carrie, 2002)

"Writer/director Gurinder Chadha (What's Cooking?) has revealed that in the original Bend it Like Beckham script, Jules and Jess were really in love. Not only was this removed, but to make sure we know that they are heterosexual, the two get in conflict with one another over a mutual attraction for their coach."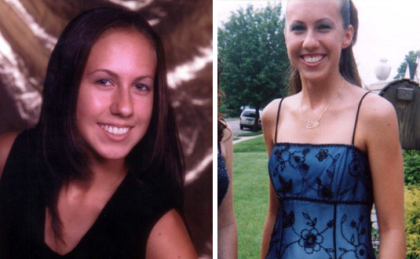 "High school was like an endless tease as I kept falling for straight girls."
-Autostraddle Head Designer Alex


"The older one grows, the more one likes indecency." – Virginia Woolf
"I know I had to give up some stuff to do this, but I don't miss high school." – Britney Spears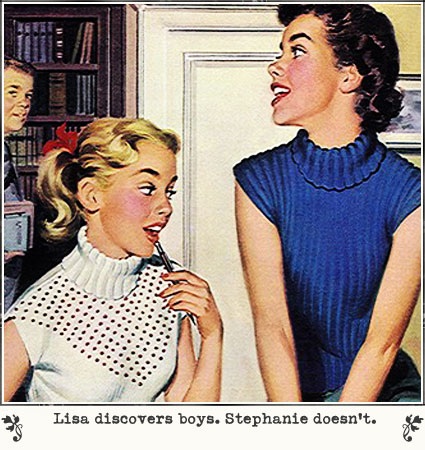 From Coming Out is a Bitch: An Elder Statesdyke and a Newly-Out Lesbian Talk Shop:

Pamela: I came out when I was 16, and I'm around 45 now. You just came out, right? How'd that go?
Amanda: I'm 13. At first I felt like everybody was abandoning me and everything. My best friend's family had kind of taken me in. But when I came out they kind of just left me, and now they completely hate me. I have nobody to talk to. Three of my best friends left me and I only have one of my girlfriends left.


"The only true currency in this bankrupt world..is what you share with someone else when you're uncool."
-Lester Bangs, Almost Famous



"We demand that it tell us our truth, or rather, the deeply buried truth of that truth about ourselves which we think we possess in our immediate consciousness."
-Michael Foucault The History of Sexuality
Pages: 1 2 3See entire article on one page