There are moments when you start to read words and you kind of wish you hadn't started reading them at all because then there's surprise disappointment which is definitely the worst kind of disappointment. Like when there's a bag and it says chocolate covered…raisins. Or when there's a gas station whose price per gallon is somehow twenty cents less than the surrounding gas stations and then you see "w/ car wash" and you realize their evil ploy drew you in. That's how I felt when I read this article about the CBC announcing an alternate audio channel for the Stanley Cup Finals (which I think is Canada's Super Bowl but with more white people) featuring two female broadcasters.
Sounds amazing, right? I thought, "Whoa. The north is so great." Probably a thought many of my ancestors had once upon a time. Then I kept reading and my comprehension skills kicked in. This broadcast isn't going to be women talking about hockey. It's going to be women talking about anything BUT the game. Isn't that fresh and groundbreaking! Hey, Canada. Way to be America. The channel will feature commentary from Lena Sutherland and Jules Mancuso of While the Men Watch which provides sports commentary that women want to hear (supposedly).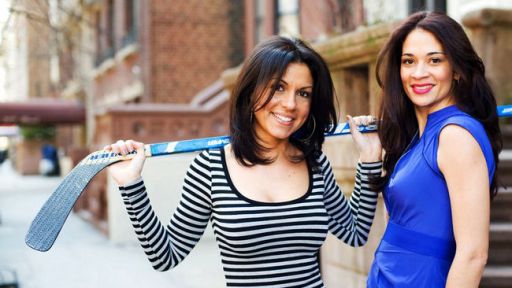 "In all seriousness, there is no shortage of talented female sportscasters out there who we respect.  We just think it's more fun to talk about why so many gorgeous players come from Welland Ontario and why they all skate around with scotch tape holding up their socks."
Obviously this is problematic, anti-feminist, heterosexist, and overall just pretty boring but what really grinds my gears the most is that these women are making such a big hoopla about not caring about sports. When you make such a big deal about not giving a shit, it's no longer cool to not give a shit. Telling people to look at how much you don't care goes against the entire methodology. That's what not giving a fuck is for. And now that they are being brought into this campaign about exposing new crowds to hockey, they have to pretend they actually care about the game on their show that is all about not caring about the game.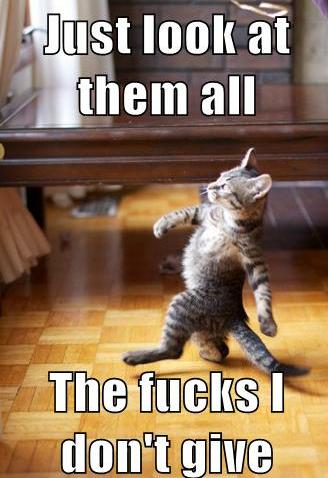 Meanwhile, legitimate female sports broadcasters continue to be ignored, or even worse, relegated to on-court commentary where they have to coax large hulking men that drip sweat onto their microphones into speaking barely audible and often non-sensical sentences. If the CBC truly wants to engage female viewers, this is quite possibly the worst way to do it. Unless of course, the most pressing questions you have of Stephen Daneyko and gold medalist Jamie Sale is whether or not they advise sex on game day. In which case, they nailed it.