I know it, you know it, everybody knows it: you've got a lot of feelings, and you often find yourself desperate for a place to put them. Well, we have just the thing!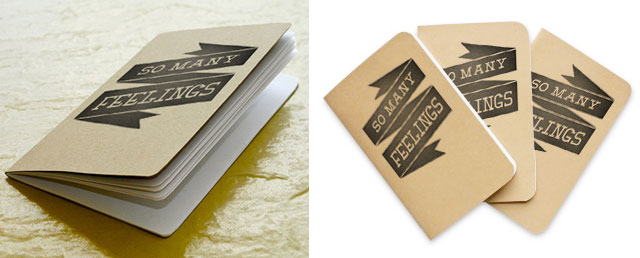 We partnered with Bound for Anything to make these custom memo journals. In addition to lined pages, the 48 inside pages include: blank, checklist, and grid pages – as well as a middle section of hangman and tic-tac-toe game pages obviously. Kraft-colored cover with black graphic on front cover, logo on back cover.
Here's the widget for our merchandise store for you to peruse our wares, or you can just directly visit the store right now.
Other brand-new holiday merch includes:
2013 Autostraddle Calendar – $18
The calendar, featuring photography by Robin Roemer and starring
so many amazingly hot queer ladies
, is a large format (11.25″x16.5″), 40-page photo'zine featuring 12 calendar layouts.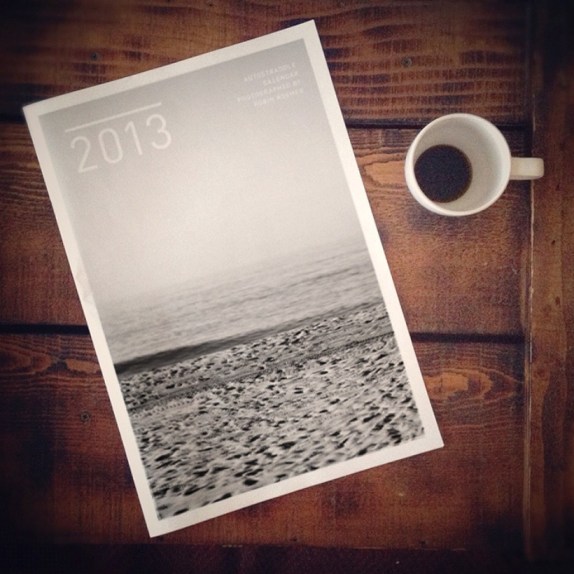 You Do You T-Shirt – $30
Our new "You Do You" design on a super soft tri-blend"Indigo"-colored v-neck shirt.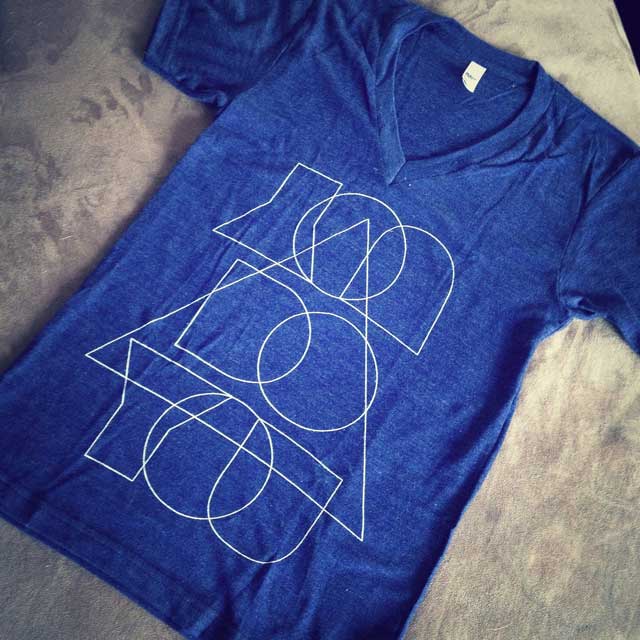 "Straddle This" Boxer-Briefs – $16
Direct and to the point.
"You Do You" Boyshorts – $16
These are one of our favorite underwear styles to wear because they're so comfy. What better way to say "you do you" then directly on the side of your dapper boyshorts?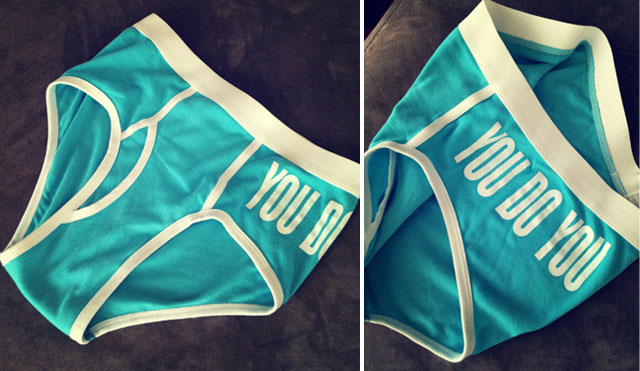 We've also got smokin' hot Unicorn Plan-It Raglan Shirts, "Autostraddle This" t-shirts, You Do You Totebags, A-Camp Totes and A-Camp t-shirts.  Go to the store and check them out!
Any orders made over the weekend will be mailed out on Monday! Also, I'll personally be shipping these out for the next few days because our Merch Girl is in Alabama, so if you want a special note on the inside flap of your memo book for a loved one or yourself, just email me and let me know what you want me to write! [If you tell me to come up with something myself though, I will stab you just write 'thank you']  It's riese [at] autostraddle [dot] com.
xoxo
autostraddle