​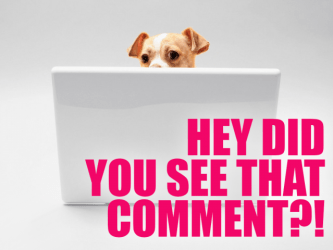 Hey there, kumquats! This is a really exciting Friday because it's the eve of International Autostraddle Brunch Weekend! There's still time to RSVP to a brunch event in your city (or create your own!). Haven't you always wanted to hang with 'straddlers in 3D?
At long last Unicorn Plan-It Episode 205 is finally here and so is another dose of DeAnne Smith podcast glory. DeAnne's guest this week is the hilarious queer comedian Robby Hoffmann.
Meanwhile, Refinery29 put our own Alex Vega on their 30 under 30 list for L.A. because she's hot and creative. Wait until they see the Robyn video, you guys. If you're feeling jaded by wedding season check out Ali and Vanessa's list of 19 ways their weddings won't suck.And if you aboslutely positively must attend your ex-roomie's cousin's pet-sitter's wedding why not rock the Joseph Gordon Levitt look and be the best dressed there?


---
On Get Baked: Too Many Mangoes:
The Definitely Not King of the Jungle Award to Tarzan:

On NSFW Lesbosexy Sunday Girl Gallery: Ass-Kicking Ass:
The Let's Have An Ass-Kicking Ass Convention Award to Cindy: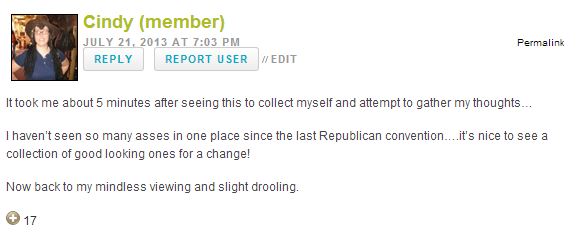 On Style Thief: Joseph Gordon Levitt:
The Both Is Good Award to Rae:


On Orange Is The New Black 101: And There Are Lesbians:
The Good Queer TV Is So Rare We Risk Our Jobs For It Award to Hollis:

On 19 Ways Our Queer Weddings Won't Suck:
The Puppy Love Award to Krissy:


On NSFW Lesbosexy Sunday Is Going Skinny Dipping:
The This Should Be A Thing Award to Kim Moore, whitney and red she said: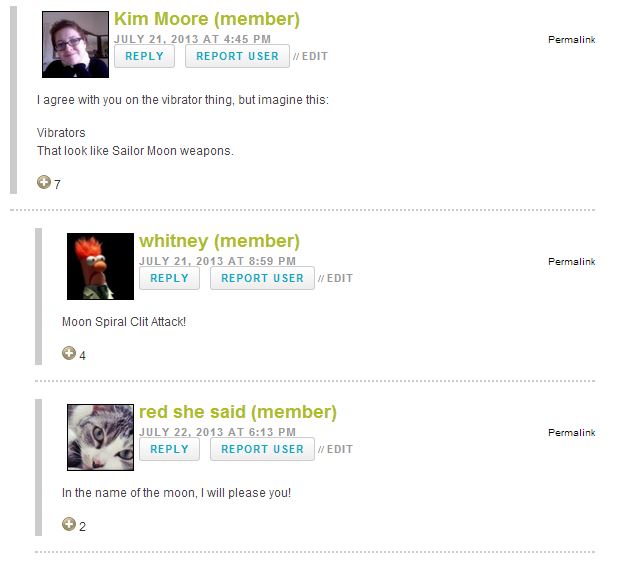 On Six Badass Sci-Fi Women of Color You Should Know:
The Best Monologue Award to Nerns: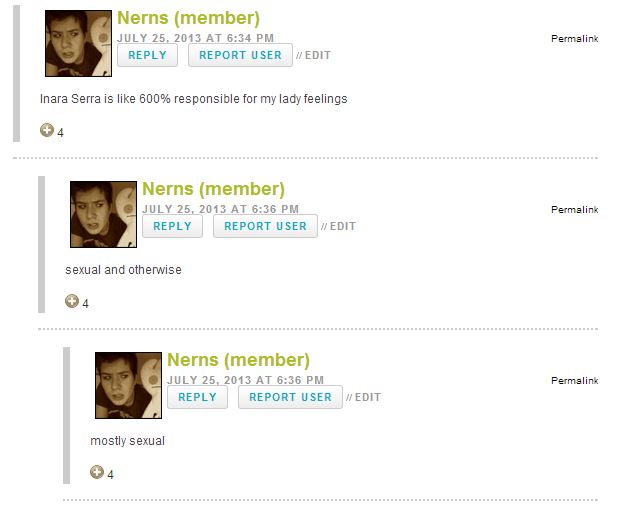 ​​
---
See a clever, hilarious or thought provoking comment around this website-ship? Email it to me at: carrie [at] autostraddle [dot] com!