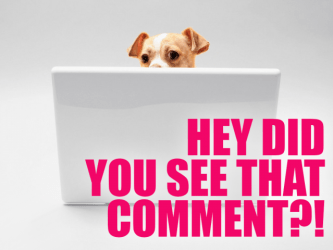 Hello clementines!
Everything's coming up orange this week. If you're reading this it's probably only because you forgot that season 2 of Orange Is The New Black is out. But stick with us for a moment, will ya?
This TV-happy week included DeAnne Smith asking straight people to tell it to her balls on Last Comic Standing, Orphan Black continuing to be one of the best shows on tv and queer breakup feelings on Faking It. Also, lesbocentric webseries The Better Half debuted on tv and Krista (of Effing Dykes) interviewed America's Best Cook's Stephanie Goldfarb.
But that's not all! There are plenty of other goodies including slow cooker hacks, the 2014 Lambda Literary Award winners and making 'straddleverse meetup plans for Pride.
---
On Faking It Episode 107 Recap: I Think We Should Break Up FOR REAL:
The You Had Me At "Melting Pot" Award to Mikasaurus:
On Wilder Hungers: Pineapple Rum Cake and The Catskills:
The Have Your Cake and Sip It Too Award to Duster:

On FRIDAY OPEN THREAD: Your Five-Step Guide to Telling Me Everything:
The Best Possible Outcome Award to Megan:
On Unalterable: On Accepting Myself As A Queer Person With Dwarfism:
The You're Not Rambling, You're Fantastic Award to Katherine: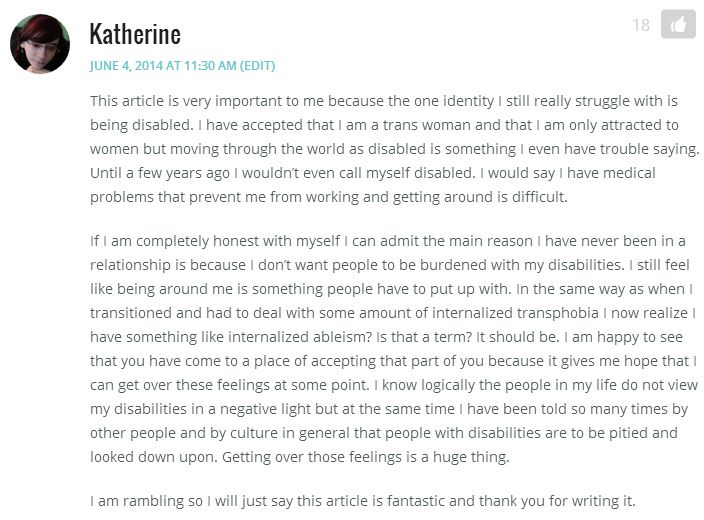 On The Summer Meet-up Of Your Queer Dreams: Celebrate Pride with Autostraddle!:
The Canadian Cats Need Queer Meetups Too Award to partié towne: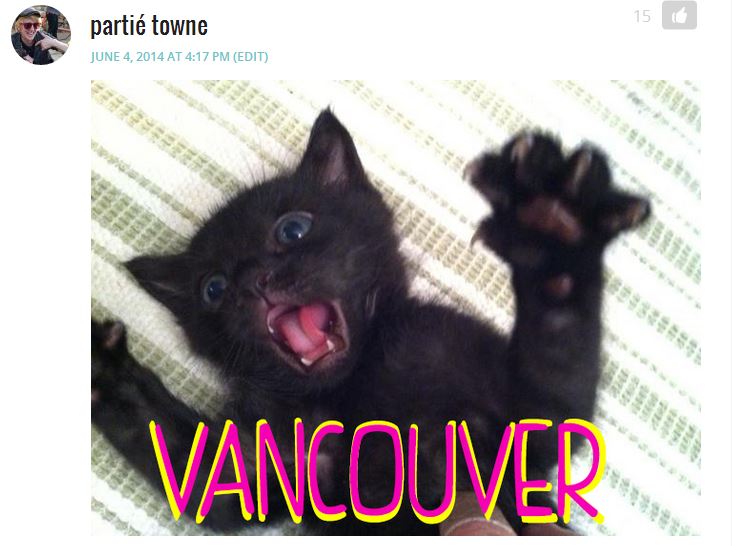 On Gallup And Everyone Else Wants to Know: Were You Born This Gay?:
The Data Is Beautiful, King Joffrey Is Terrible Award to Shannon: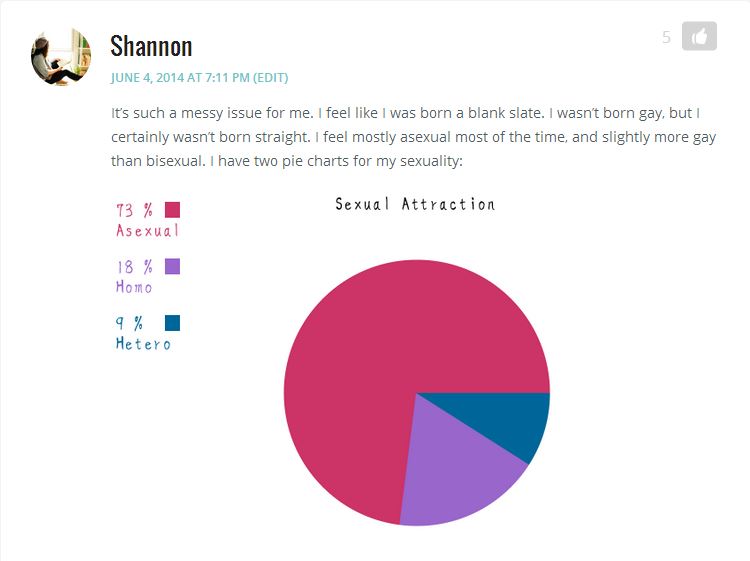 On FRIDAY OPEN THREAD: "Orange Is the New Black" is Back, Drop Everything:
The Final Countdown Award to Caroline: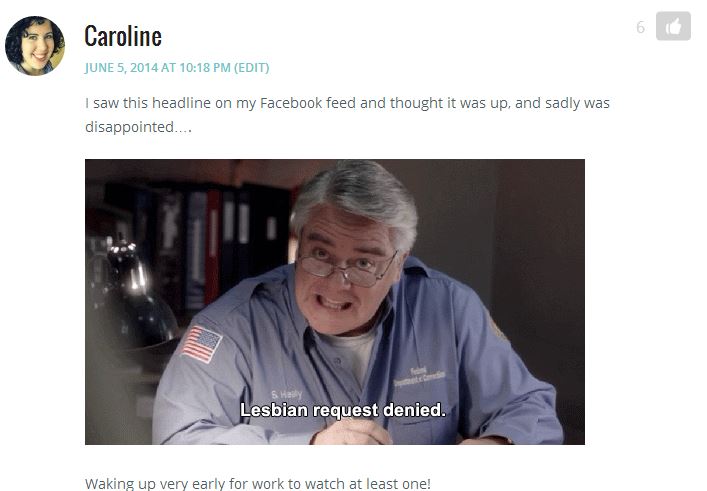 The This Is How We Do It Award to Jack:
---
See a clever, hilarious or thought provoking comment around this website-ship? Email it to me at: carrie [at] autostraddle [dot] com!