Lately:
I haven't been able to stop eating ice cream because it's so freaking hot outside (not mad about it). I really appreciate unusual ice cream flavors these days. The other day I had pineapple manchego from Oddfellows and a Speculoos waffle ice cream sandwich from Wafels and Dinges. Have you heard of speculoos? It's like a spiced biscuit spread and it belongs on our waffles and on everything you eat really.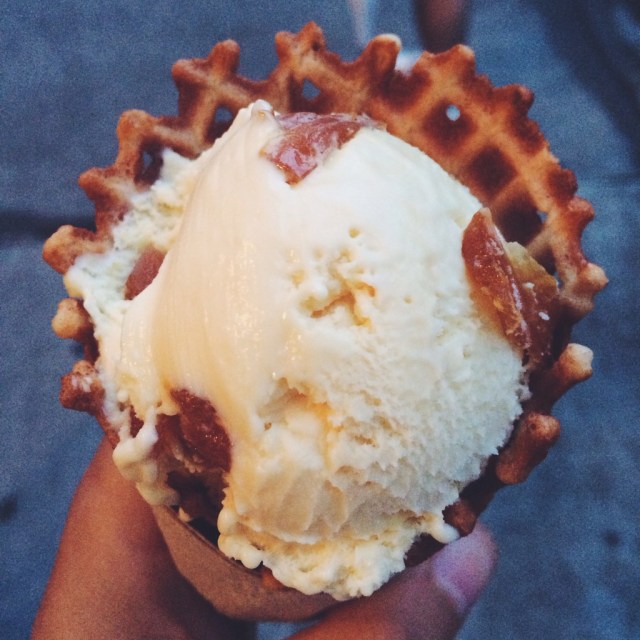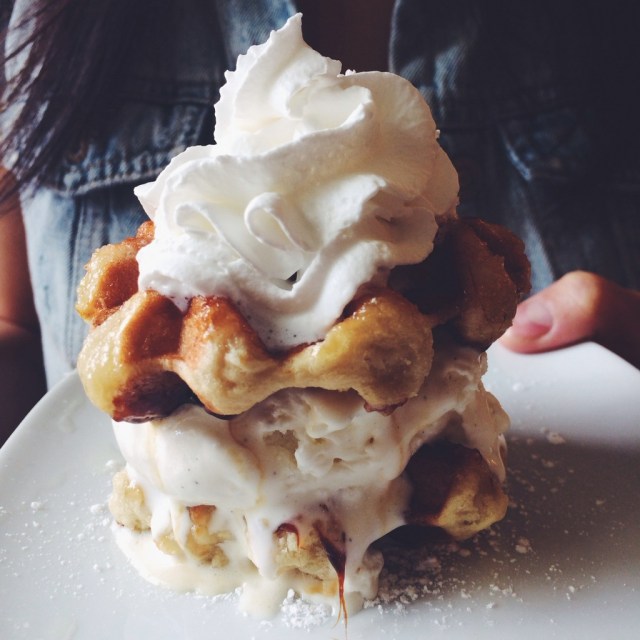 I've taken a trip to the Catskills to eat at the cutest little cafe called Table on Ten. I drank turmeric tonics, ate rosemary shoofly pie and marmite avocado toast, and purchased a jar of Moonshine Maple.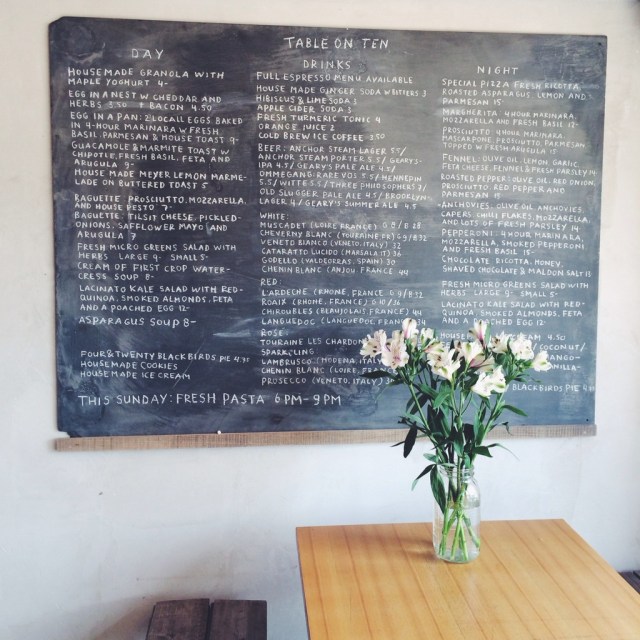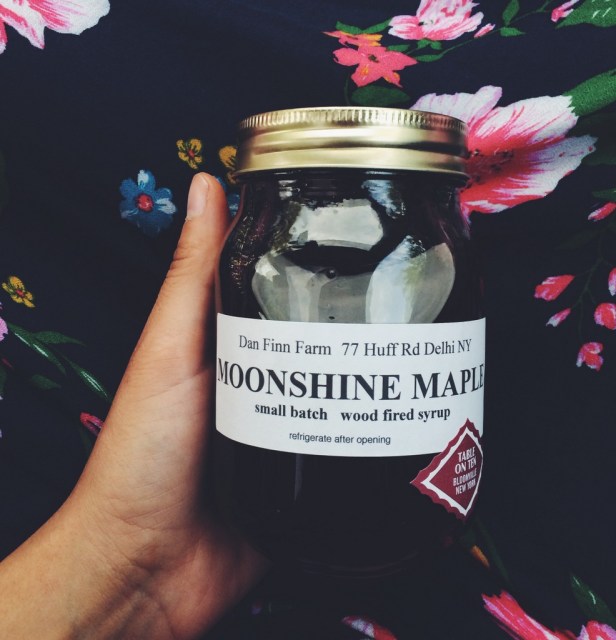 I've started a supper club of sorts called Pineapple Potluck. For the first dinner I made my Mama's Puerto Rican rum cake and pineapple mint margaritas.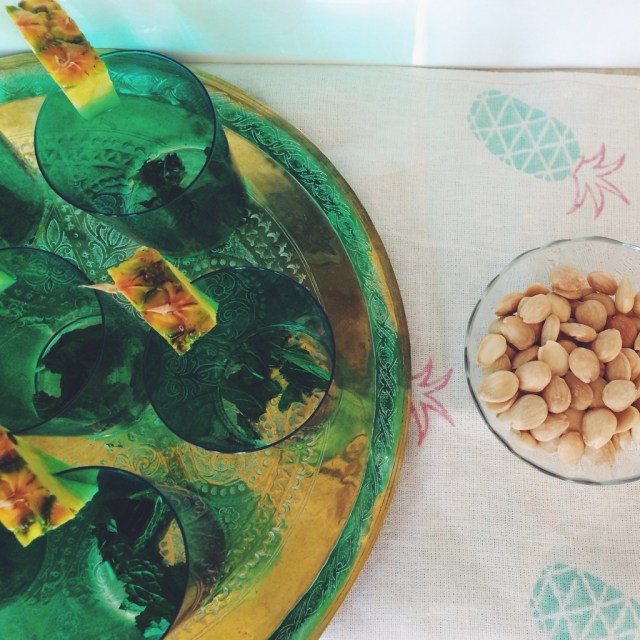 I've added a whole lotta air plants to my apartment. I really like air plants because they are pretty much impossible for me to kill.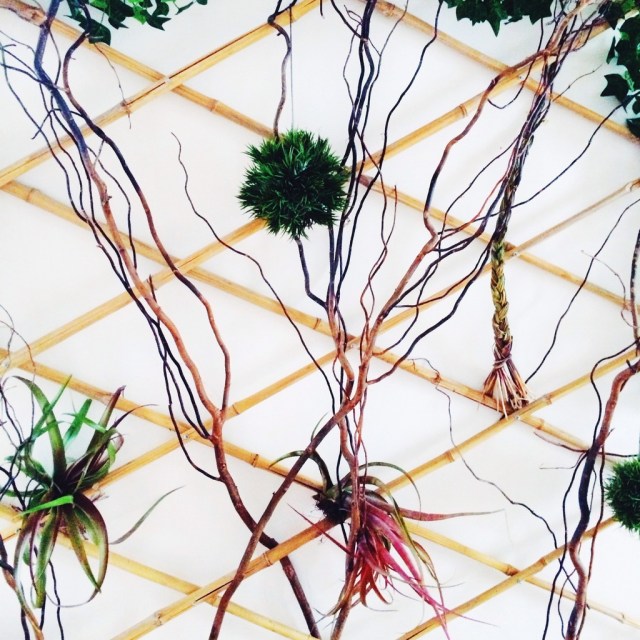 I've also decided to bring back the "always have fresh flowers" rule but those don't last as long….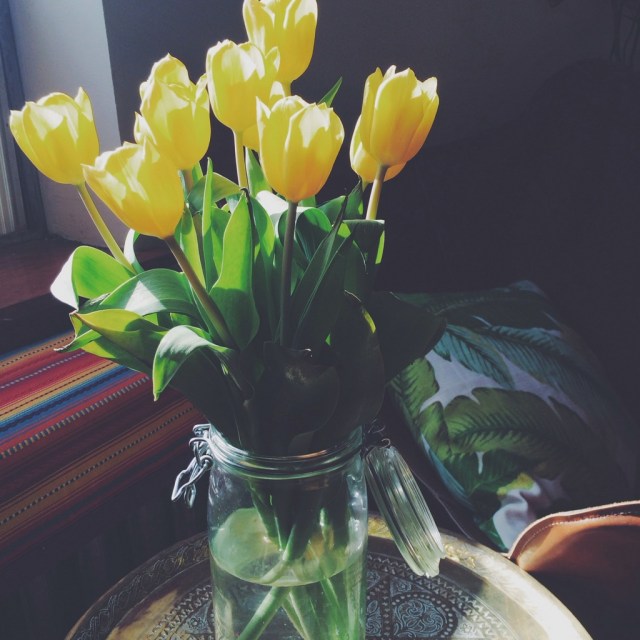 I have acquired a Super Nintendo, thanks to my girlfriend, which we project on the wall of our bedroom for maximum enjoyment (also we don't have a TV). Many hours of Super Mario, Donkey Kong, and Mortal Combat have occured. Sill trying to find Zelda: Ocarina of Time.
I've made a flamingo out of nano blocks. It said ages 8+ but it took me 2 hours. Womp.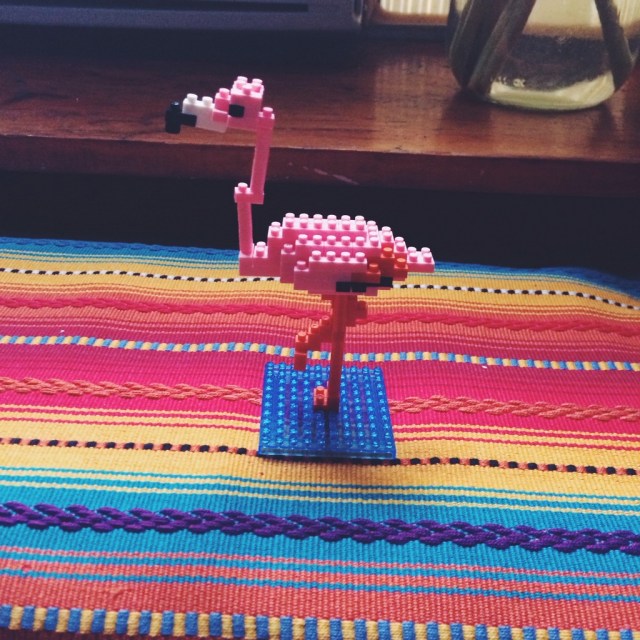 I've rekindled a relationship with Little Debbie.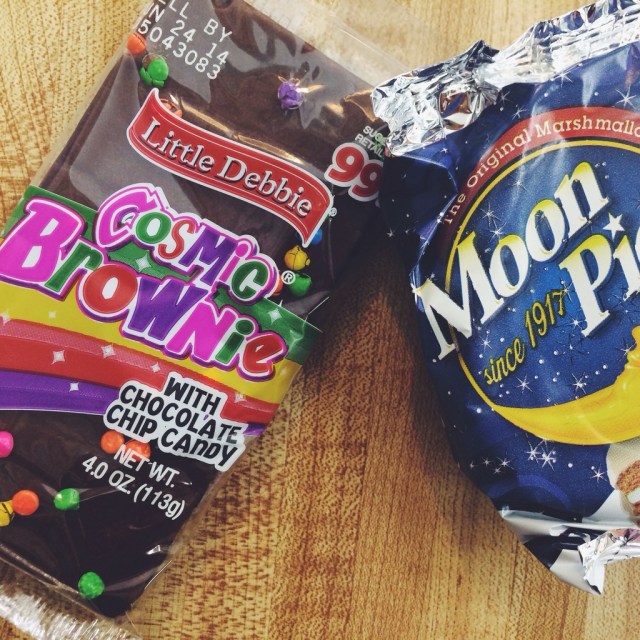 That's all I have to say about the past 2 weeks of my life. Until next time, Straddlers!
I will leave you with this recipe for that Puerto Rican Pineapple Rum cake up there. This cake is not vegan, not healthy, and not even made from scratch but that's okay because it's practically an heirloom in my family and also you can get drunk from it. Enjoy.
Whatcha Need:
For the Cake:
1/2 cup chopped pecans
1/3 cup shredded coconut
1 to 1/2 cups chopped pineapple
1 box of moist yellow cake mix (I use Betty Crocker Super Moist)
1 package instant vanilla pudding
4 eggs
1/2 cup cold water
1/2 cup Canola oil
1/2 cup dark Puerto Rican rum (Bacardi recommended)
For the glaze:
1 1/4 sticks butter
1/4 cup water
3/4 cups sugar
1/2 cup of the same rum from the cake
SPRINKLE: nuts, coconut, and pineapple on the bottom of a well greased bundt or 8″ round cake pan.
MIX: rest of the cake (not glaze) ingredients together and pour over the nuts, coconut, and pineapple in the pan.
BAKE: for 1 hour at 325 F.
REMOVE: cake and let cool in the pan while you make the glaze.
MELT: butter in a saucepan over medium heat then add water and sugar.
BRING: to a boil and boil for a few minutes.
REMOVE: pan from heat and once it cools a bit add 1/2 cup rum to the butter mixture.
POKE: a bunch of holes (seriously a ton) in the cake once it's cool with a toothpick.
POUR: all of the glaze over the top of the cake in increments. You are going to think it's too much glaze but it's not. The cake will soak it all up, trust me.
WAIT: a few hours to flip the cake out of the pan. Be patient! This cake needs to sit a while for best results.
Seriously proceed with caution and don't drive if you eat more than 1 slice!
xx