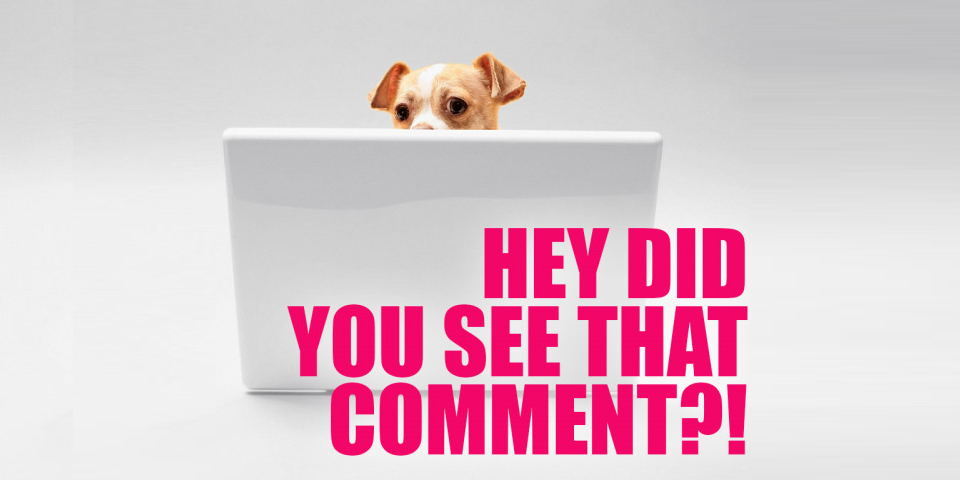 Hi there, you happy little clouds! I have a question for you! Did you ever play that parachute game, as a kid?
It goes like this: the teachers unfurl the rainbow parachute that elementary schools sometimes mysteriously acquire. Standing in a circular around the perimeter, each child takes up their own little bit of it. On the count of three, everyone lifts it up up up! As high as it can go! And it catches the air, and creates this great big warm covered space, and everyone runs in towards the center, as the parachute drifts gently down towards their heads.
Let's do that now. I know it's a lot to ask, to get sappy and childlike with me, but here we are! And here's your little bit of parachute, and here's mine, and on the count of three, we're going to lift it up! And just like that, we're going to make space for the joy of our friendships, and the giddy rush of our crushes, and the miraculousness of being in this time and space together. We're going to make space for every single one of us who is stubbornly thriving in this weary world. Are you ready? Are you ready for all of the things that are going to be possible if we forget, for just a moment, how very tired we are?
One. Two. Three!
This week, Reneice made apple spice bread, which I want to eat RIGHT NOW.
Love was not a lie on a very special episode of Great Bats! And speaking of Grease Bats, THEY ARE NOW AVAILABLE IN BOOK FORM! YOU CAN BUY IT EVERYWHERE BOOKS ARE SOLD! THIS IS NOT A DRILL!
The TV team wrote about all of the nine (!) women of color couples who fell in love this summer, and how they changed our queer tv landscape forever.
In this week's horoscope, Corina told me I get to be a work-in-progress. Thank goodness!
This was so lovely: When I Was 16 I Won a Drag Show in Florence.
Samira Wiley dressed up for Stef's very last No Filter. 
Vanessa wrote about learning how to survive the zombie apocalypse at A-Camp, with folks from REI as our guides!
And then there were your comments.
---
On Grease Bats: The Engagement:
The LOVE LIVES Award to RoseEsq: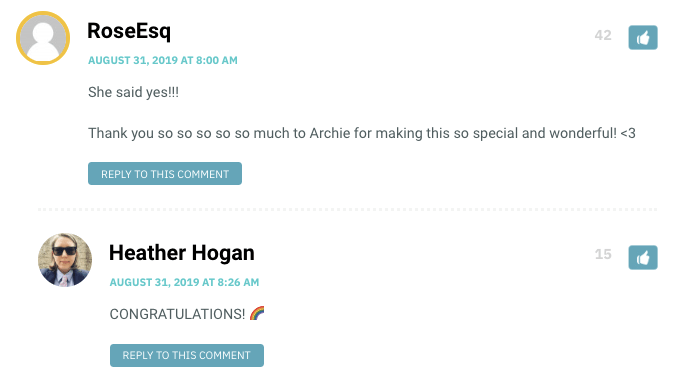 On Sunday Funday, Kristen Stewart and Cate Blanchett Welcome Our Alien Overladies:
The Cats (2019) Award to Erica: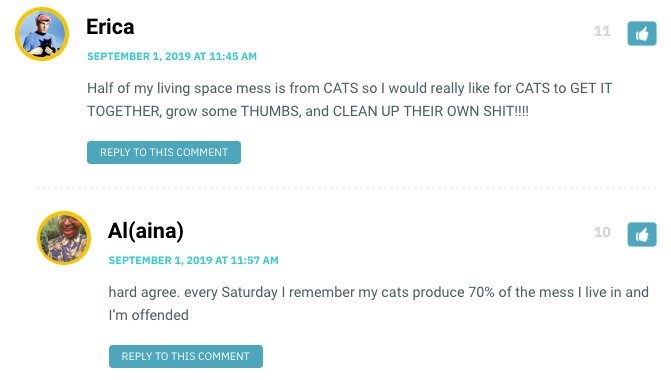 And the Cara Mia, Here We Go Again Award to Caitlin:

On Queer Horoscopes for September 2019: Learning (and Unlearning) How We Love Each Other:
The Growing Pains Award to Maria:

On No Filter: So Long, Farewell, Auf Wiedersehen, Here's Samira Wiley in a Bowtie:
The Paparazzi Award to Sally: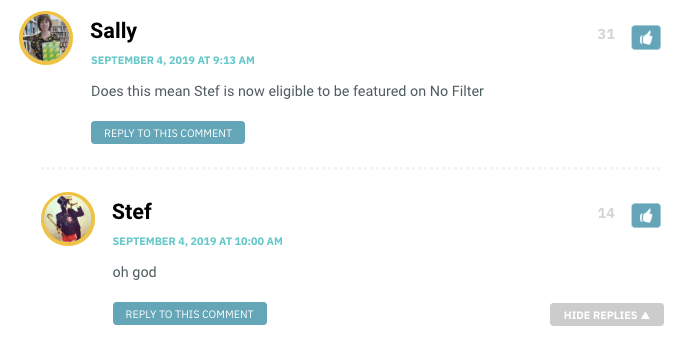 And the Scorpio, Scorchio Award to Snaelle: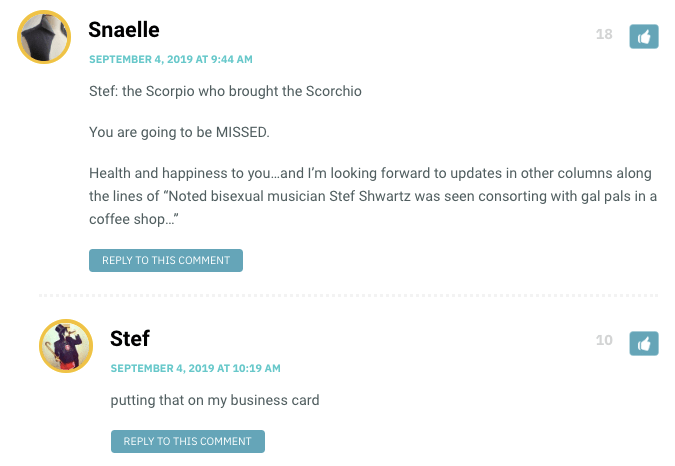 And on How REI Prepared Us for the Zombie Apocalypse and Built Community in the Woods at A-Camp:
The Staff Perks Award to Amanda ling:

---
See a comment that needs to be here? Let me know! I'm [at] queergirl on Autostraddle and [at] queergirlblogs on Twitter.