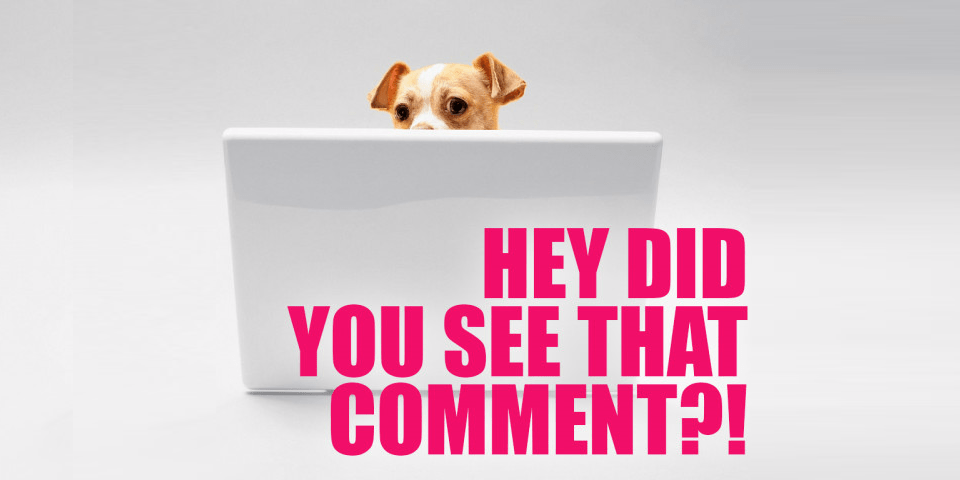 Hi there, fireflies! Did you join us for Autostraddle's Pool Party? It's not too late! AS readers have been asking for a way to pool funds in order to donate A+ memberships to other readers for years, and now there's a way! Whether you'd like to donate or apply for membership, come on in! The water's fine, and your swimsuit situation is exactly whatever you want it to be.
This week, The L Word: Generation Q finally came to a (dare I say sputtering) end, and Riese was right there with us, feeling our joy and our pain!
Speaking of The L Word: Generation Q, this is a must-read, by The Speakeasy: On Blackness and "The L Word: Generation Q".
The team wrote about the first gay things they saw on the Internet. This was a DELIGHTFUL time capsule.
What do you do when you're closeted, and your nearest and dearest keep asking if you've "found a man?" You write to Autostraddle, of course!
Important, necessary, iconic: 15 Queer Woman and Non-Binary Babes Who Wore Top Hats Better Than Any Willy Wonka.
Is your bedside table ready for Halloween? Ro's got you covered!
Join A+ today and we'll see you on the members-only Discord server!
And then there were your comments!
---
On The Morning Show Is Getting EVEN GAYER (Now With 100% More Vase Smashing):
The Is She…Ya Know…A Vase Breaker Award to msanon: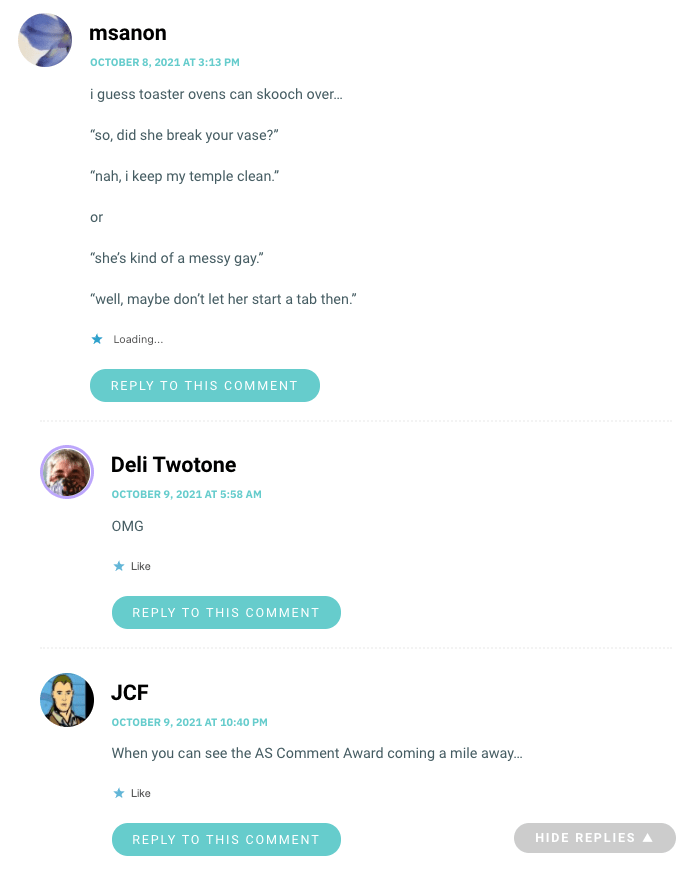 On The L Word Generation Q Episode 210 Recap: Last Call For Wherewithal:
The Van de Berg Effect Award to Van de Berg: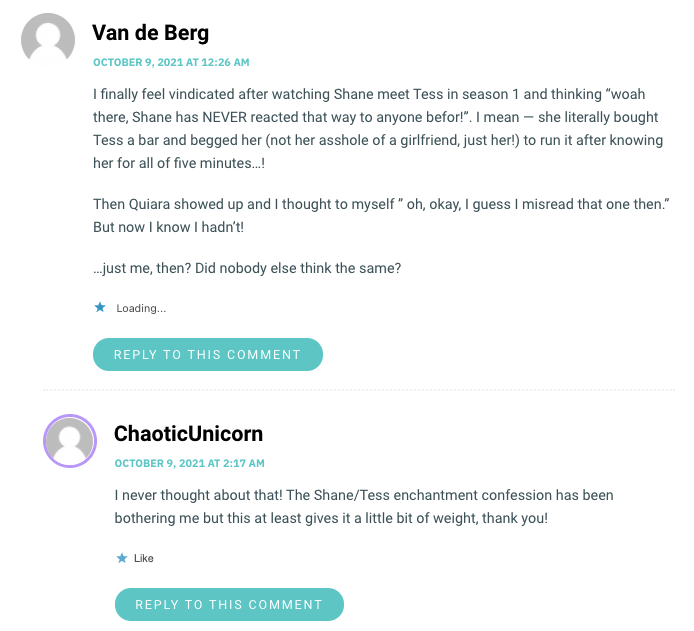 And the Fuzzy Wuzzy Slippers Award to Lou:

On Wild Cravings: Nothing Tastes The Same:
The U G H Award to Liv:
On What's The First Gay Thing You Saw on the Internet?
The Spring Awakening Award to EJ, Rachel, Yasmin, and Nicole Hall (and you should read the whole thread!)
On An Obsessive Analysis of the Timeline of The L Word Generation Q Season Two:
The Sliders Award to strangealien: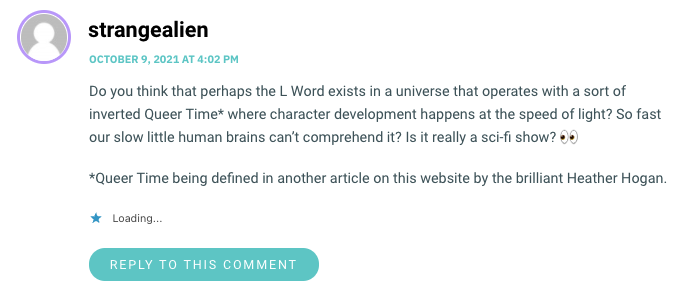 And the CSI Gen Q Award to ChaoticUnicorn: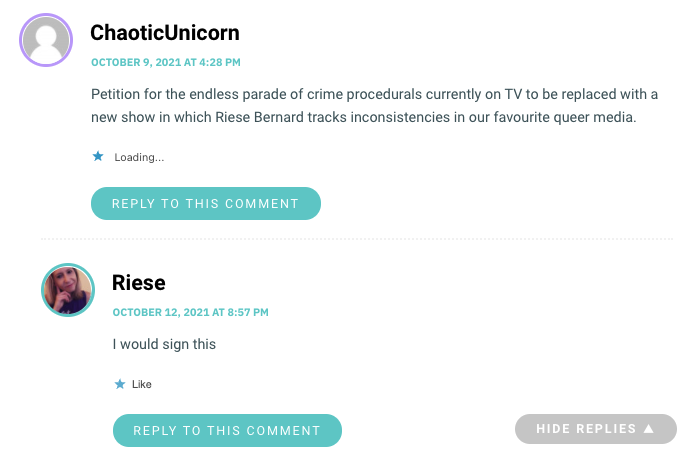 And on It's Not Too Late to Get Into Your "Twenties"! An EXCLUSIVE Clip of the Season Two Premiere:
The At Last Award to Rooty Poot:
---
See a comment that needs to be here? Let me know! Tag me [at] queergirl.