It's October! Pumpkins are in season. Scary movies are on TV. Elvira is in love with a woman. ALL IS RIGHT IN THE WORLD! Well, almost. If you're a goth-aligned gay or if you just have a wild imagination, you might be thinking, "This Halloween season would be perfect if I had the right sex toy to help me celebrate." Fear not — I've got you covered. Shop this list to snag a toy fit for werewolf roleplay or a staged alien abduction or elaborate masturbation to vampire erotica.
---
According to folklore, a silver bullet can finish a werewolf. With a little help from this rumbly, rechargeable bullet vibe, you can finish, too.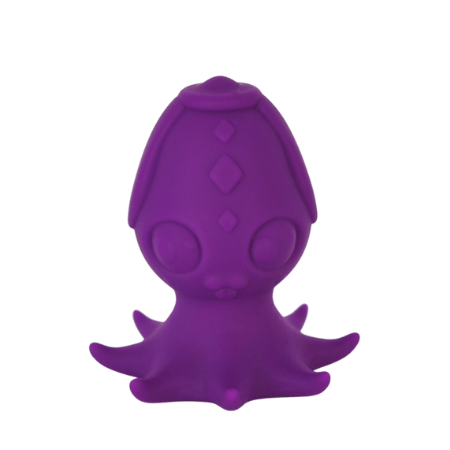 Have you ever thought to yourself: this vibrating butt plug is great, but I really wish it had a face? Enter Princette Puppypus by Cute Little Fuckers. Princette is clearly some kind of creature. What kind, exactly? No one knows. But according to the Cute Little Fuckers website, Princette's pronouns are "They/Them or the Royal We" and they like pizza. This silicone butt plug contains a powerful vibrating bullet that will blast you into space, which is probably where Mx. Puppypus was born. Use this toy to fuel your alien breeding kink or just enjoy how it feels in your ass.
Want a ball gag with a little extra spice? Perhaps…some pumpkin spice? Geeky Sex Toys created this silicone and faux leather gag for the Halloween fanatics who want to drool on a jack-o-latern.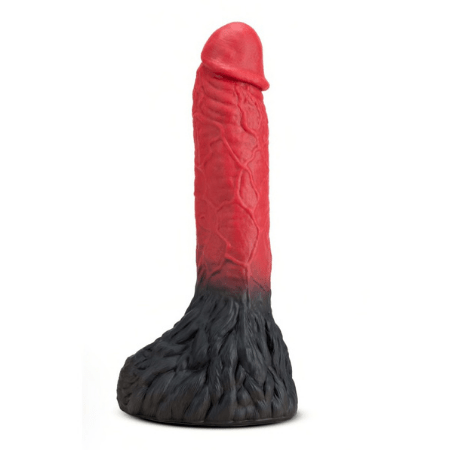 There's a Full Moon. You and your partner have just enjoyed a marathon of Ginger Snaps followed by Ginger Snaps 2: Unleashed followed by Ginger Snaps: The Beginning. It's time to break out the werewolf dildo. This insertable silicone toy is harness-compatible, but you can also attach to the end of…a sword? Ok, I don't know what's up the sword handle, but it seems ergonomically sound.
Medusa is undoubtedly a queer icon — she even made the number four spot on Autostraddle's list of Lesbian Hauntings Ranked By Lesbianism). This multi-speed, battery-operated vibrator features an image of the snake-haired lady herself. Turn yourself on while your turn men into stone.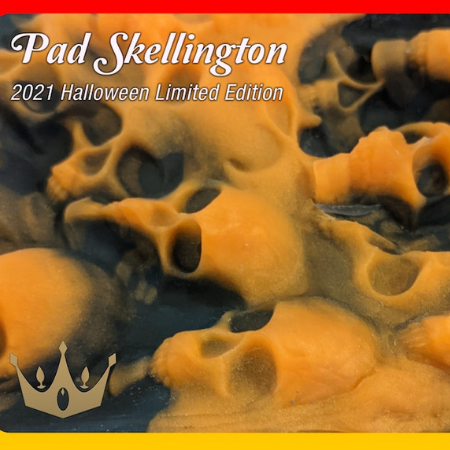 Your Vagesty's Kingdom makes some wildly unique toys, including "pleasure pads" — textured, silicone surfaces made for rubbing, bumping and grinding. Break out their limited edition Halloween pleasure pad when things go hump in the night.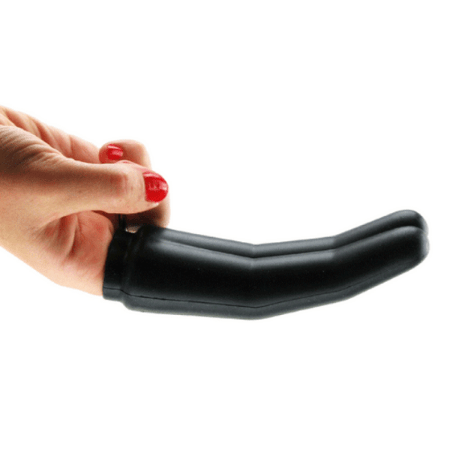 Need a little extra reach? Wet For Her's silicone finger extender is perfect for deep finger fucking and perhaps a dash of alien roleplay. It's also a great tool for folks who want to protect their partners from long, pointy fingernails. As of the writing of this article, this toy is out of stock on Wet For Her's website, but I had to include it on this list — I mean, look at it.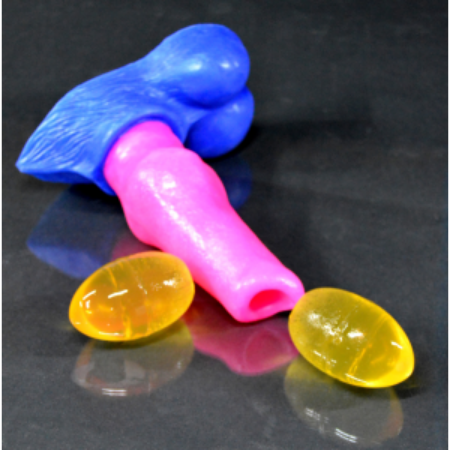 Prepare to add some alien roleplay up a notch. This silicone dildo comes with mold for gelatin eggs, which can be deposited (and "laid") vaginally. Primal Hardwere claims that the gelatin eggs should dissolve if they're deposited in the backdoor and get lost, but I don't recommend putting anything without a base in your booty, even if it's only semi-solid.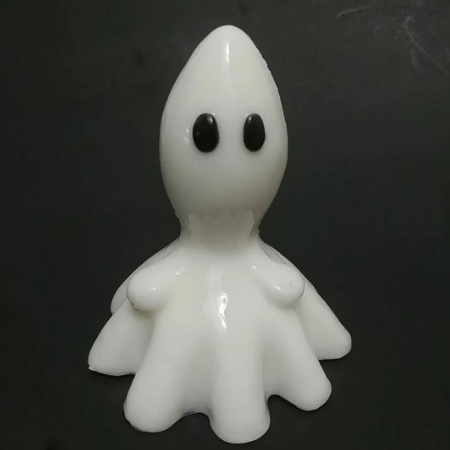 This silicone, ghost-shaped butt plug will make you say, "Boo(ty)!" It also doubles as a cute Halloween decoration.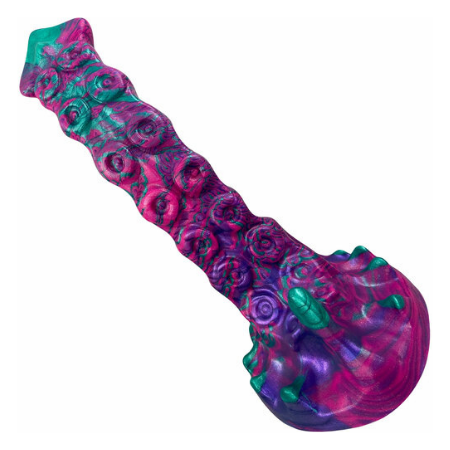 There are a surprising number of tentacle dildos on the market, but the Xenuphora stands out. With its ridges and suckers, this is an ideal dildo for folks who like a lot of texture. The base even includes two squishy nubs for external stimulation. Straddle this toy to fulfill your Lovecraftian fantasies.

Nothing says "trick or treat" better than a dildo that looks like candy corn and also looks like a unicorn horn. This silicone toy is harness-compatible. It probably doesn't taste like candy, but you might want it in your mouth anyway.

Ok, this isn't technically a sex toy, but this list wouldn't be complete without lesbian vampire tales. Enjoy these stories on your own or read them aloud to a lover who had a Twilight phase.