Every fundraiser, we try to have a Straight People Day to encourage, well, straight people to give because they should! This year, we wanted to focus on some of our allies, people who've supported with a little roundtable. And, well, sometimes getting work done in the Autostraddle Slack is A Mood.
Tuesday, Septmeber 14th, 11:11 AM EST
Nicole: Hello @channel I put this in #roundtables-n-calls channel but also want to put it here!! We have a very strange 👽 occurrence 🛸 on our hands today — a call to put the voices of straight people on this very site! We are planning this for Straight People Day during the upcoming fundraiser!! I am here if you have any questions!! More information in the call which is also in this doc.
Why are we doing this? In the hope that this post will appeal to and encourage straight people to donate to us on and after Straight People Day. Thank you so much for your help!! 💓
Carmen: This is so cute!! I'm still not over how cute it is. I love it.
...
You've Reached A+ Content!
Why is this paywall here? We never put anything vital or truly lifesaving behind a paywall, but we publish A+ Content like this (and the A+ member advice column and our monthly behind-the-scenes newsletter) as a treat for the A+ Members who support Autostraddle and keep us here for everyone else who needs us. <mark>Reader support is an important part of our business model and keeps this site and our primary content free. </mark>
A+ starts at just $4 a month and we're asking you to consider joining! We're fundraising right now to fill the gap between our expected income and our costs through January 2022, and every new A+ membership or upgrade counts toward our fundraising goal.
Already a member? Sign in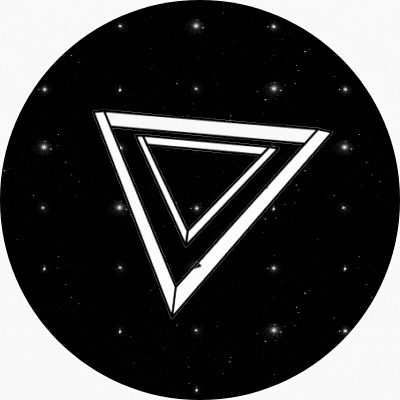 Before you go!
99.9% of our readers don't support Autostraddle. Still, it takes funding to keep this indie queer publication running every day.
And the majority of our funding comes from readers like you.
That's less than 1% of our readers who keep Autostraddle around for EVERYBODY.
Will you join them?