A+ Pop-Up October 2021 Discord Server
October 13, 9am PST – October 18, 12pm PST | 18+ | A+ Members
Hello A+ member! What a day it is! It's a day where we can all hop on the A+ Member Pop-Up Discord Server! We try to do this extra thing during fundraisers as thanks to our A+ members who sustain us all year long and so that new A+ members can meet each other! Thank you so much for hopping on. It's always a hoot and a half!
But first, I want to make sure you don't miss our special event! Mark your calenders for the Senior Staff Hang this very Friday October 15th at 5pm PST / 8pm EST. That's 5pm Los Angeles time if you want to throw it into a time converter. Just be on the server at that time to participate! There's no scheduled or required topics, it's not a Q&A, it's just a very chill, low-key hang with Carmen, Heather, Laneia, Riese, Sarah (and me, but I'm around anyway!). We hope you can make it!
What is a Discord Server?
It's basically a giant chatroom with multiple ...
You've Reached A+ Content!
Why is this paywall here? We never put anything vital or truly lifesaving behind a paywall, but we publish A+ Content like this (and the A+ member advice column and our monthly behind-the-scenes newsletter) as a treat for the A+ Members who support Autostraddle and keep us here for everyone else who needs us. <mark>Reader support is an important part of our business model and keeps this site and our primary content free. </mark>
A+ starts at just $4 a month and we're asking you to consider joining! We're fundraising right now to fill the gap between our expected income and our costs through January 2022, and every new A+ membership or upgrade counts toward our fundraising goal.
Already a member? Sign in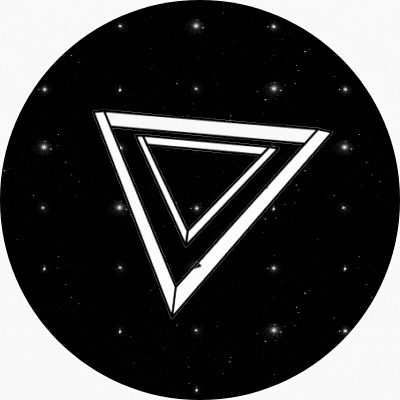 Before you go!
99.9% of our readers don't support Autostraddle. Still, it takes funding to keep this indie queer publication running every day.
And the majority of our funding comes from readers like you.
That's less than 1% of our readers who keep Autostraddle around for EVERYBODY.
Will you join them?