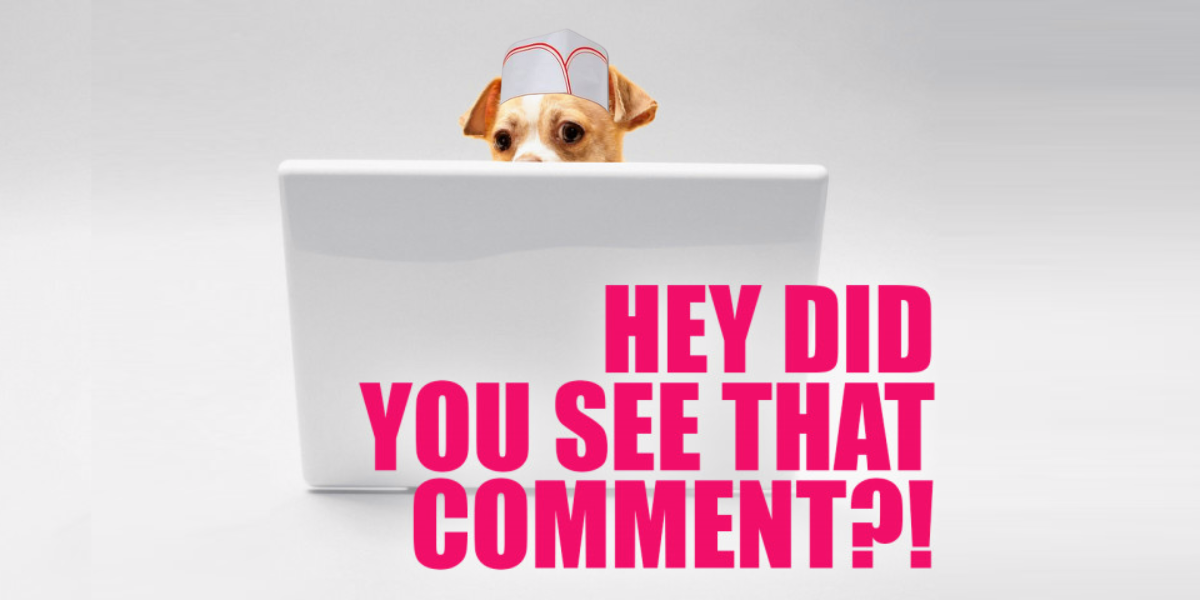 Hi there, hash browns! Have you been enjoying Diner Week? I've spent the whole week full of nostalgia, craving comfort food. It's a delicious place to be!
This week in diners, Katie brought us scenes from New Jersey, Lily wrote about opening up in the north, I traveled back to Sophomore year1999, Ro took us to the iconic Standee's in Chicago, Sa'iyda reminisced about Staten Island, Dani Janae got sober at Eat n Park, and Nicole perfected bisexual swagger on the Canadian border. Sometimes people say this to be bitchy, but I don't know another way to say this, and I mean it with all sincerity: life is a rich tapestry!!
Also this week, Nicole saw They/Them, and wanted more from it.
Abeni read The Bruising of Qilwa, and loved it.
Ro helped out a 13 year-old who's ready to explore a butch identity.
Alex brought us an autistic reading of Robin Buckley from Stranger Things.
Kayla reviewed the League of Their Own reboot, which is very fun, very gay, and also digs into the racism players faced in the real-life league.
Samantha Irby was a guest on this week's Wait, Is This A Date?!
Finally, if you haven't joined A+ yet, this is the time to do it — Dani Janae interviewed her brothers for Things I've Never Asked You, and then there was THIS, from Laneia: I'm a Lesbian and I Want to Hate-Fuck These 9 Men So Hard Their Kindergarten Teachers Forget Their Own Names.
And then there were your comments!
---
On Welcome to Diner Week — What Are You Having?
The Serving Size Award to KatieRainyDay:
The CSA of the GSA Award to Huge nerd overthinking this: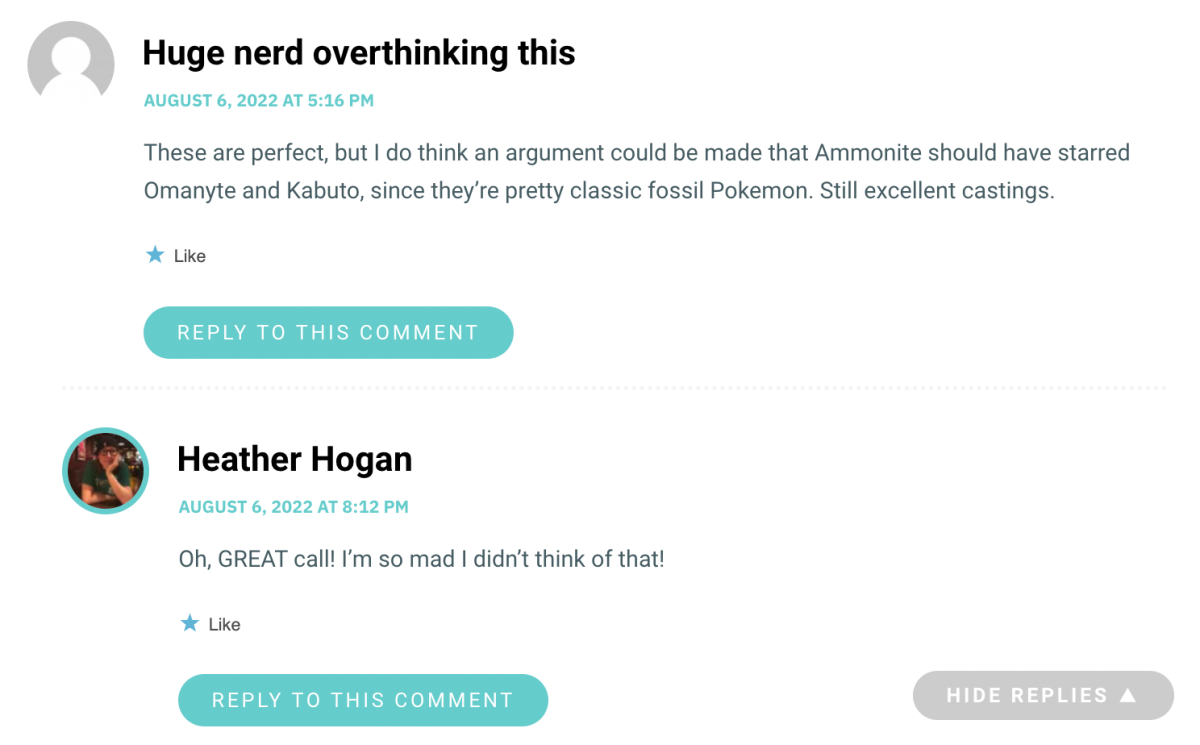 On A League of Their Own's Melanie Field on Platonic Queer Love and Being the New Rosie:
The No Crying But Definitely Screaming in Baseball Award to Lyra:

On No Matter How Much Changes, These Diners Stay The Same:
The Memories Award to Gabi:

On FYP: I'm Here To [Redacted], Not Get A Book Tour:
The Dungarees, Glasses and Book Stamps, Oh My Award to Nora:
The No Place Like Home Award to Dani Z:
And on Burgers, Bodies, and Off-Menu Bisexual Swagger:
The On Location Award to adunlap: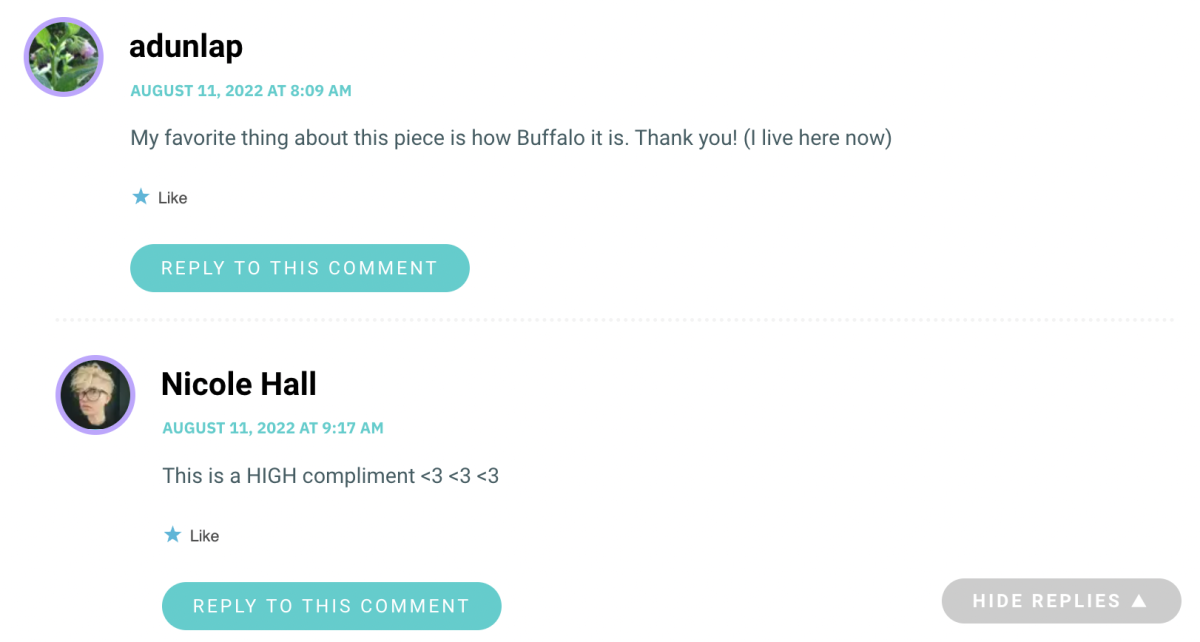 ---
See a comment that needs to be here? Let me know! Tag me [at] queergirl.