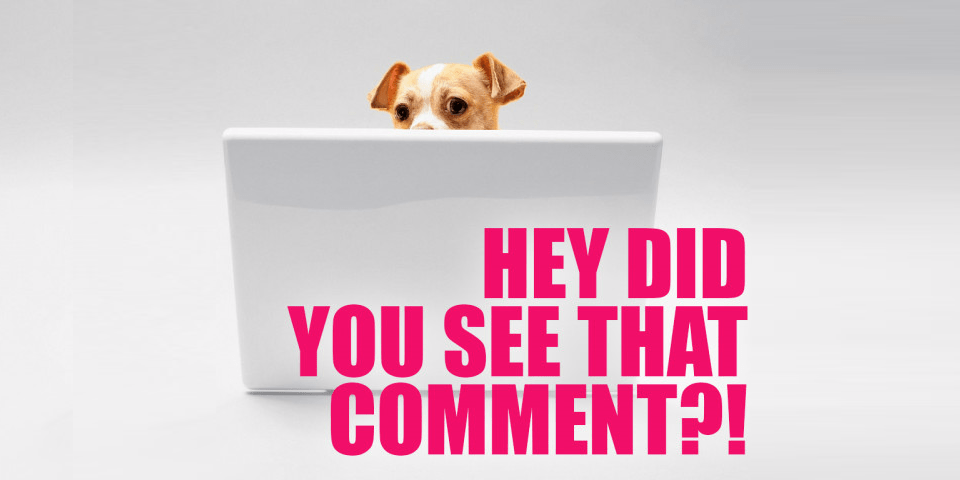 Good morning good morning good morning, LET'S DO THIS!
This week, Baopu #92 was about the desire to feel solid again. I loved this!!!
Important: Which Cozy Season item are you?
Wishing a VERY happy Strap Week 2021 to all those who celebrate! We've got Addie and Akalac asking: to strap or not to strap? We've got A.C. writing about acts of service as a leatherdyke bottom. We've got Drew reminiscing about Kristen Stewart in Charlie's Angels! We've got Kris and Rainn asking the important questions, and we've got Archie with a guide to strap-ons for every stage of your journey. And a partridge in a pear tree!
Elaine wrote about dating as a single dyke in her sixties, "like trying to climb a sheer mountain cliff armed only with a bottle of lube." Can I give a Comment Award to a tagline?
For Intersex Day of Remembrance, Hans wants softness.
Shelli watched Tampa Baes so you don't have to.
As Supergirl wraps up it's very last season, Valerie Anne wrote one final recap. What! A! Run!
And then there were your comments!
---
On QUIZ: Which Cozy Season Item Are You?
The Serendipity Award to Johnny:

On Dating as a Single Dyke in My 60s:
The Gay Love Award to N.: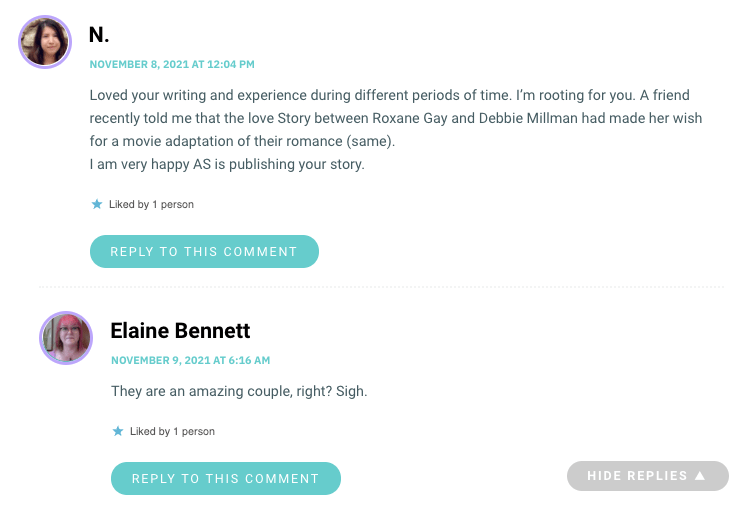 On Kristen Stewart in Charlie's Angels Inspired Me to Buy a Strap-On:
The Good Words Award to Maria:

On Also.Also.Also: Halle Berry Is Running Around Calling Young M.A "That's My Baby"
The Big Misunderstanding Award to cleo and msanon:
On "Supergirlwp_postsSeries Finale Recap: I Hope You Dance:
The Cat Sees All Award to Jill and KG:
On Suck My Silicone Or Save Your Mouth For Me?
The Best Week Ever Award to Mary:

And on I Always (Never) Feel Like — Somebody's Watching Me:
The Talkin' 'Bout a Revolution Award to Deli Twotone:
---
See a comment that needs to be here? Let me know! Tag me [at] queergirl.