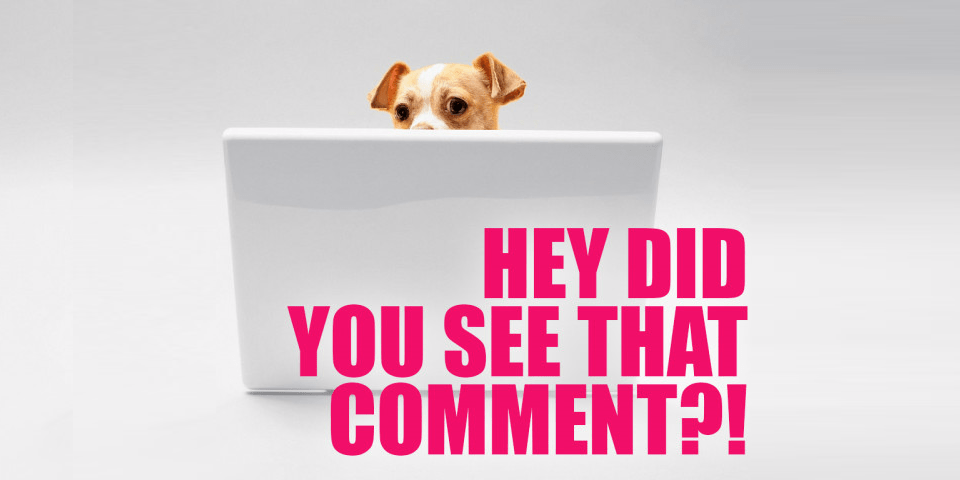 Hi there ghosts and ghoulies! Today we are celebrating our very own Managing Editor, Kayla Kumari Upadhyaya, whose spooky novelette Helen House is out now! Stef had this review (spoiler: if you love gay ghost stories, you're gonna love this). Happy Pub Week, Kayla!!!
This week, Lily's got a skincare routine for the stressed out grad students!
Kayla's Queer Curse Quiz is calling everybody out.
Drew and Kayla put together THE definitive list of the scariest queer horror movie moments.
This was perfection (and I don't just think that because Milo has eaten not one, not two, but THREE of my vibes): An Obituary for My Departed Vibrators.
This week's You Need Help is for everyone who ever worried they might not actually be queer. Welcome to the party, LW! We love you already!
Julie is ready to DJ your Halloween party.
And then there were your comments!
---
On Gay People More Haunted by Ghosts Than Straight People Are (this is a new comment on a post from 2018!)
The Ghosted Award to Maria:
On 10 Crate and Barrel Finds To Level Up the Luxury of Your Dyke Domesticity:
The Homemaker Magic Award to Claudia Donovan:
On Quiz: Plan a Queer Fall Party and I'll Tell You How You're Cursed:
The Greenhouse on Haunted Hill Award to Sal:

On Autostraddle's 25 Scariest Queer Horror Movie Moments:
The Literally Always Award to caitrw:
On "The Owl Housewp_postsBegins its End By Gaying Up Disney Beyond Recognition:
The Rules of Fandom Award to Am I Ginger: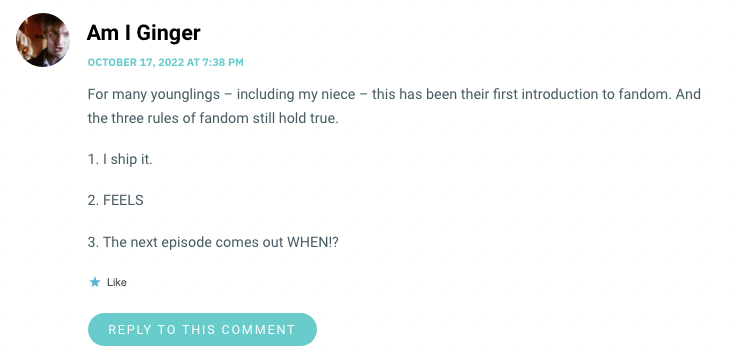 On You Need Help: What If I'm Lying to Myself About Being Queer?
The Voice of Your Desire Award to hihello: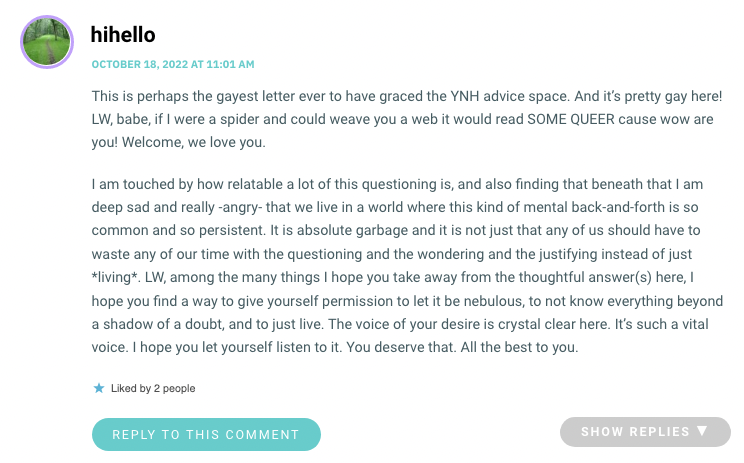 On Pop Culture Fix: Is Rebel Wilson Engayged to Her Disney Princess?
The Truth Is Out There Award to Yasmin and Kristana: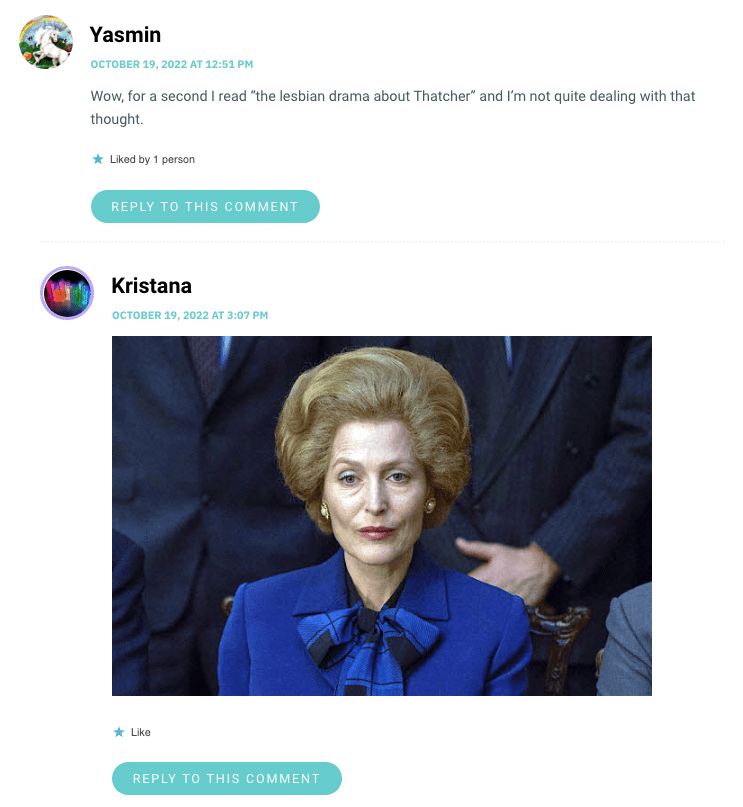 ---
See a comment that needs to be here? Let me know! Tag me [at] queergirl, or email me at darcy [at] autostraddle.com!