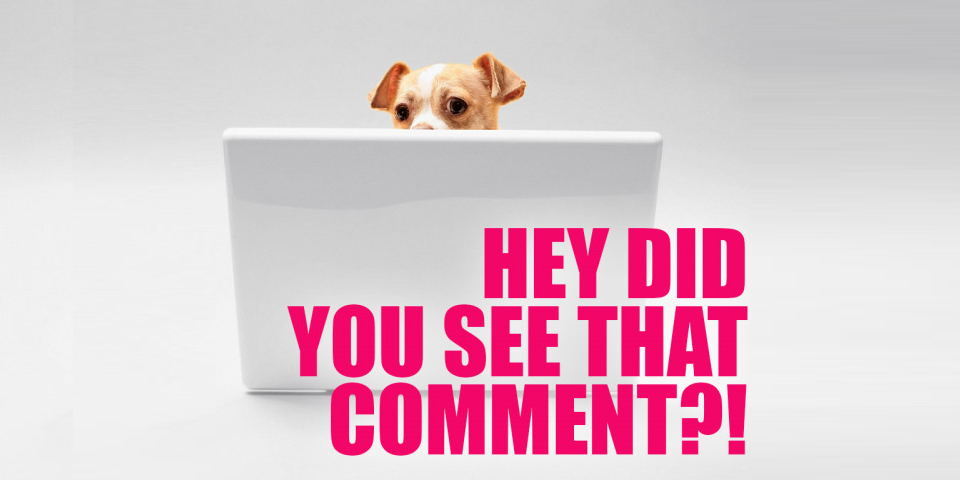 Hi, pals! Today, instead of continuing to gush on and on about the US Women's National Team again this week, I'd like to just give an honorary Comment Award to something Heather Hogan said over on twitter dot com:
I would like to see the stats on how many women get raises, stand up to shitty men, leave unfulfilling jobs and relationships, not apologize for taking up space on the subway — talking about "I DESERVE THIS!" the whole time — because Megan Rapinoe showed them the way.

— Heather Hogan (@theheatherhogan) July 10, 2019
Megan Rapinoe said "I deserve this," and my friends: you deserve the world! Go get 'em.
This week, Carmen introduced us to Stranger Things' smart new lesbian character (and probably the first person to look good in an ice-cream shilling sailor suit), Maya.
Because there will literally never be enough Buffy content in the world, Rachel brought us: 10 Iconic Buffy Summers Outfits and What Dates with Faith I've Decided She Should Wear Them To.
The US Women's National Team won the World Cup and our motherfucking hearts forever and ever and ever, and Erin wrote about it.
In Vapid Fluff this week, Jen Richards took her mom to Harry Potter World, how is she being so CUTE week after week, my heart!
Rachel Maddow fangirled over Megan Rapinoe in a true meeting of the Power Dykes.
Oh! Oh my gosh! Have you seen Mal Blum's new music video yet? If not, please IMMEDIATELY stop what you are doing, read Adrian's review of the album, and watch the video right now! It was co-directed by Carly and Drew and it stars so many of your beautiful faces! It is so absolutely perfect in every way! It absolutely made my week!
This was just lovely, from Drew: 15 Crushes and the Art They Gave to Me.
The TV Team ranked 21 movies about real-life lesbian and bisexual women, reminding me that I have not yet seen Wild Nights With Emily and I need to, badly.
And then there were your comments!
---
On 10 Iconic Buffy Summers Outfits and What Dates with Faith I've Decided She Should Wear Them To:
The Renaissance Faithe Award to meinola:

On The USWNT Said "Gay Rights!" Megan Rapinoe, Lesbianism Secure Incredible World Cup Victory:
The U-Haul Award to HermitCrab and Larisa:
And the USWNTAO3 Award to ceegeebee:
On 8 YA Books Featuring Characters who Are Happily Lesbian but Have Other Drama:
The Jurassic Book Award to Tara:

On For Your Consideration: Bridges:
The Abridgement Award to Al:

On 5 Things to Know About Dating Again After Your Gay Breakup:
The Once More, With Feeling Award to Kemmer:

On VIDEO! Rachel Maddow Casually Asks Megan Rapinoe to Run for President:
The Tickertape Parade Award to Erin:
And on With "Pity Boy," Mal Blum Is Ready to Be Seen:
The See You Award to Emerson:
---
See a comment that needs to be here? Let me know! I'm [at] queergirl on Autostraddle and [at] queergirlblogs on Twitter!