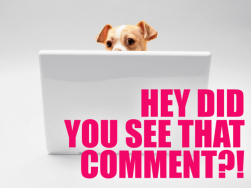 Happy Friday, muffins! I just ordered a Lavender Menace t-shirt from the Autostraddle store, so my Weekend Gay quotient is about to go way up. I hope I scare some Trump supporters at the grocery store!
Riese watched When We Rise and wrote some important words. Have you watched it yet? I have questions about the wigs.
Molly Priddy stoked her anger in Feelings Rookie, and Danielle Brooks was up to something in No Filter.
It looks like things are going to get weird in Pam's new monthly comic, 3 A.M.
Ludmila wrote this and it was everything: America Chavez Gives Me Hope for Queers of Color Everywhere.
Want to keep your activism going and aren't sure how? Danielle wants us to make a mind map.
We got to look inside your bedrooms! You got to look inside our bedrooms! The latest community gallery was one big slumber party, and it's my favorite thing ever.
Molly Adams spent a day in the studio of artist Madam Muse.
Is Kink the New Vanilla? And is the world really running out of actual vanilla? These are both important questions.
Let's get to it!
---
On View From The Top: Is Kink The New Vanilla?
The Kinky Bakes Award to Denise:
On A Proposal:
The Show Me the Money Award to Anna K:
On PHOTO GALLERY: Queer in the Bedroom:
The Lush Bedfellows Award to katytron:

The Specialized Diet Award to Z as in Zee, not Zed:

The Slumbr Party Award to Tam:

On "When We Rise" Is What The World Needs Now, Especially You:
The Rieseling Award to livethequestion:
On #BlackExcellence At Its Finest: "Moonlight" Beats "La La Land" for Best Picture:
The Healthy Glow Award to Nani Albornoz:

On No Filter: Carrie Brownstein, Take It Down A Notch:
The Until Sunset Award to Rocío and CB: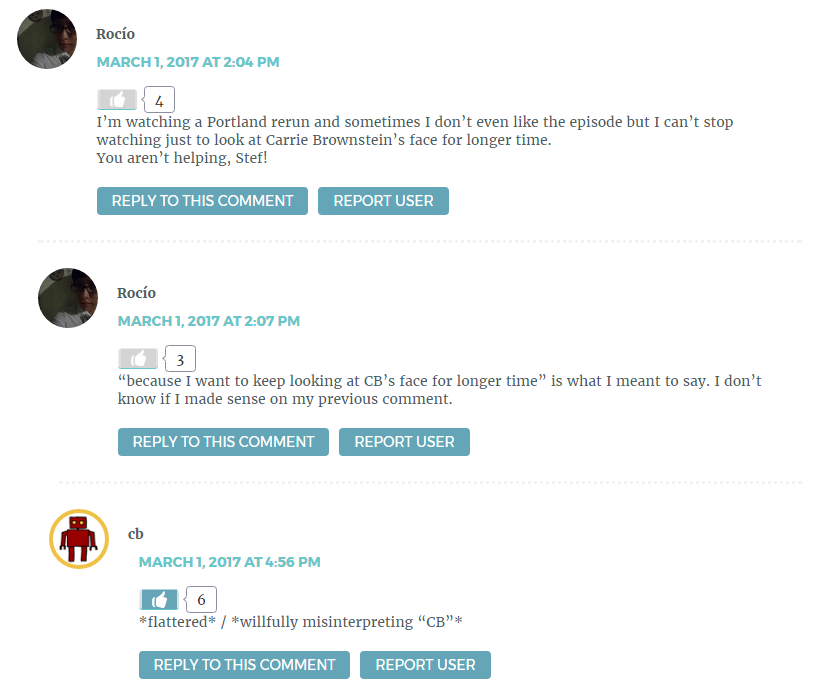 On Also.Also.Also: The New Cold War and Other Stories for Your Monday:
The Gene Belcher Project Award to Erica:

On Satellite of Love: Queer Horoscopes for March 2017:
The Shoot the Moon Award to hihello:

And on The Fosters Episode 415 Recap: The Lusty Unicorn:
The Hero of Canton Award to Carmen SanDiego:

---
See a funny or amazing comment that needs to be here? E-mail me at queergirlblogs [at] gmail [dot] com!