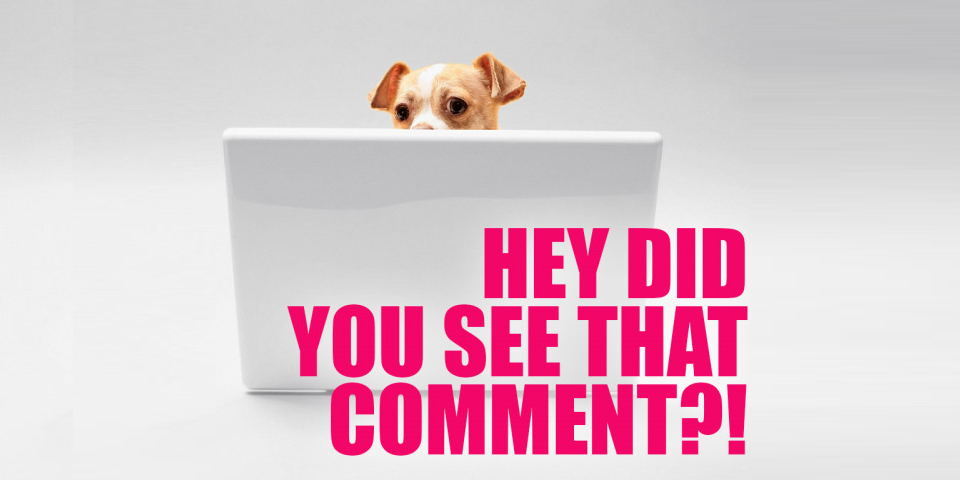 Friends, loves, enemies: it has come to my attention that soccer is a sport that people play and sometimes they are very good at it and sometimes they also have great hair and sometimes they also tell the President to go fuck himself and sometimes I fall completely in love with them and then I suddenly care about the sportsball! (Specifically, at the moment, the one with feet.) It is a SHOCKING turn of events for me personally, but I am rolling with it! Much like the US team rolled straight into the final, which is on SUNDAY at EIGHT O'CLOCK IN THE MORNING and I will be CAMPING and I have yet to determine where I will WATCH it!
But I digress.
This week, Vanessa wrote this lovely, personal thing that made me want to lose myself to find myself again!
Drew's got a new column called Thirsty Classics and it is perfect? Drew is perfect. That's all.
Hi, hello, yes, you should submit something to the Travel Issue! You! Yes!
Potato the Corgi is having her MOMENT in this week's Insta Crush. (Also: Potato's instagram name is Potato_Corgo and I now regularly forget whether the name for that breed is corgi or corgo, so here we are!)
Sue Bird wrote about her girlfriend, Megan Rapinoe, who is "at the boss level in the video game of knowing herself," which is literally all I have ever wanted for myself and which also immediately makes her like eight times more attractive to me, and like it's fine! We're all fine. Nobody crying around here.
Rachel answered this question and I'm sure the answer was brilliant, but also I couldn't read it, because just the headline gave high school Queer Girl immediate hives: Yes, Virginia, You Can Date Your Best Friend You're Secretly in Love With (At Least, In Theory).
Molly went to Pride and took some photos! You are all perfect, ya know that?
And then there were your comments!
---
On Sunday Funday: Megan Rapinoe and Alexandria Ocasio-Cortez Make a Date at the U.S. House of Representatives:
The Cigareeets and Whoosky and Wild, Wild Women Award to Katie:

On "To L and Back" L Word Podcast Episode 113: Locked Up:
The Inner Peas Award to DarthQueer:
On We Watched MTV's "Sexually Fluid" Dating Show "Are You The One"? and Unfortunately We… Love It?
The Read the Signs Award to Jeanna:
On Sue Bird's Essay About Megan Rapinoe Will Punch Your Heart in the Face in the Very Best Way:
The Sports Gay Award to

And the Call for Subs Award to Iarran Mé:
On "Wynonna Earp" Is Officially Coming Back for Season 4, Canadian Gays Win Again:
The Guardian Angels Award to Jenny.A:
And on No Filter: Ellen Page Adopted a New Dog for Pride:
The Killing Heather Hogan Award to, well, Heather Hogan:

---
See a comment that needs to be here? Let me know! I'm [at] queergirl on Autostraddle and [at] queergirlblogs on Twitter.