World Pride took over New York last week in what was possibly the largest LGBTQIA+ event in history. This year marked the 50th anniversary of the Stonewall Rebellion and we all danced in the streets we reflected on our history and stood up for the future we need. The corporatization of Pride is a conversation that is far too lengthy for this photoessay — but, essentially, we are tired of companies going rainbow for a few weeks in select cities and doing nothing else, and, in many cases, causing harm.
So let's ignore the twelve hour (YEAH) parade of corporate floats and focus on a few other things that happened that are not only important, but also warmed my cold jaded heart — because if I see one more rainbow display in a store that has zero real support for the community I am going to LOSE MY MIND.
---
"As we recognize 15 years resisting the erasure of TGNC struggle during PrideRIDE season, we are also continuing our Brick by Brick campaign to make cultural and systemic changes around housing for Trans and Gender Non-Conforming people." – Audre Lorde Project
Let's also recognize that trans women of color were instrumental in inciting the Stonewall Riots and we will not let them be erased.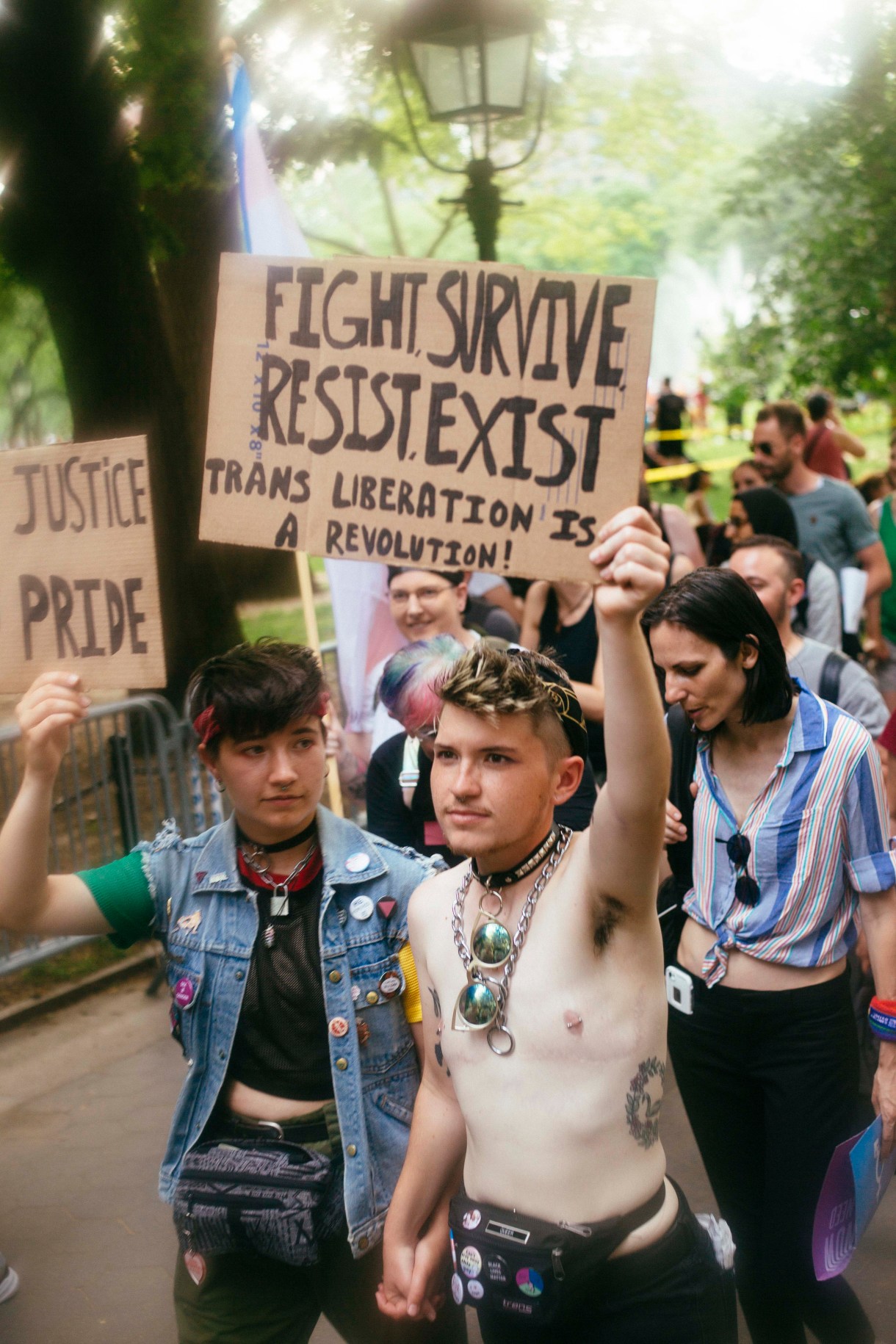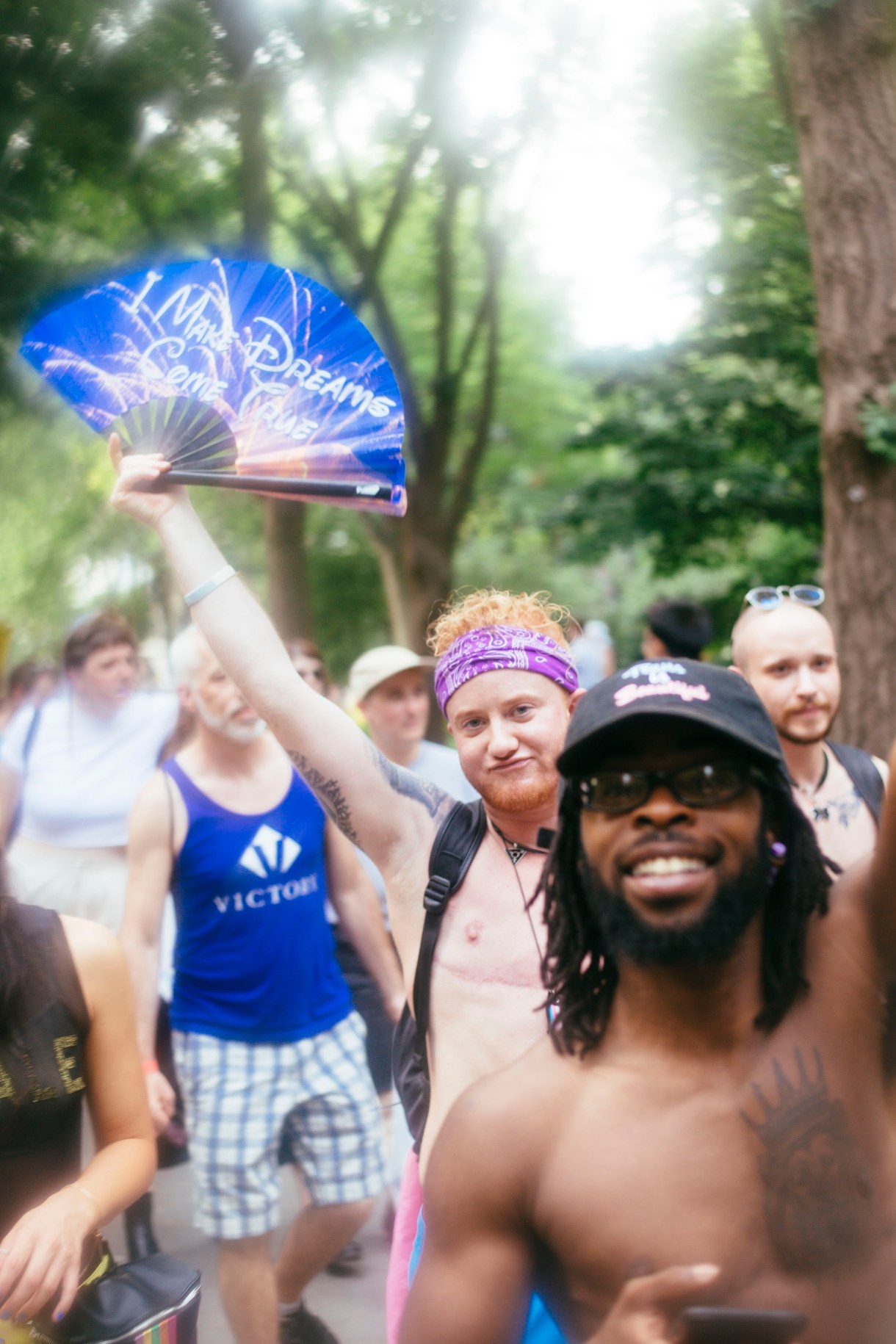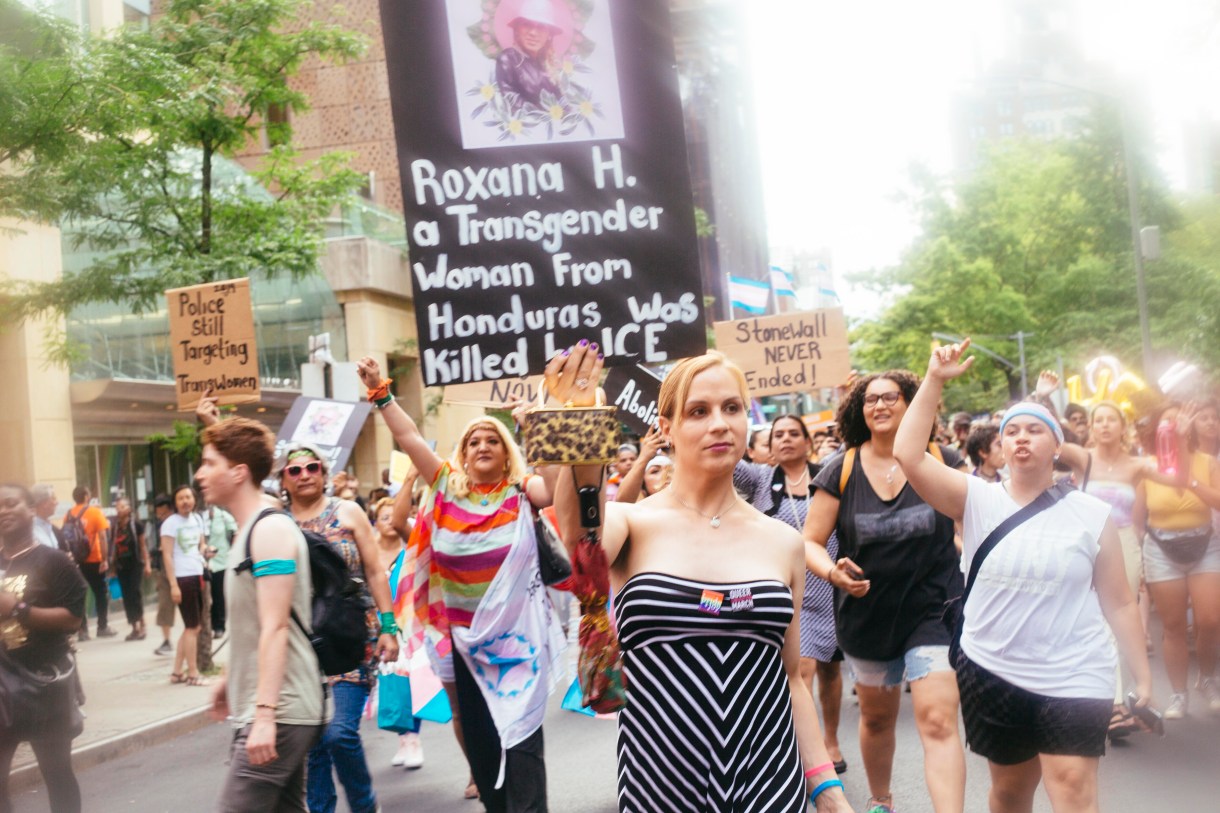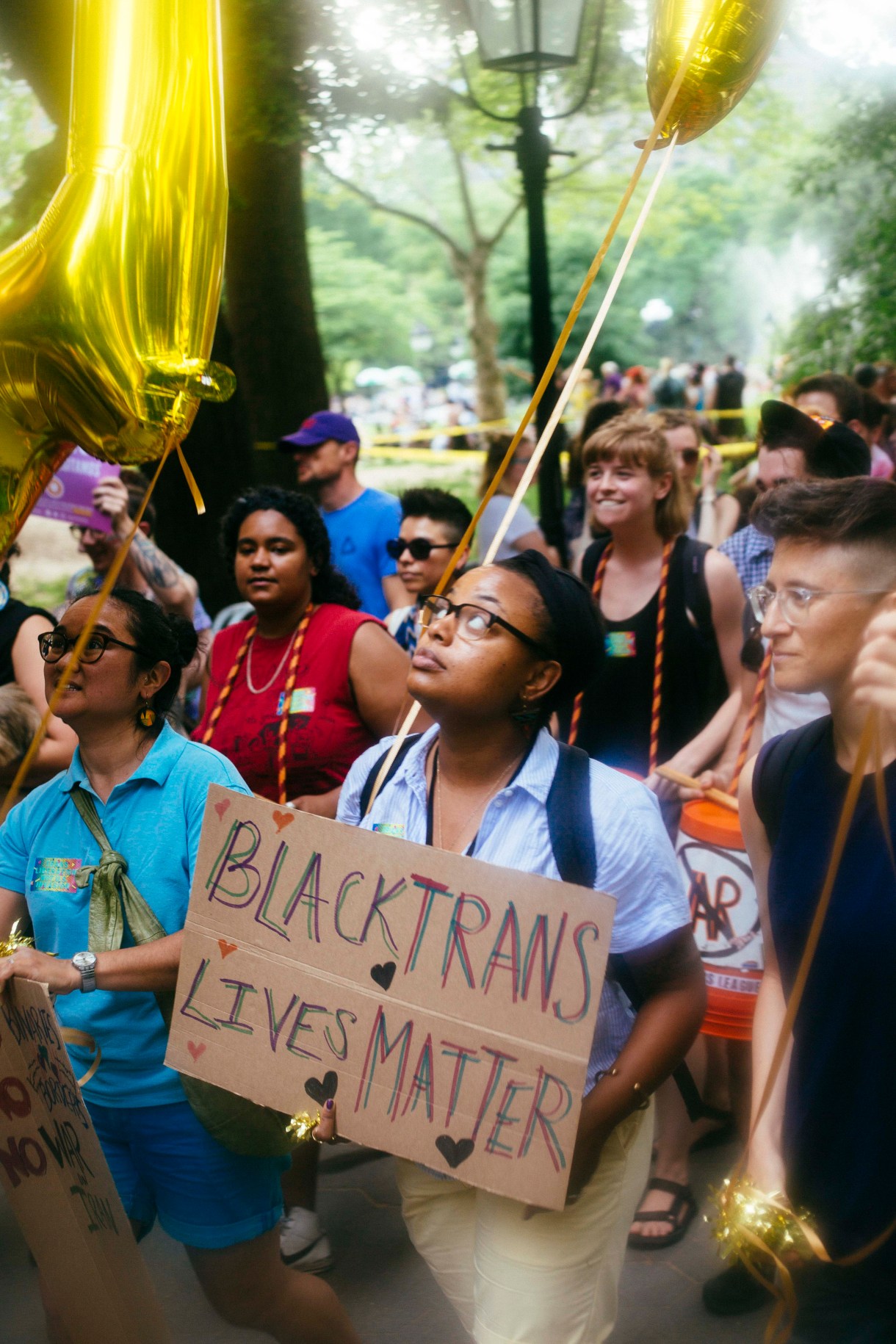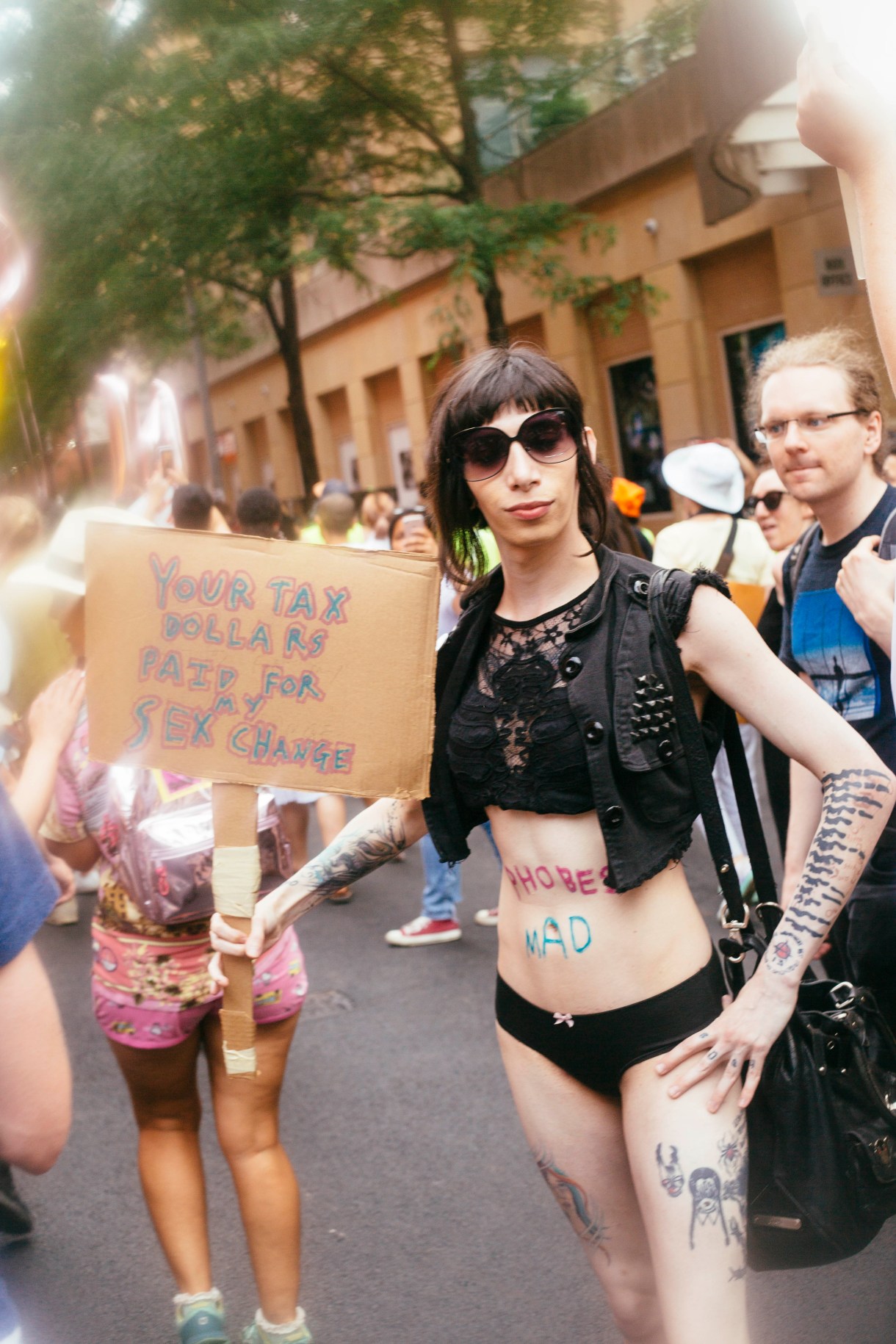 ---
25th Annual Drag March
Started as a reaction to the 25 anniversary of Stonewall's organizing committee wanting to present a "sanitized" (read: not too queer) version of the community, activists took the streets in drag as an act of protest. Today, the Drag March continues as a protest and action of visibility/
But as their banner reads, "It's still just a Drag March (you may applaud)."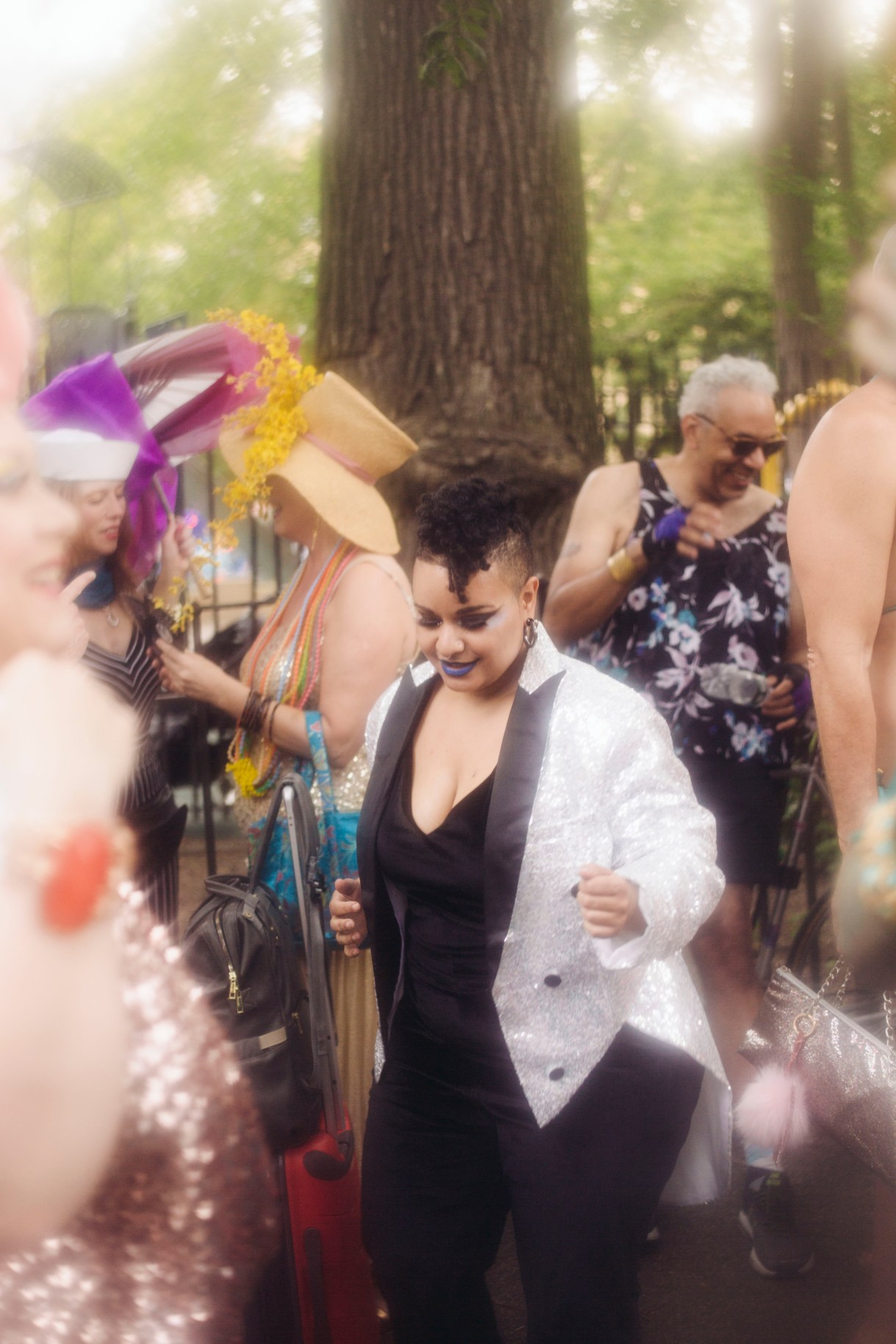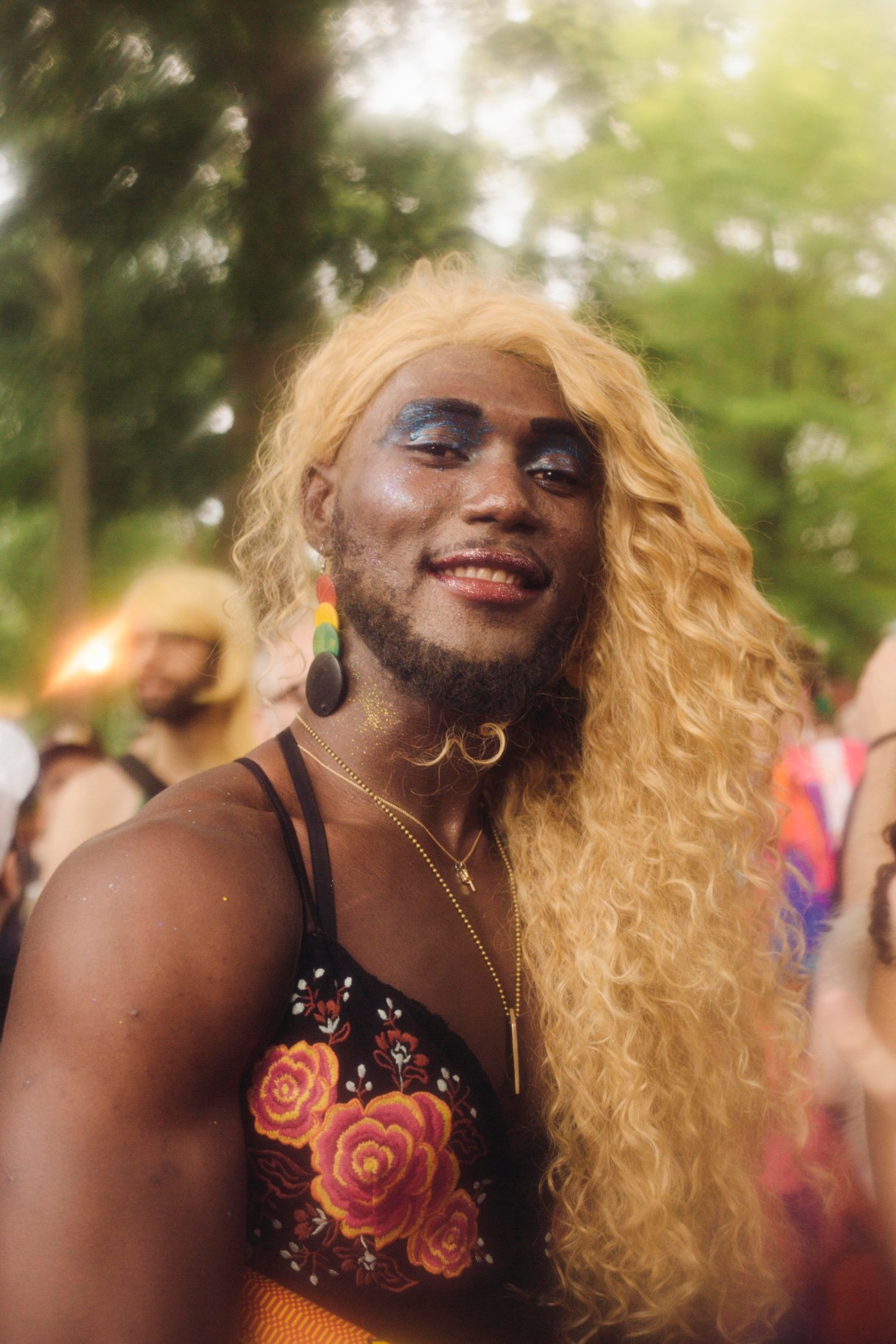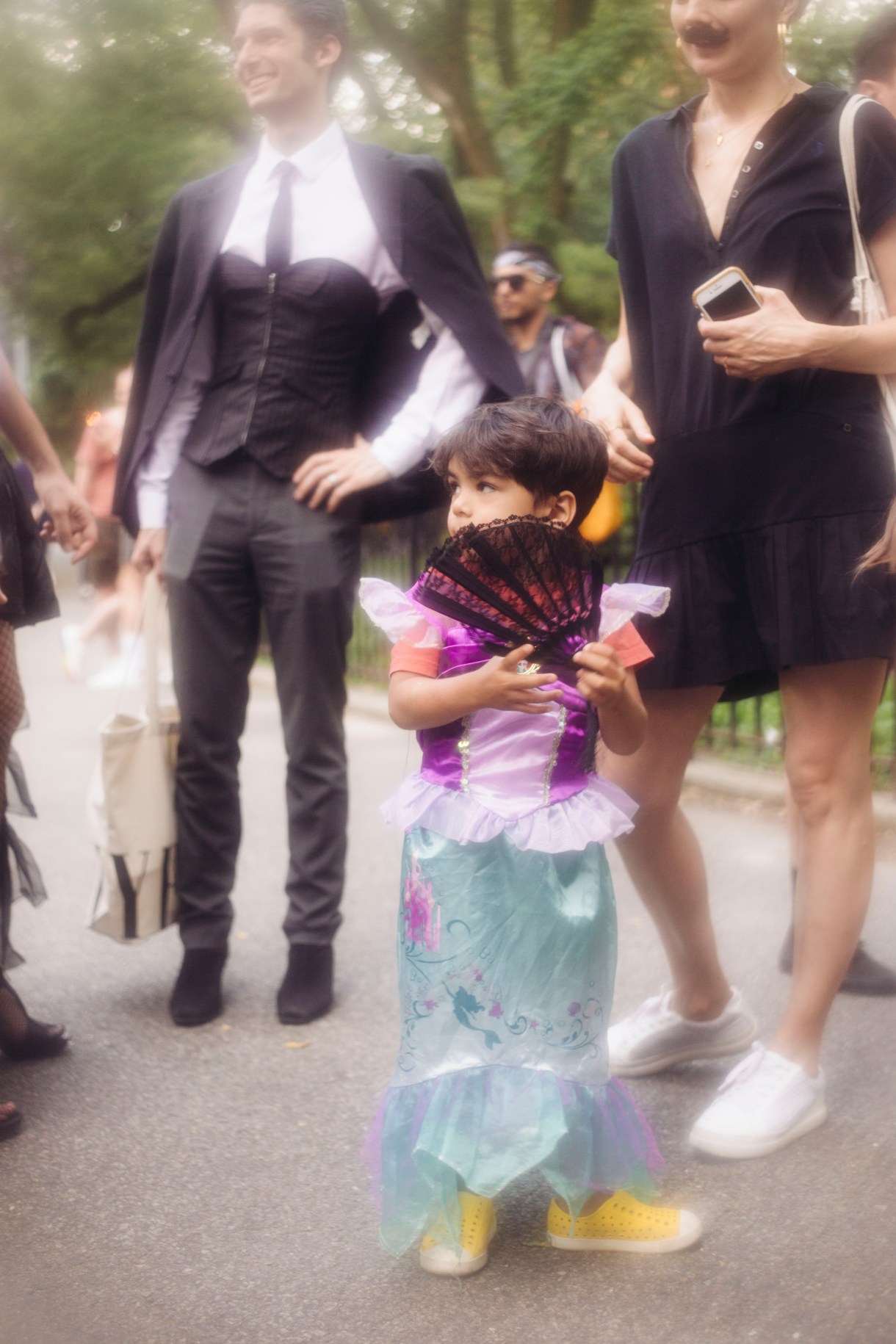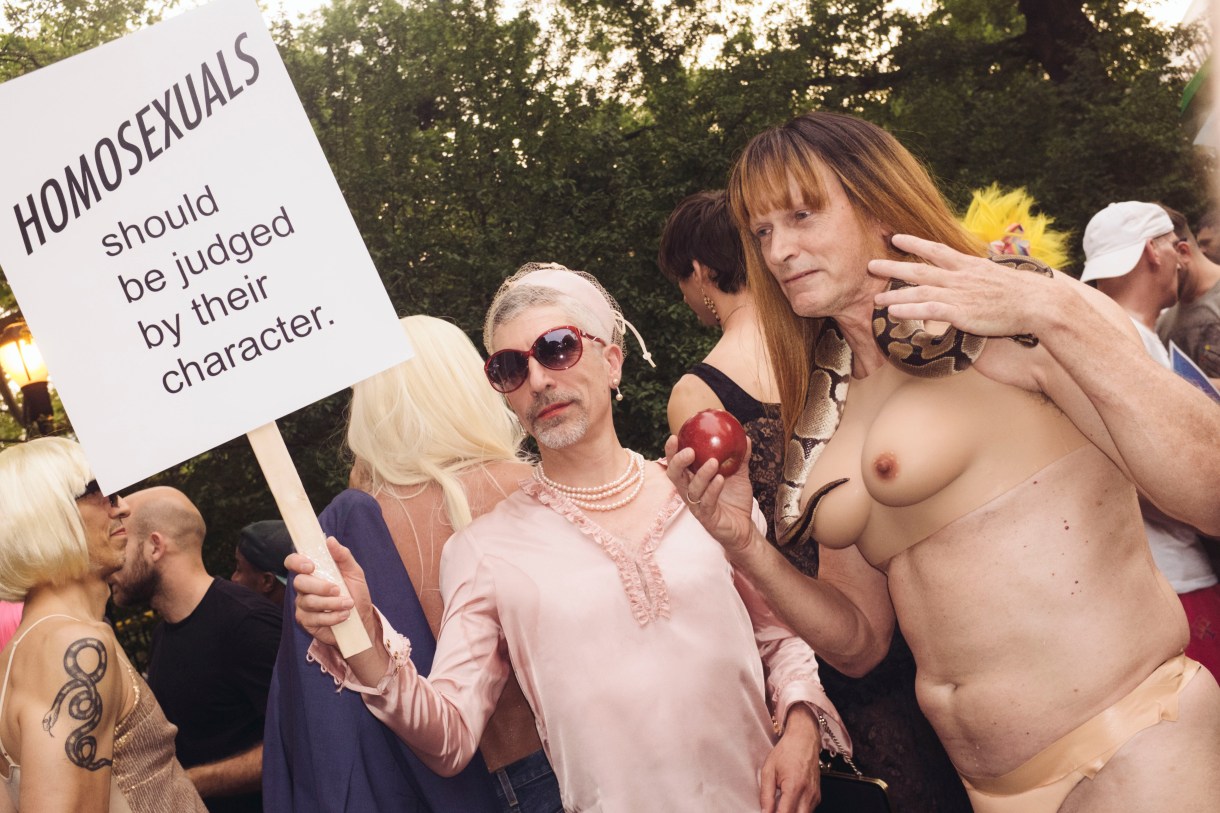 ---
If you're ever looking for an alternative to everything nightmarish about mainstream Pride, this is the place to be. Sponsored by the Tegan and Sara Foundation and held at Housing Works, Kristin Russo runs this as "a space dedicated to LGBTQ young people, their families, allies, and friends. The event works to prioritize collaborative, community-based engagement and to center queer and trans performers. Started as a response to the increasing number of 21+, alcohol-focused, corporate-driven events at many Pride celebrations across the country, it is believed to be the first Pride event in NYC that made a commitment to centering LGBTQ young people."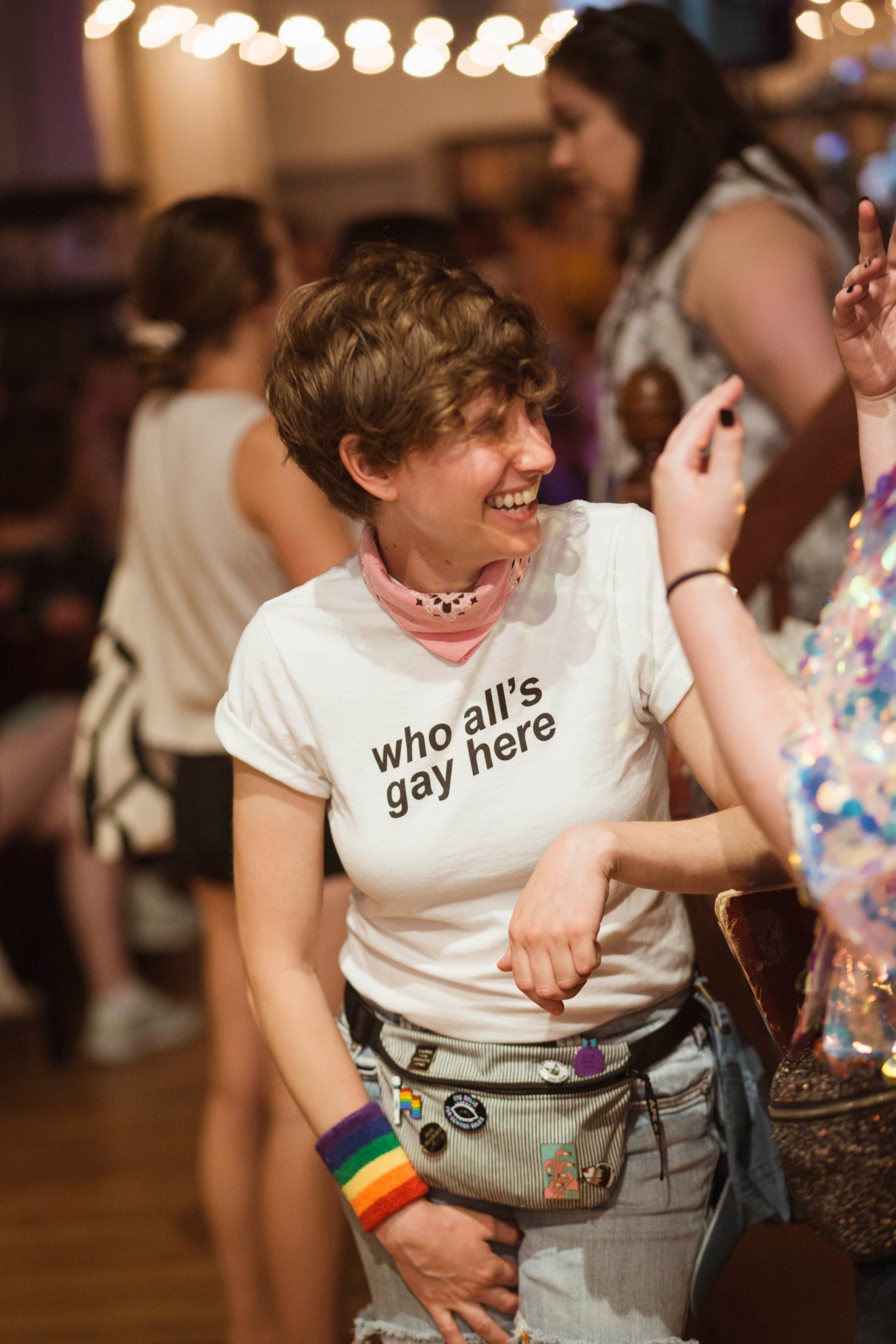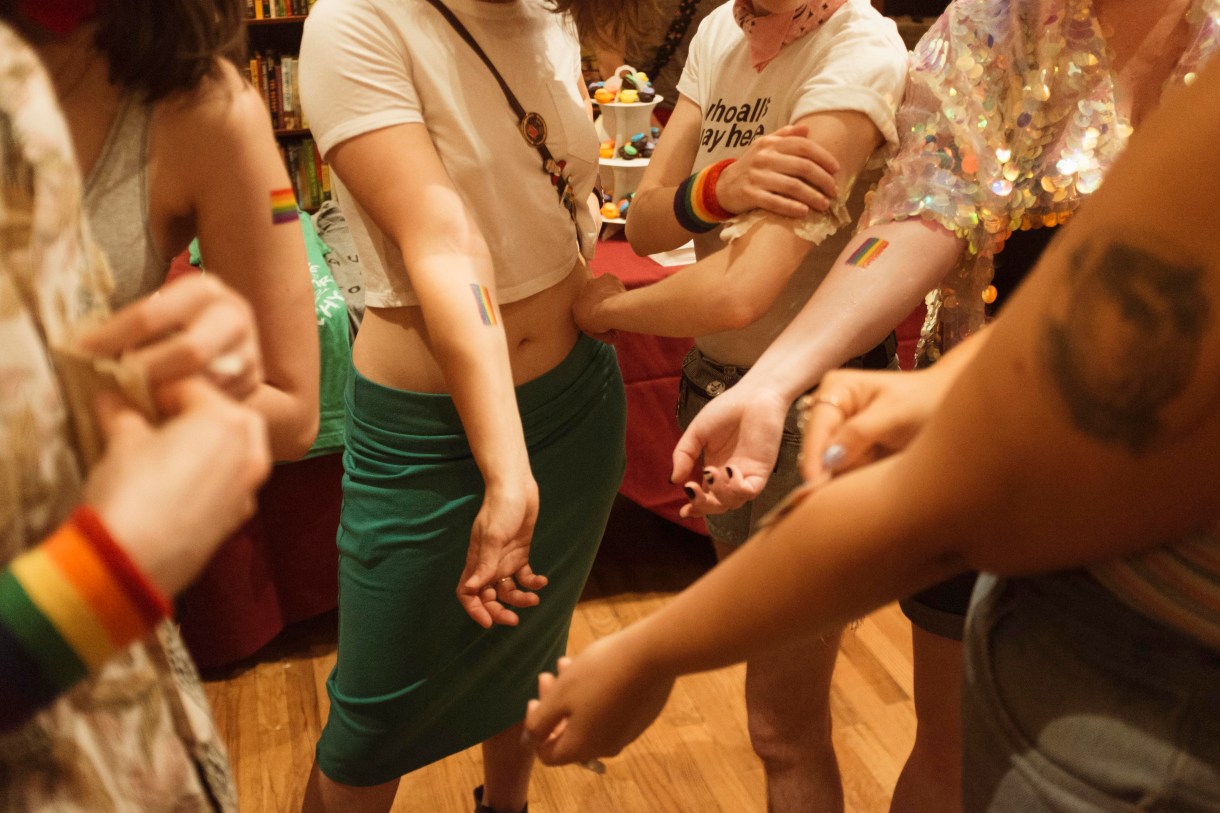 ---
Another march launched in opposition to erasure at mainstream pride, the annual Dyke March "recognizes that we must organize among ourselves to fight for our rights, safety, and visibility." And "any person who identifies as a dyke is welcome to march regardless of gender expression or identity, sex assigned at birth, sexual orientation, race, age, political affiliation, religious identity, ability, class, or immigration status."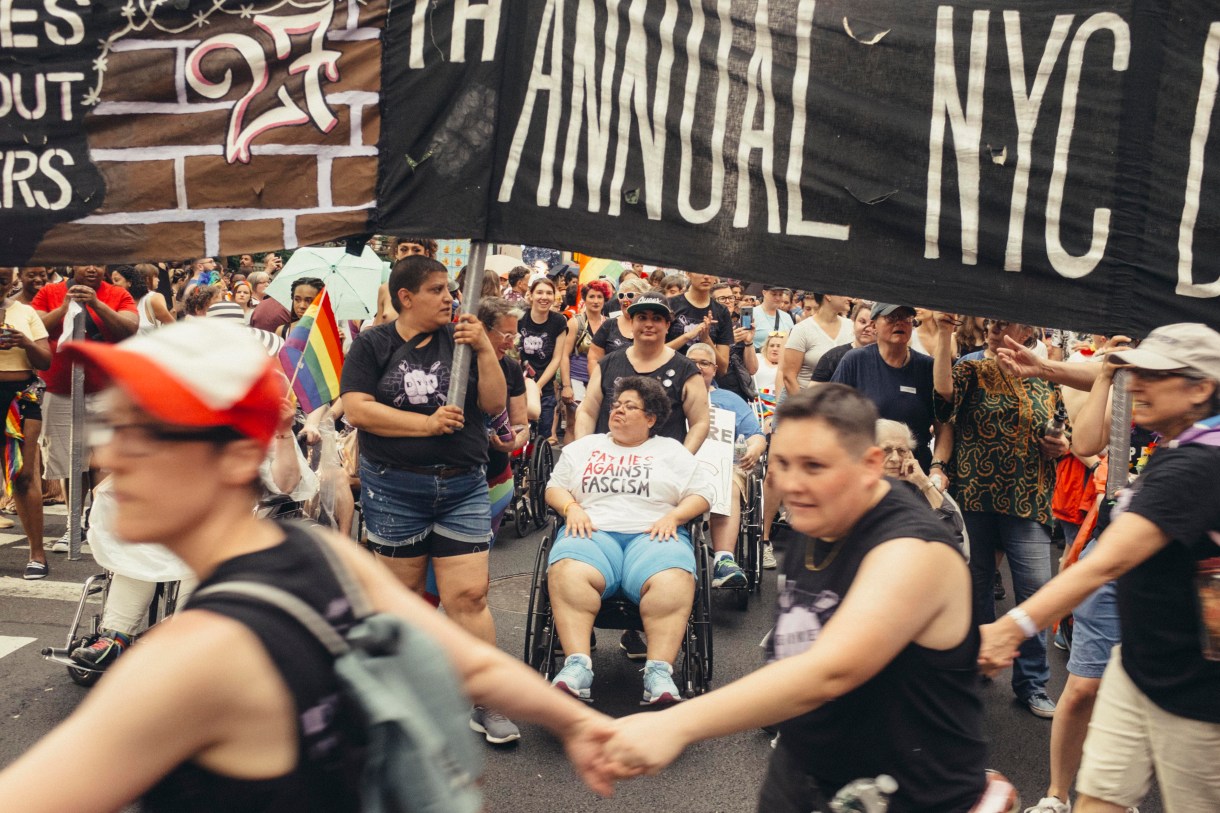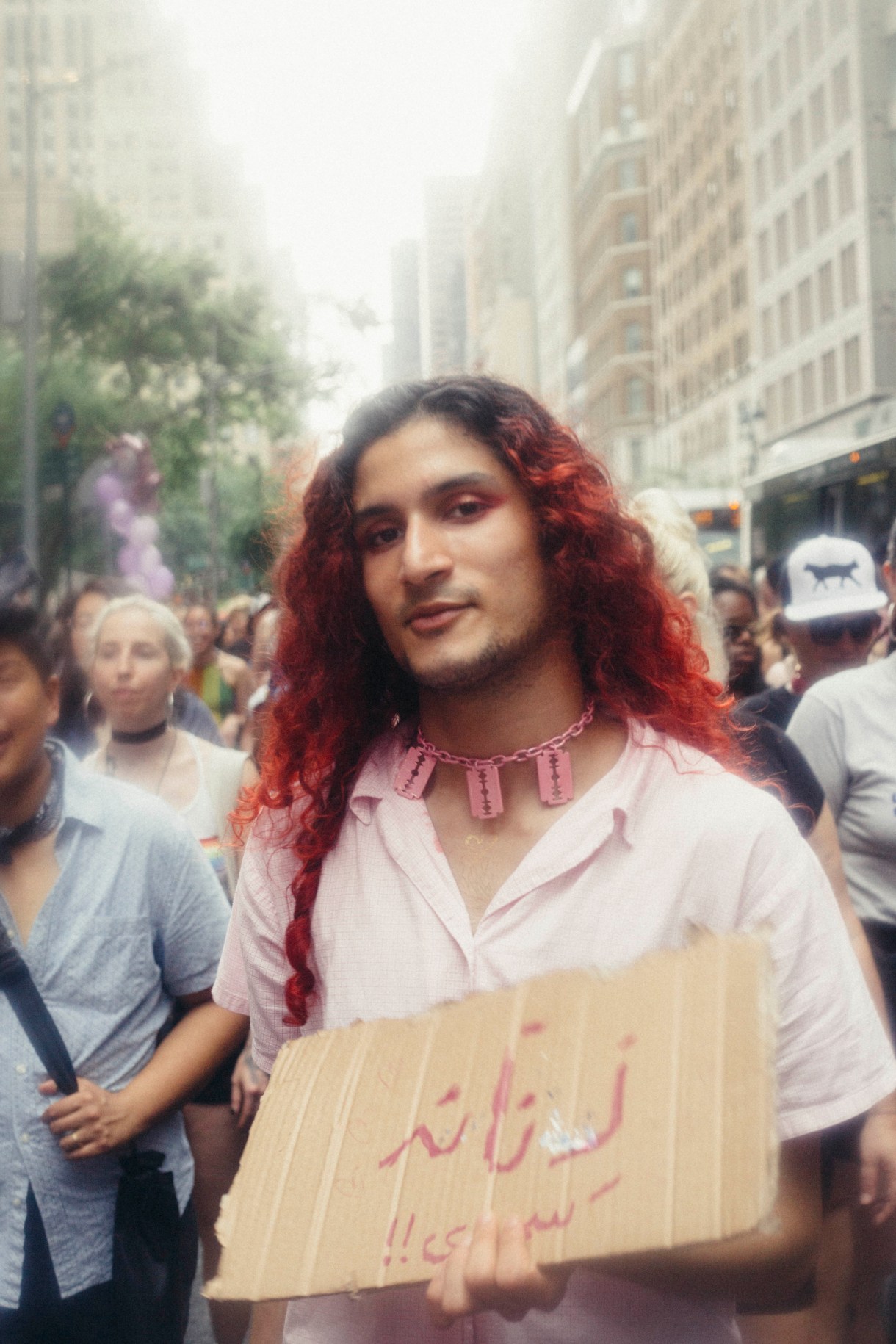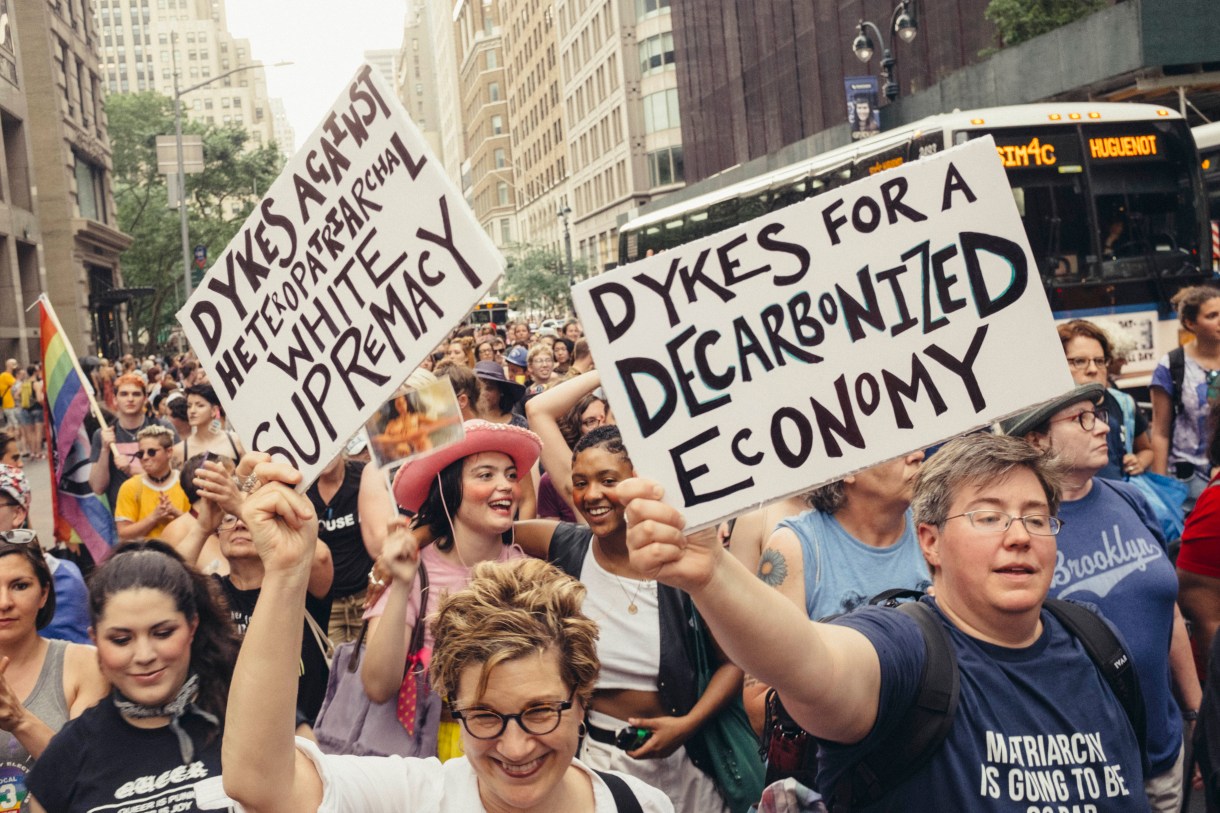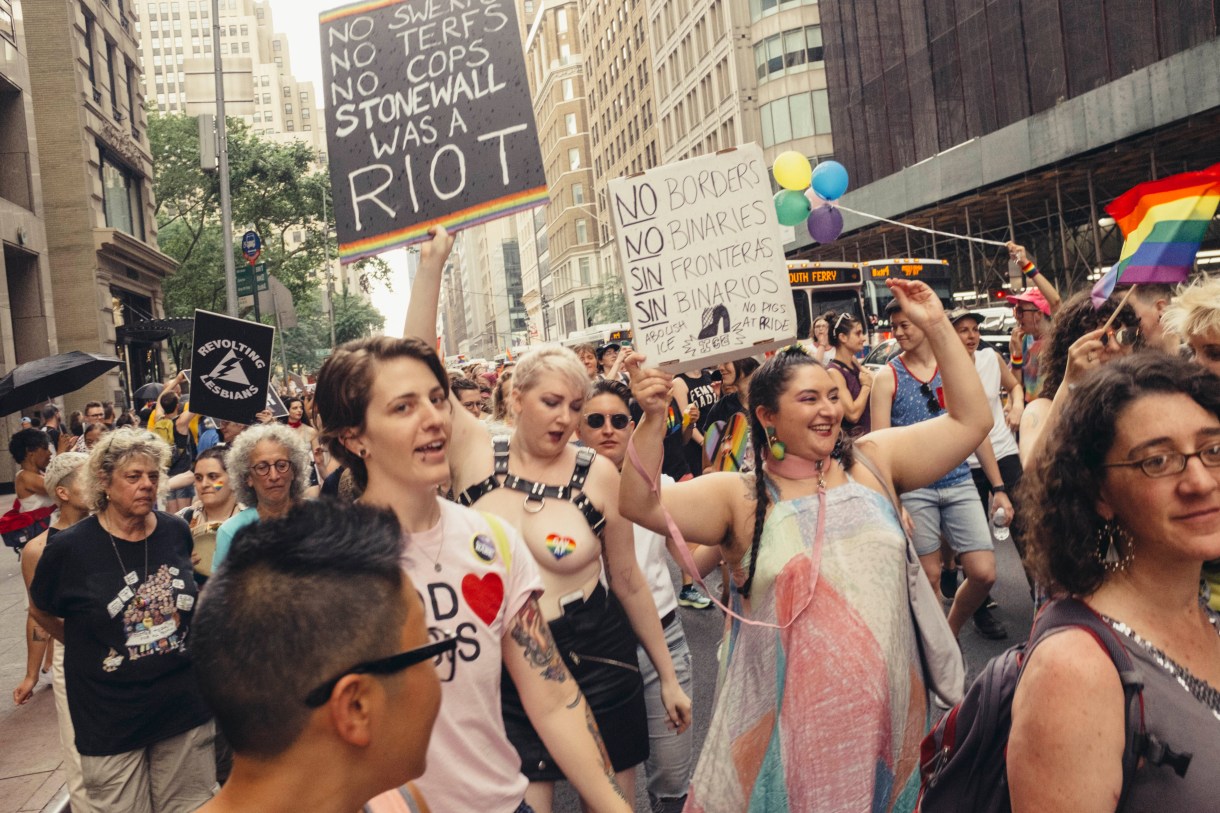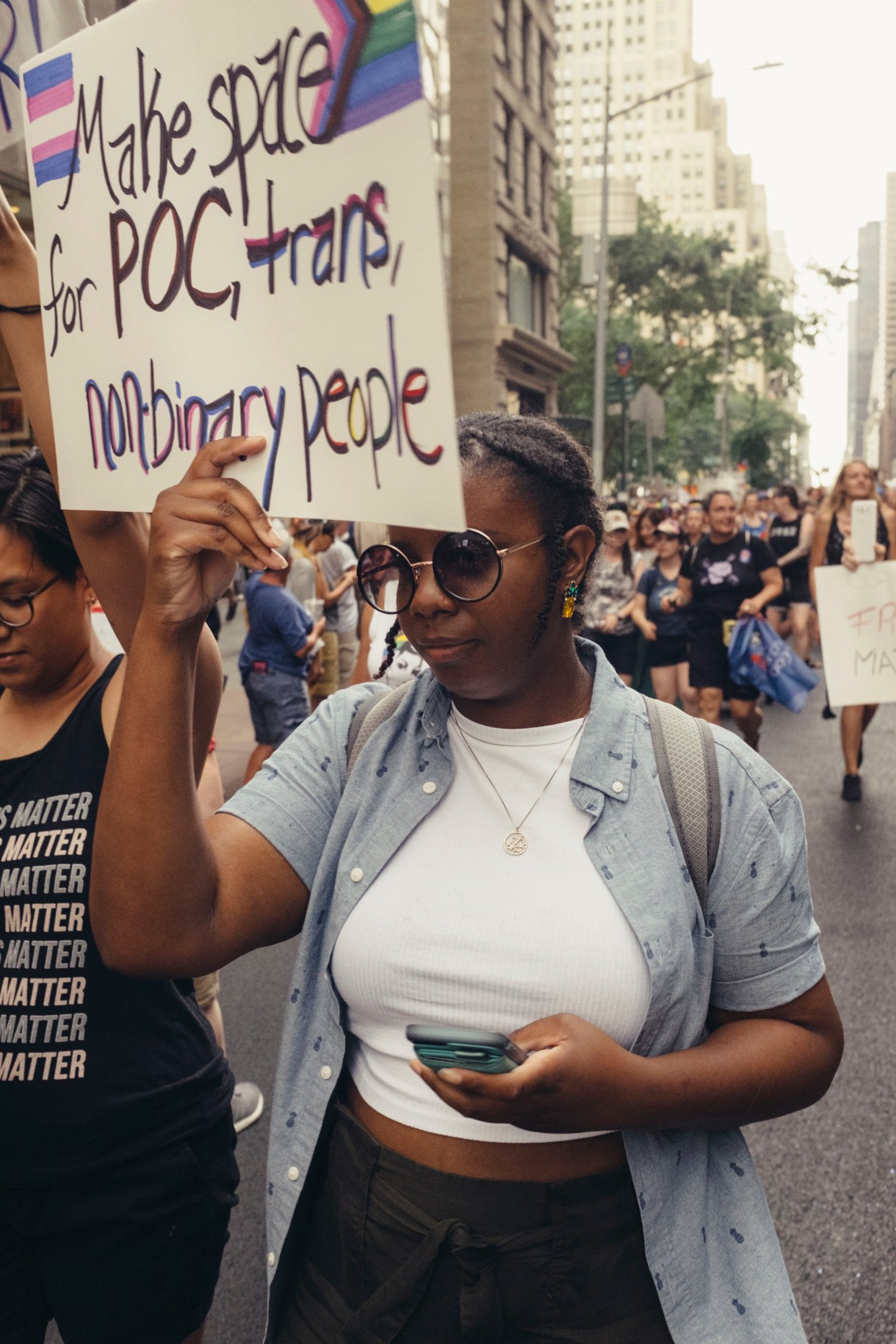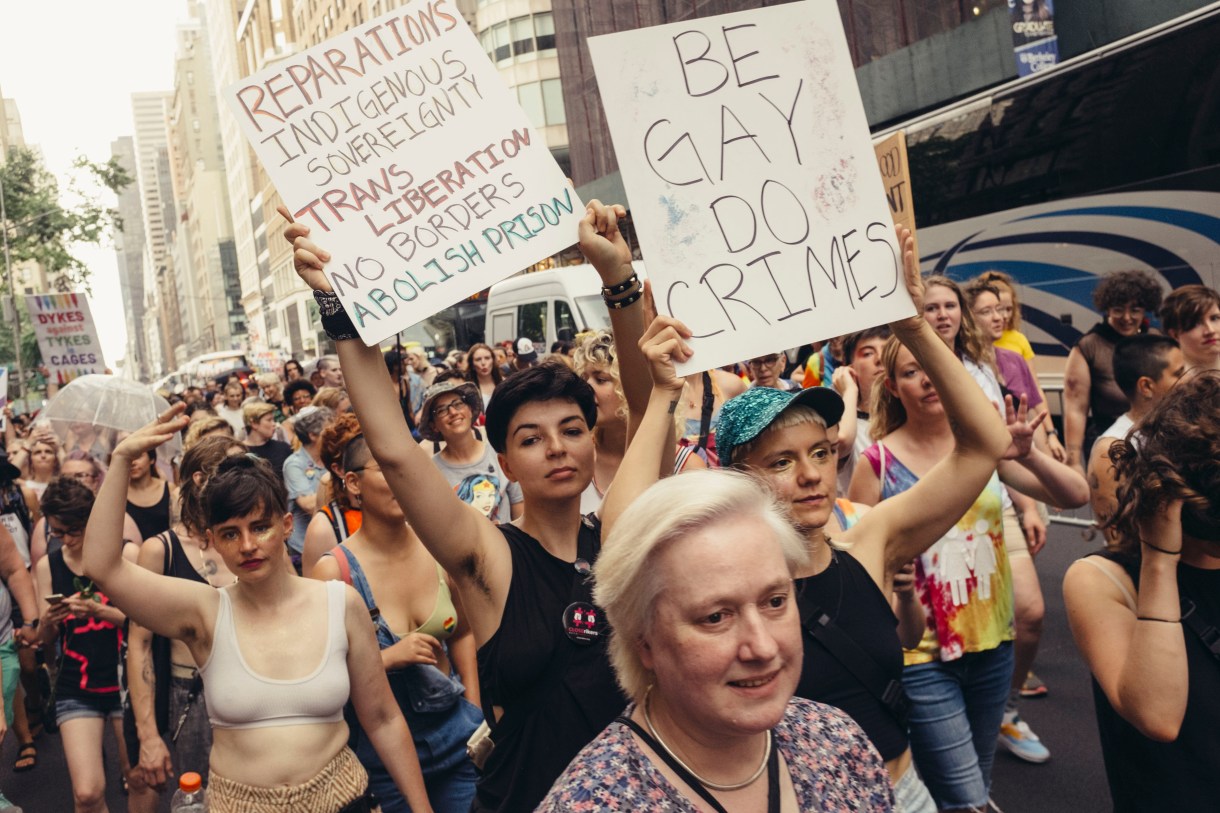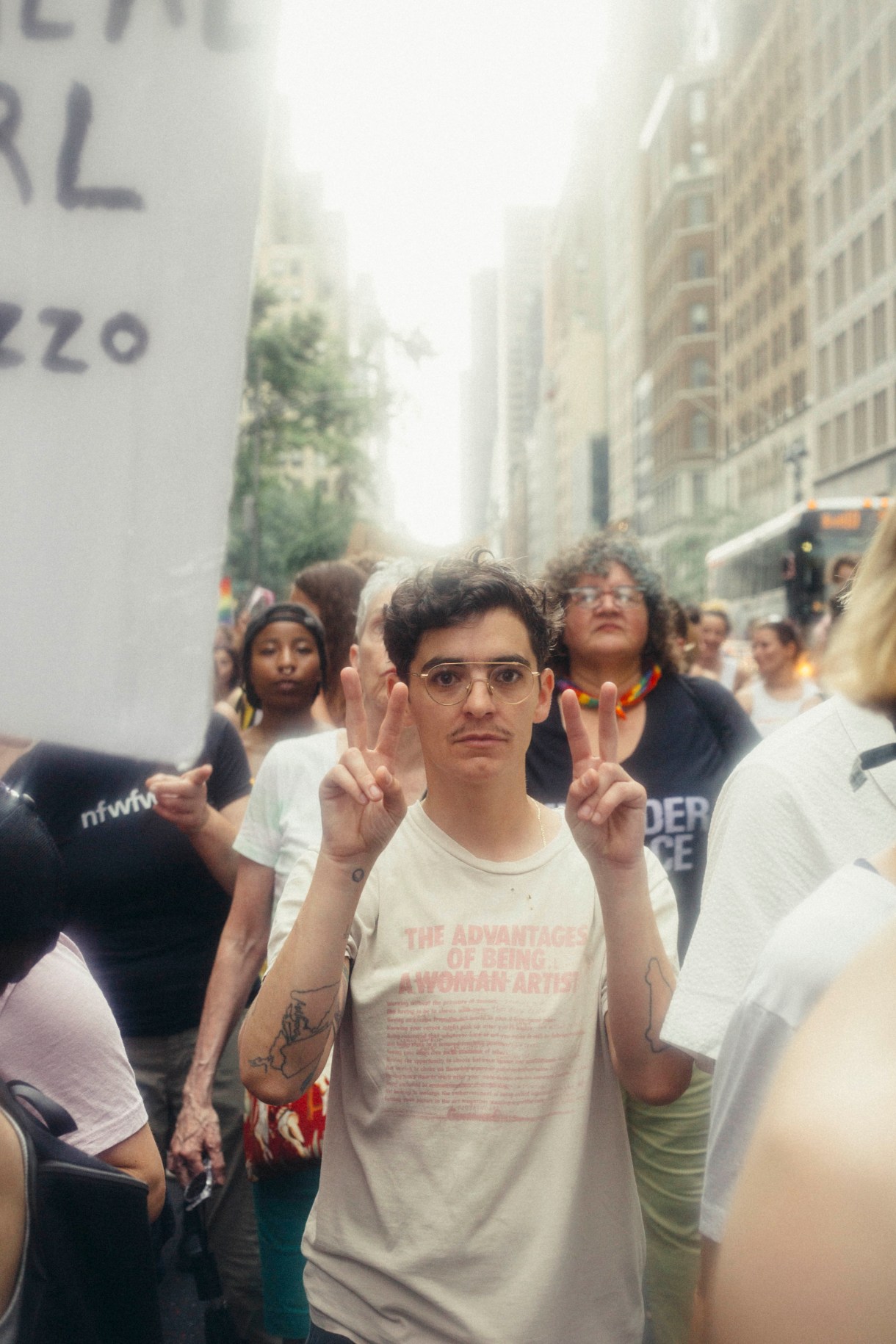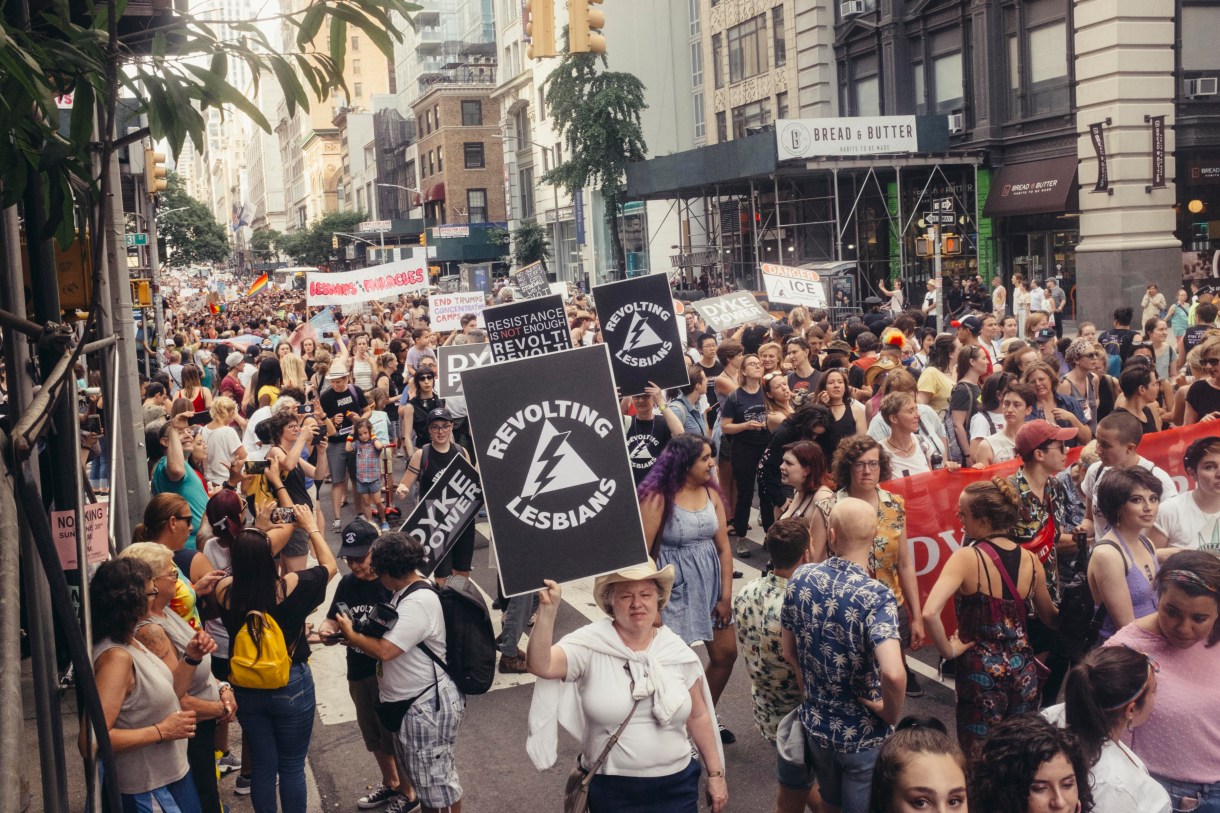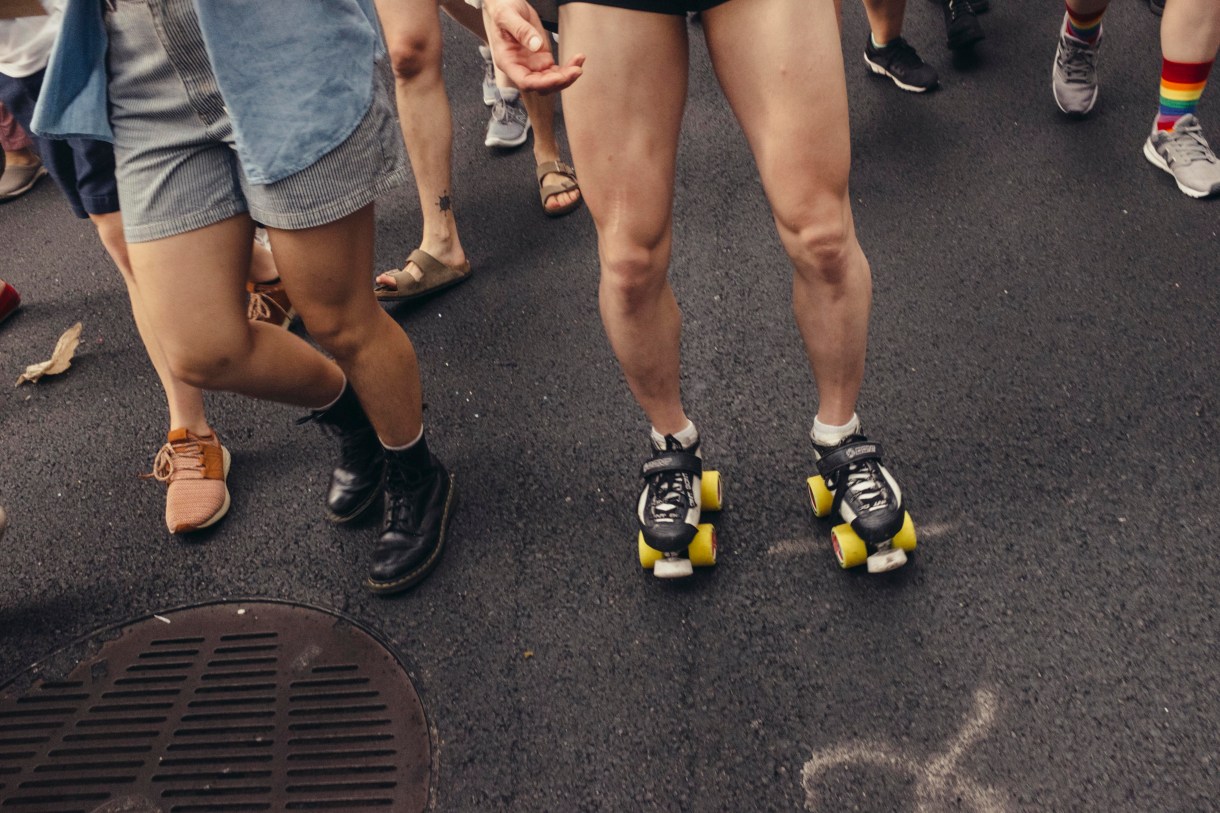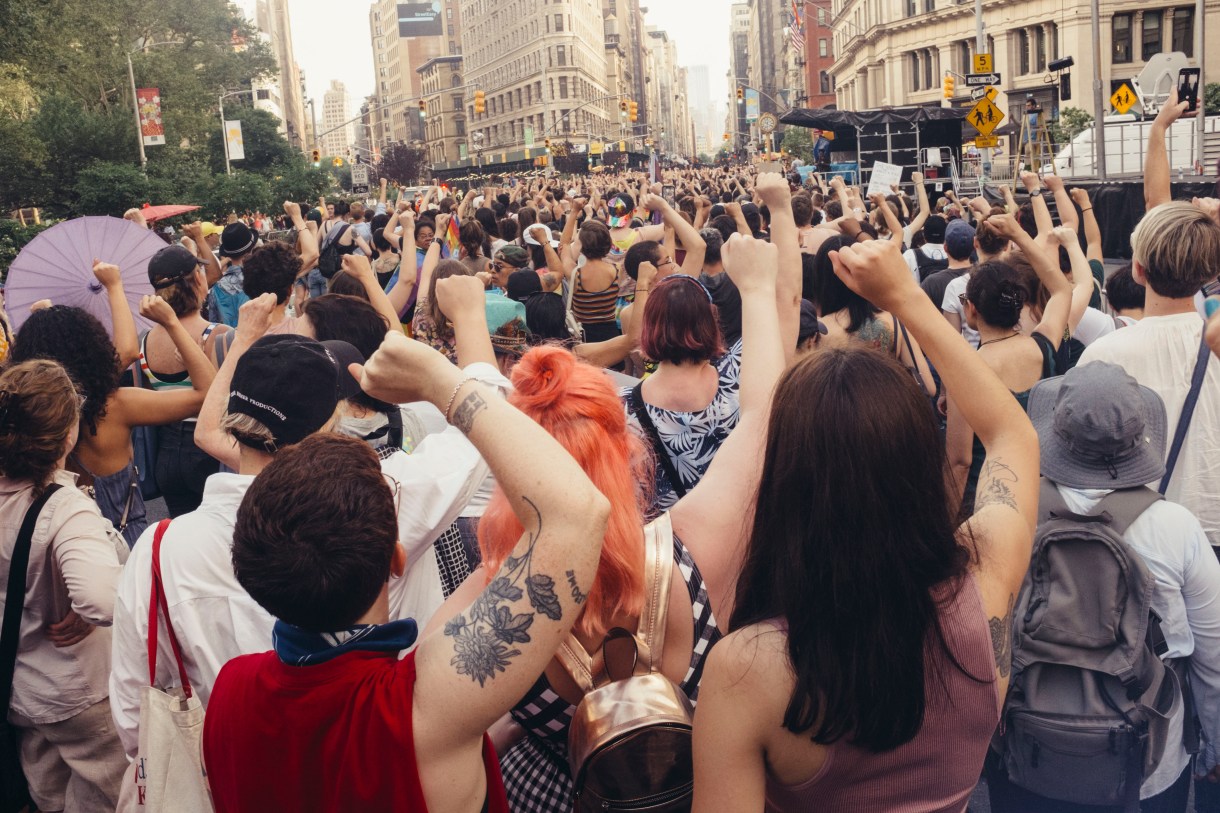 ---
The Reclaim Pride Coalition organized this as a singular response to the "rainbow capitalism" or NYC Pride. It marched the opposite route of the big parade following the same path as the 1970 march that honored the one-year anniversary of Stonewall. "We honor the powerful legacy of the Stonewall Rebellion by highlighting the most marginalized members of our community, as we commit to addressing the ongoing struggles that we face."
Reclaim Pride's "Why We March" statement is a quick and easy guide to, well, why we marched all weekend:
We March in our communities' tradition of resistance against police, state, and societal oppression, a tradition that is epitomized and symbolized by the 1969 Stonewall Rebellion.
We March against the exploitation of our communities for profit and against corporate and state pinkwashing, as displayed in Pride celebrations worldwide, including the NYC Pride Parade.
We March in opposition to transphobia, homophobia, biphobia, racism, sexism, xenophobia, bigotry based on religious affiliation, classism, ableism, audism, ageism, all other forms of oppression, and the violence that accompanies them in the U.S. and globally.
We March for an end to individual and institutional expressions of hate and violence as well as government policies that deny us our rights and our very lives, from the NYPD to ICE, from the prison industrial complex to state repression worldwide.
We March to oppose efforts that deny our communities' rights and that brutally erase queer people worldwide.
We March against domestic and global neoliberalism and the ascendance of the far right, against poverty and economic inequality, against U.S. military aggression, and against the threat that is climate change.
We March to affirm that healthcare is a right, including treatment for all people with HIV/AIDS worldwide and intensive prevention efforts, and to demand an end to HIV stigma and criminalization.
We are trans, bisexual, lesbian, gay, queer, intersex, asexual, two-spirit, non-binary, gender non-conforming + and allies.
We March to celebrate our communities and history, in solidarity with other oppressed groups, and to demand social and economic justice worldwide—we March for Liberation!