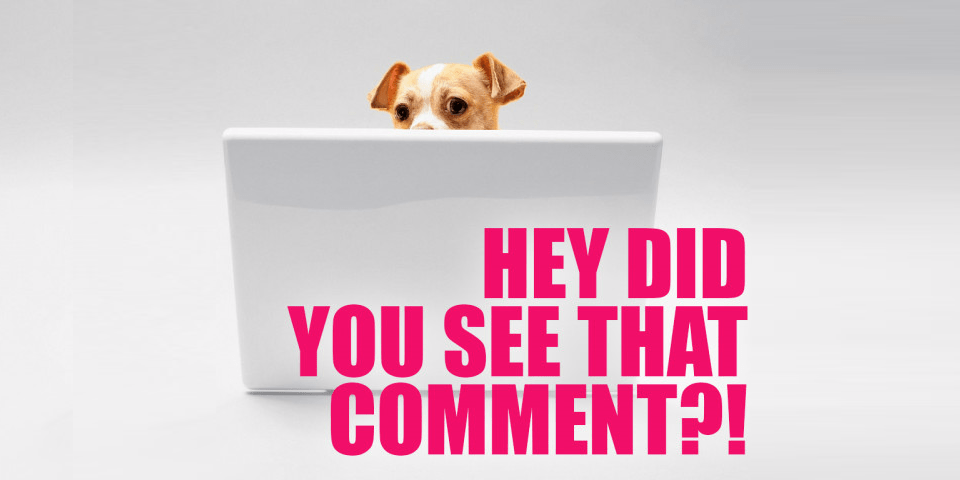 This week, we celebrated Autostraddle's 12th birthday, and what a party it's been! It's a great time to join A+ for the Birthday AMA, Riese wants to know how well you remember all the gay news of 2009, Carmen's got the perfect celebrity date just WAITING for you, and the team wants to tell you what they'd say to their tween selves!
Wynonna Earp is back, and Valerie Anne is back in her most natural recapping habitat! These are always so good!
Got cycles? You might want to organize your life around them.
Kayla watched Moxie so we don't have to. (I wanted to love this! Alas.)
Dani Janae had great advice for a Straddler who's having trouble being out in public.
Shelli Nicole's FYP is a treat every single week, and the absolute best way to engage with Tiktok!
Jai reviewed For Us and For You, an a m a z i n g looking "anthology of trans poetics."
And then there were your comments!
---
On Dating Download: Three Lesbians Try Hinge, Try Not to Get Unhinged:
The Unhinged Award to Riese: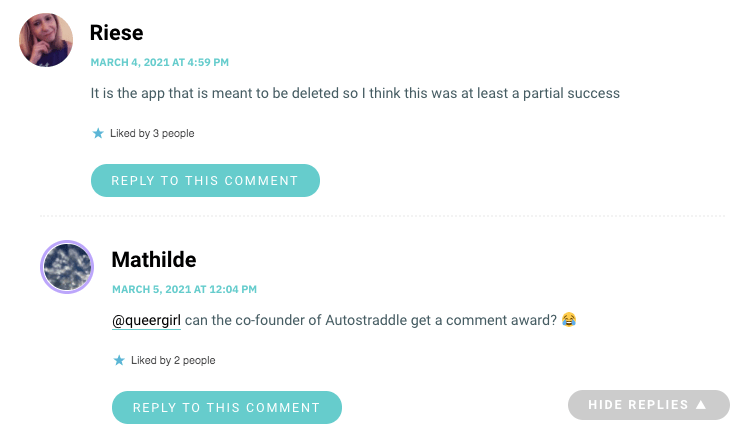 The Care And Feeding of Kitchens Award to Ari, aj, and MJ (and like, seriously, how do I learn to view cleaning like this):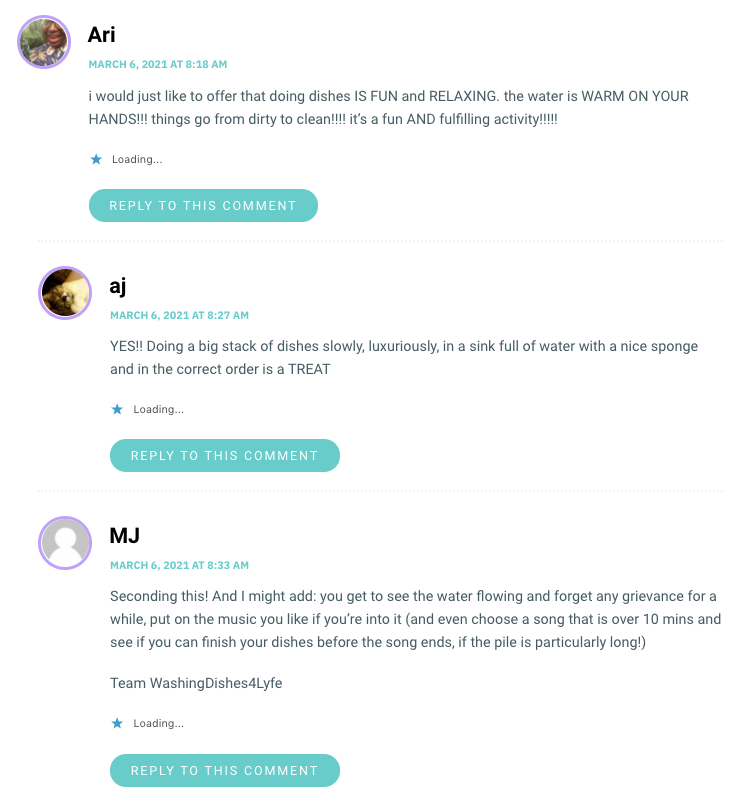 On "RuPaul's Drag Race" Episode 1309 Recap: That's Hot:
The Tastemaker Award to Maria Devlin:
On How I Learned to Organize My Life Around My Menstrual Cycle (and So Can You):
The Utilitarian Award to Maria:

On QUIZ: How Well Do You Remember (The Gay Parts) of 2009?
The Road Trip! Award to thisaintit:
On QUIZ: Who's Your Queer Celebrity Dream Date?
The Drill Baby Drill Award to Alisha: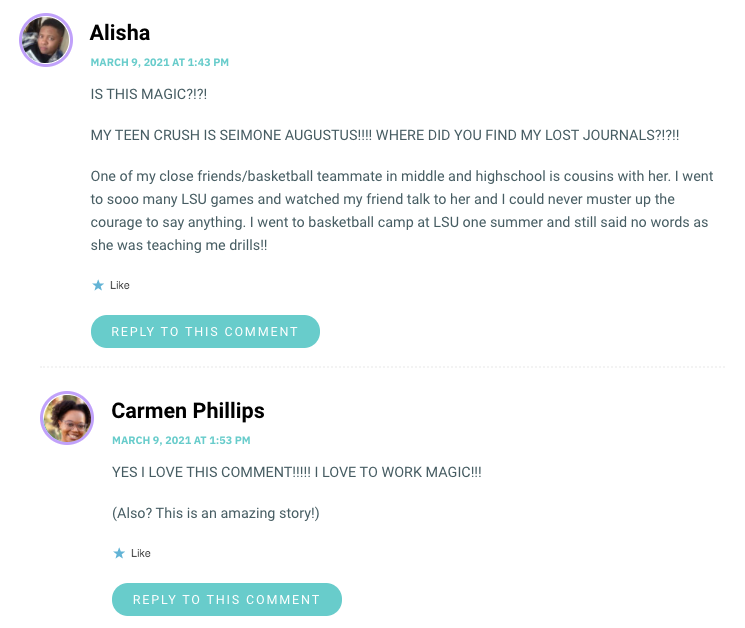 And the Equalizer Award to SmartAssJen and Snaelle:
And on Pop Culture Fix: A New Star-Crossed Queer Love Vampire Show Is on the Way at Netflix:
The You Are Glasses Award to Alyssa:
---
See a comment that needs to be here? Let me know! Tag me [at] queergirl.