So, no one told you life was gonna be this gay! Welcome to Grease Bats, an on-going monthly comic, created by Archie Bongiovanni!
You can now read Grease Bats offline, in the physical world!! Snag a copy for you and a pal.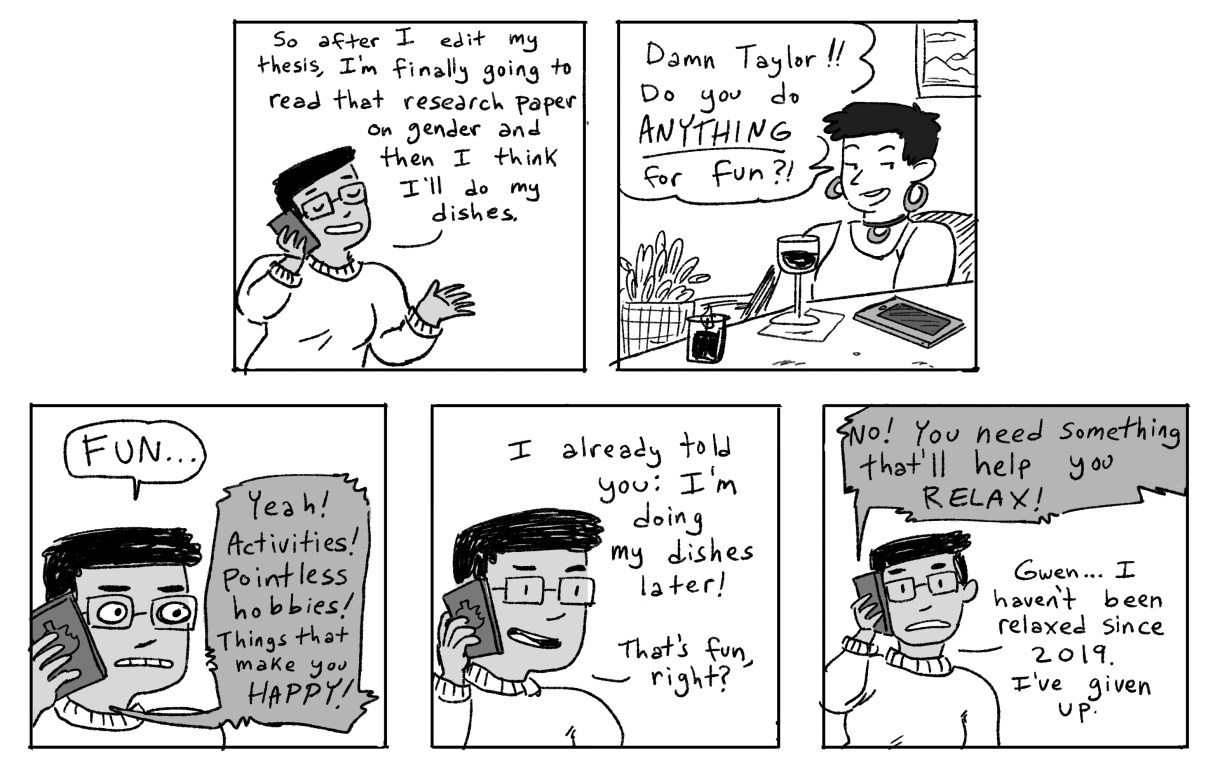 ---
Support Independent Queer Media
We're raising funds to make it through the end of July. 99% of the people who read this site don't support. Will you be one of the ones who do? Joining A+ is one of the best ways to support Autostraddle — plus you get access to bonus content while keeping the site 99% free for everyone. Will you join today?