Welcome back to No Filter, our weekly stroll through the garden of queer celebrity Instagram. This week in News We Honestly Cannot Use: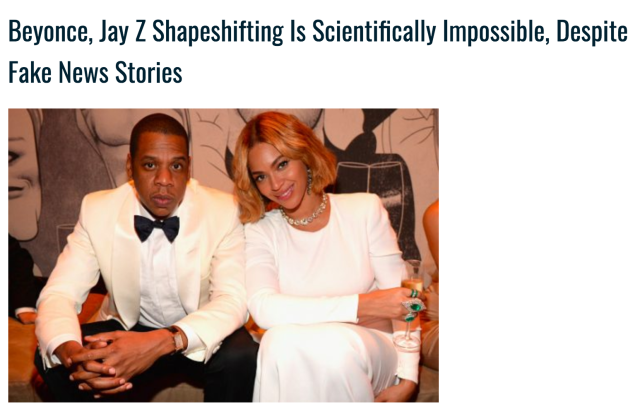 ---

This very nice lion went to an animal sanctuary and got to interact with a wild Cara Delevingne.
---

What mysteries do you possess, Sarah Paulson? Speak to me.
---
https://www.instagram.com/p/BciFbOAlR6p/?taken-by=laurenjauregui
LAUREN JAUREGUI MET CARDI B AND I'M SO JEALOUS
---
https://www.instagram.com/p/BcdPcMplsBP/?taken-by=ddlovato
Sometimes I like to think about the terrible lion tattoo Demi Lovato has on her hand. She got it to commemorate the time she and this lion went to a wildlife preserve together.
---
I like to put these two in every No Filter to remind myself that somewhere, someone is actually having a goddamn great time.
---

Oh, what's Sara Ramirez up to? Beaming while doing something real gay? Beaming while doing something real gay.
---
Laura posted a bunch of photos from this, but thought you'd enjoy the video – Laura performing with Cyndi goddamn Lauper.
---
I have no idea what this means for Westworld season 2, or if Evan is just doing this to pass the time on a Tuesday afternoon or whatever.
---
I went and saw St. Vincent play the other week and am now infinitely more in love with her than I was before. Here she is thinking about a sandwich.
---
https://www.instagram.com/p/BcdamgOFFqx/?taken-by=amandlastenberg
I can't caption this better than they did.
---
https://www.instagram.com/p/BciIiyZAv_2/?taken-by=gabyroad
No matter what you do, don't give Gaby Dunn more power.
Last but not least, please enjoy Kehlani wearing very comfortable pajamas that probably cost more than my rent.
---
Join us next week; we will continue to follow the Beyoncé shapeshifting beat wherever it may take us.