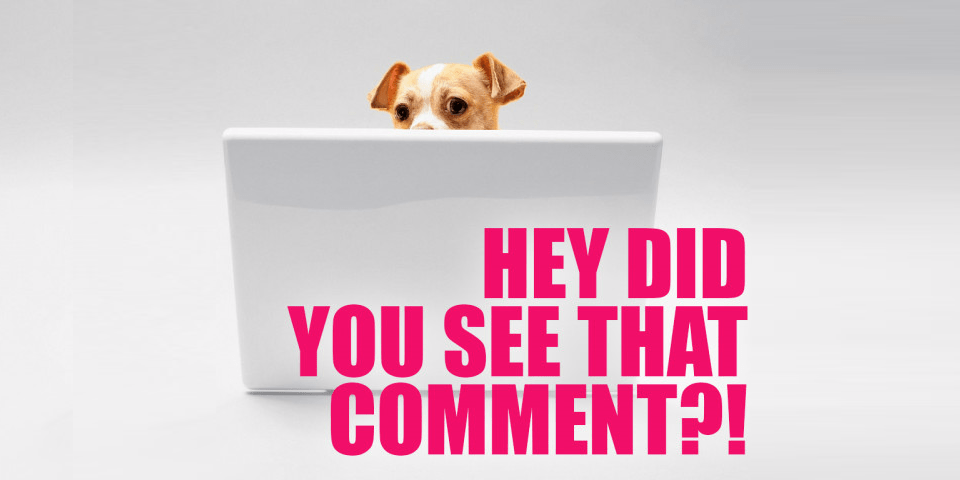 It's Friday! Have you had a glass of water? Go do that! Right now! I'll have one too. Look at us, hydrating. What a privilege!
This week, Heather watched the wrong lesbian dinosaur movie.
Malic's here with a quiz to match your personality to the perfect sex toy!
"I had to spend a few minutes scouring my apartment before I found the perfect campsite, which turned out to be my entire fucking apartment." This piece from Allie is too much.
In this week's You Need Help, a letter writer came out and feels weird about it! I also felt weird about it when I came out! I think it's a very natural part of the process! Anyway, Kayla's got some fantastic compassion and advice.
You know you want to create your own Daria avatar!
Stef watched The Princess Switch, which was… not about switches.
Is it… time to celebrate? Sarai's optimism might be broken in Foolish Child #84.
And then there were your comments!
---
On What's Your Queer Sex Personality?
The I OBJECT Award to hihello:
And the Facts Award to Northern-Barbarian:
On A Guide to Camping at Home During Quarantine:
The Intents Award to Gilbert: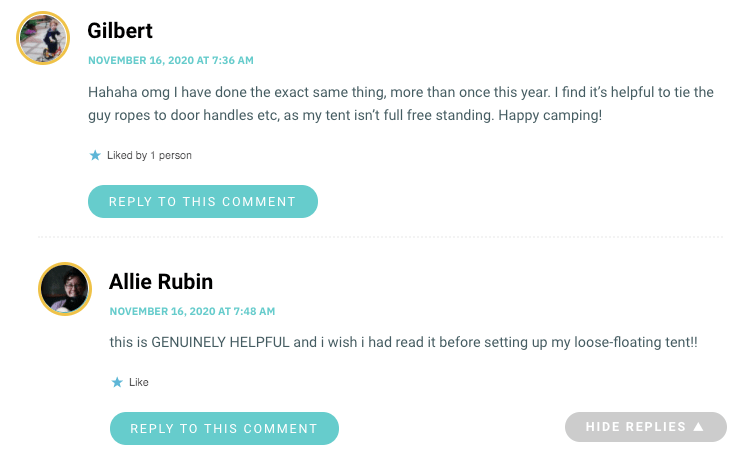 On Pop Culture Fix: So You Agree? You Think Buffy Is Bisexual?
The Once Bitten Award to Snaelle: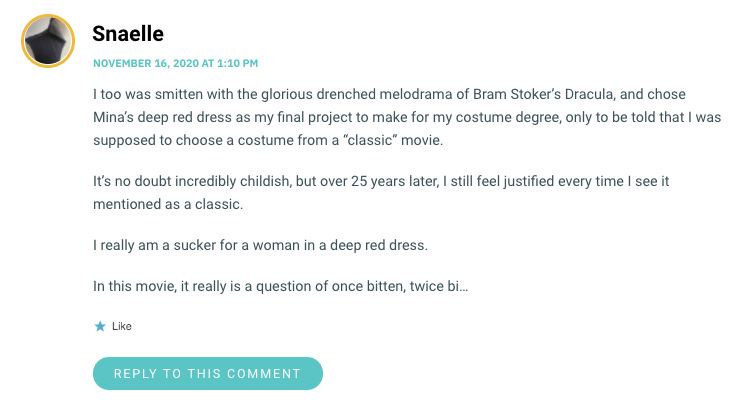 And the Have Faith Award to Jae:
On Also.Also.Also: Is What You're Doing Tonight as Cool as Making Custom Queer "Daria" Avatars?
The Misery Chick Award to Morgan Le Gay:

And on I Watched "The Princess Switch" And It Turns Out It's Not About Being a Princess Switch:
The What Dreams Are Made Of to EAHP and Stef: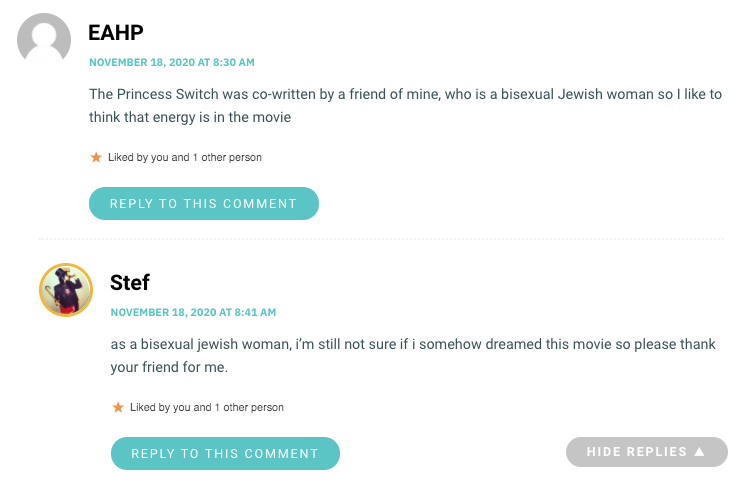 And the Hand to Hand Award to Andrea_T:

---
See a comment that needs to be here? Let me know! Tag me [at] queergirl.