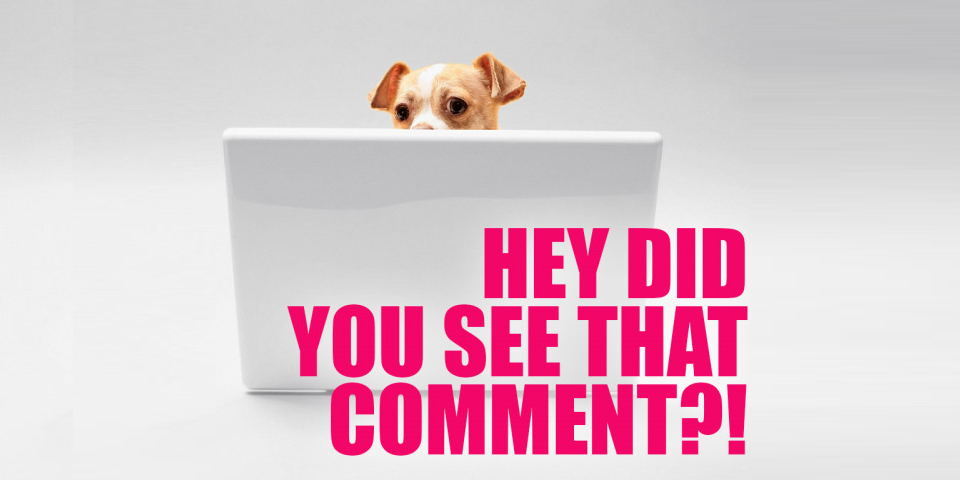 Hello! It's December 28th! You did it! You did the thing! I don't know what thing you had to do – maybe you had to spend time in close proximity to family without killing anybody! Maybe you had to stay at home and watch Bird Box and try to figure out where Sandra Bullock got all of that mascara in the apocalypse. Maybe you had to work, and help stressed out patrons find the last Tickle Me Elmo or whatever the kids are into these days. Whatever The Thing was, you did it, and I am so goddamn proud of you. We got through it, chickens! Onward.
This week, Riese wrote about the problem with Susie in The Marvelous Mrs. Maisel.
Oh hey: everything is 20% off in the Autostraddle store! Every single thing! Including my very favorite Soft Butch t-shirt, which is probably the best t-shirt I have ever owned in my life. Treat yourself!
Alyssa got a haircut, and they're in their feels about it.
Drew reviewed In Between, the gayest, most feminist movie you haven't heard of this year.
Kayla would like you to throw a very specifically themed party in the most recent installment of For Your Consideration.
Need some graphic novels to keep you going through the New Year? Heather's got 20 of the best of them!
And then there were your comments!
---
On Straight People Watch: Holiday Edition:
The Missionary Position Award to Lisa and Lex: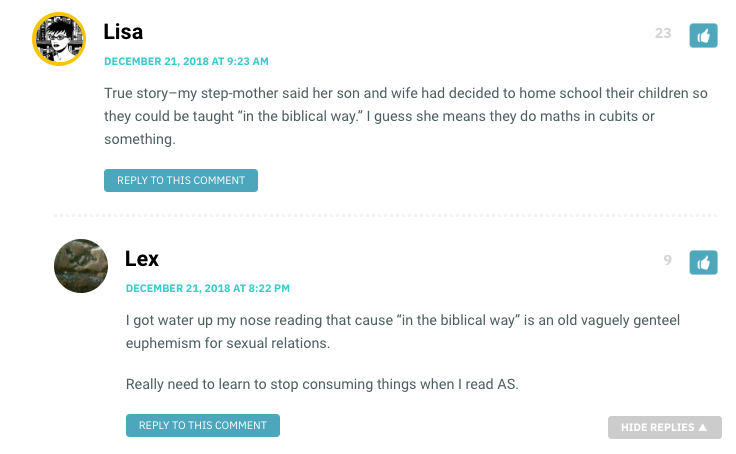 And the So Hot Right Now Award to Brianna, Katiger and Deli Twotone:
On EXCUSE ME, Did Kristen Stewart Get A New Girlfriend While We Weren't Looking?
The Doesn't Look Like Anything To Me Award to
The Merch Award to amidola: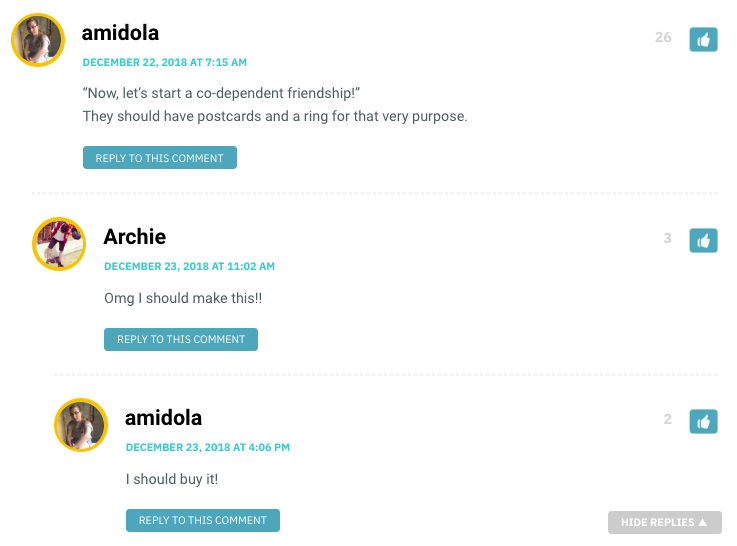 And the Christmas Switch Award to Larisa:
On Sunday Funday Is Still Dazzled By Tessa Thompson in Her "Men in Black" Suit:
The Suits Her Award to Morgan le Gay:
The Leggo my Eggno Award to Chandra:

On Make Susie Gay, You Cowards: On The Marvelous Mrs. Maisel's Lesbian Problem:
The Stars Homogenous Award to Angel:

And on OPEN THREAD: Do You Need a Little Gay Christmas Right This Very Minute:
The Reason For the Season Award to Quincy Here for AS:
---
See a comment that needs to be here? E-mail me! Queergirlblogs [at] gmail.com.