Seasons greetings from a special holiday edition of Straight People Watch! And by "holiday editionwp_postsI mean the same Straight People Watch with two Christmas items thrown in. So just in case you were expecting a post chock-full of nativity scenes with the baby Jesus holding an AK-47, please redirect your focus to our regularly scheduled programming!
As any writer on the The Ellen Show could tell you, our regularly scheduled programming involves updates on the heterosexual playbook and highlights from their best players. Blow job engagement photos and tractor babies as far as the eye can see. With each addition to this series I think I've officially seen it all and without fail I'm proven wrong.
Let's take a look at this round of cautionary tales.
---
Okay, there's a lot to unpack (untuck) here but let me just start by saying I can't believe UnTuckit not only exists but is thriving. What is essentially a company dedicated to Shirts, But Shorter makes it the MyPillow of the clothing industry and it somehow has a budget to produce this truly deranged commercial.
From concept to execution everything about this defies reason. The son's "let me think about itwp_postsresponse to his mother's gentle plea to come home. The girlfriend's non-reaction to this response. That it's shot like the Folgers' commercial with that real illegal-in-every-state feel. The cryptic energy surrounding the father and son's estranged status. (Did someone KILL someone??) The tucking in of the shirt that is apparently made for not tucking? The decades of resentment dissolving via a shirt's hem.
The distance between a father and adult son involve issues so deep-seated that to try and find its roots would be an unraveling of the entire skein, but, sure, here comes UnTuckit one Christmas to blow the doors off this thing. Male intimacy is a business casual shirt.
---
— nicky (@tropicocunt) August 18, 2018
This is the same guy who writes into Autostraddle and asks where all the men are.
---
Why do bash "dead-beat" dads for not being there for their kids but we never question if the child has bad vibes? Or if they're just unpleasant to be around?

— sadiq (@SadiqoJN) December 7, 2018
When your babygirl's at a three and you need her to be at a ten.
On the one hand, some kids do suck and their vibes are way off. On the other hand, whether or not you think you could juul with your baby shouldn't be the guiding force in your parenting approach.
Gay people in America are close to having their right to adopt taken away, so maybe for our sakes just pop an iPad in front of your child for the next couple of decades and pretend you haven't blacked out from having to watch them do the same dive into a pool for hours.
---
A video released by the US Forest Service shows the moment when a gender reveal party in Arizona went horribly wrong, sparking a wildfire that burned nearly 47,000 acres and caused more than $8 million in damage https://t.co/cQddzTS1T4 pic.twitter.com/Hcg0QdE3o4

— CNN (@CNN) November 28, 2018
What amount of acres on fire will satiate the gods that straight people have upset? What debt are straight people making good on that they continue to offer our forests as sacrifice? This is about the Smirnoff icing challenge isn't it!
---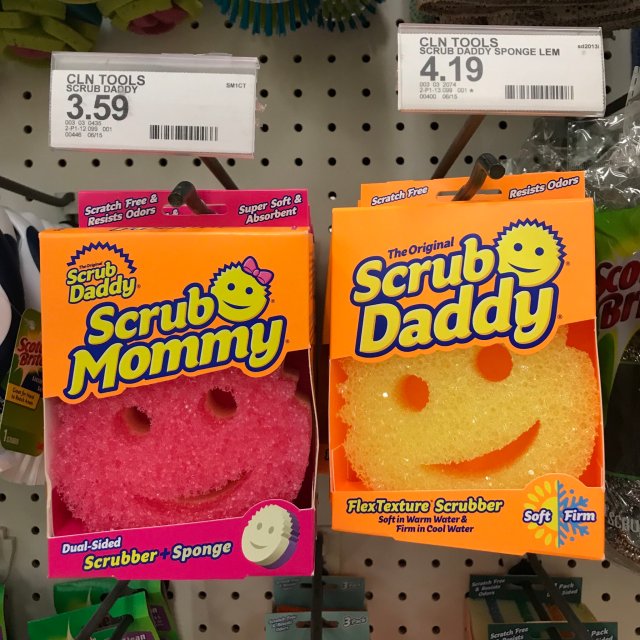 The small Scrub Daddy logo just above the Scrub Mommy is somehow more devastating than the bow.
---
Wouldn't it stand to reason that if the man's wrist is bleeding that he also got bit by the snake, which would allow him to feel the pain his wife is suffering from? Or perhaps it was the cowboy snowman (?) just behind the snake that inflicted those wounds upon the husband. Which is like, Mister Police, you could of saved her! He gave you all the clues!
To everyone's credit, something they never tell you about as a child is the metaphorical cowboy snowman ready to do the devil's bidding in a marriage, so who, really, is to blame here? And who's really at an advantage? The woman, dangling by one bleeding arm while a snake and various hybrid-species attack her, or the man, sans predators, securely locked into place by a boulder? Makes you think!
N'night beautiful people.
---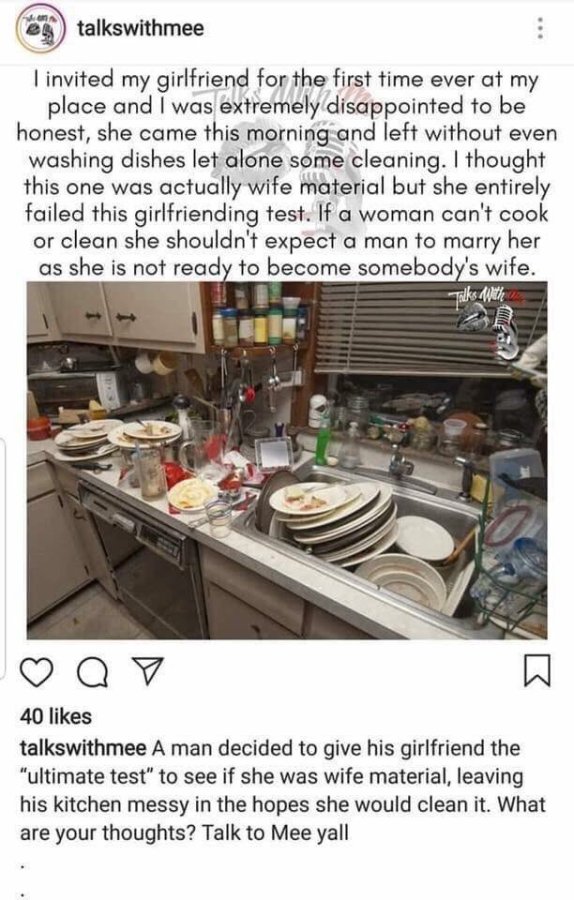 What do you get the girlfriend who has everything.
---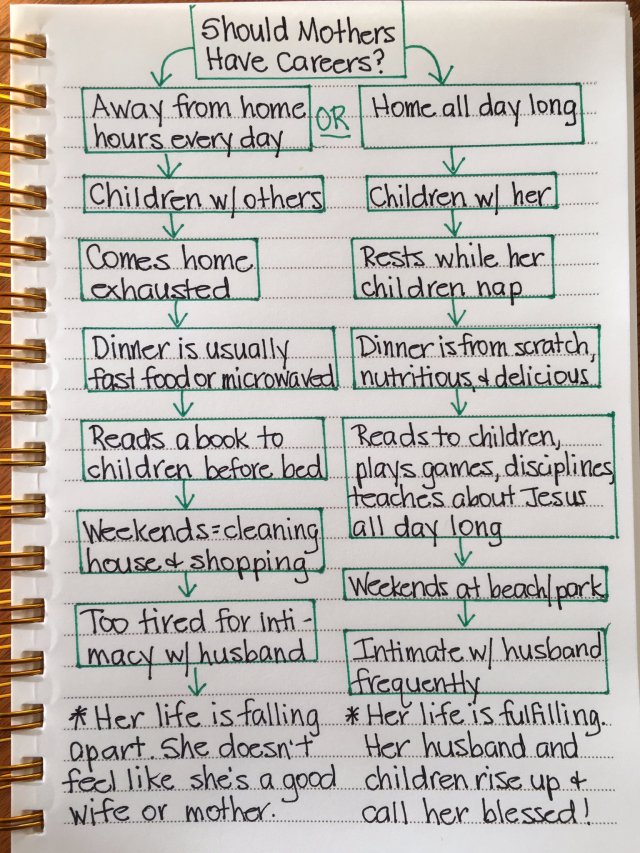 Okay, but the left side sounds like the beginning of an incredible Nancy Meyers romcom! And we all know those end with somebody who's fallen in love with themselves drinking wine on the beach, so ultimately in the long run this is the better choice.
---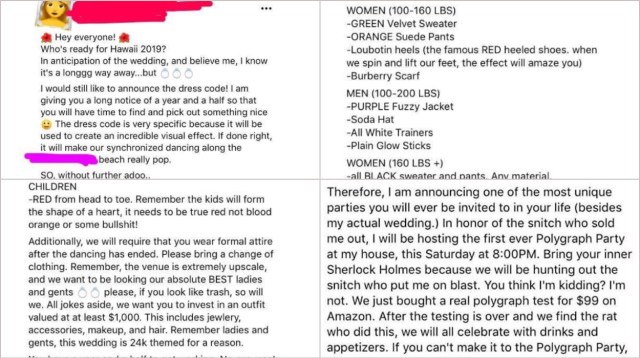 This is another one of those stories that requires some effort, and I understand that everyone's families are tired so: a woman established a body weight-specific dress code for everyone in her wedding party and set their budget minimum at a cool grand. When these aggressive demands went viral, the woman railed a line of speaking to the manager and then set the date for the Polygraph Party everyone was to attend so she could find the mole. I'm scared to ask, but what is the next party going to involve?
---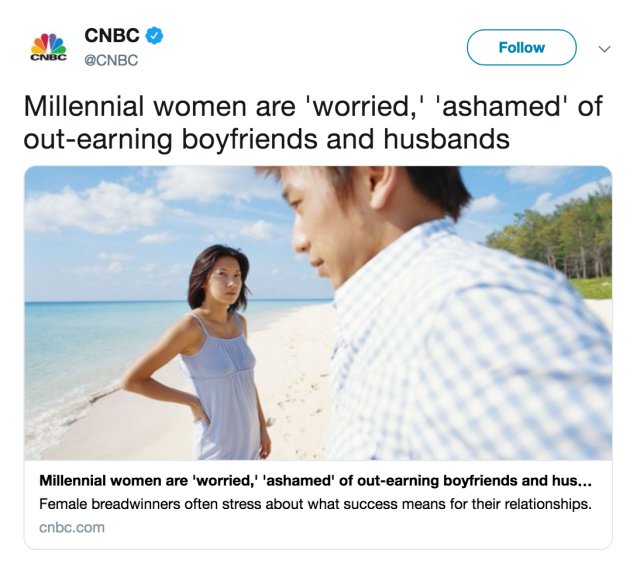 Millennial women, let me put it to you in a way that I think you'll understand: Snoop-dogg-holding-that-piece-of-blank-paper-and-on-it-is-the-picture-of-britney-spears-wearing-that-shirt-that-says-dump-him.jpeg
---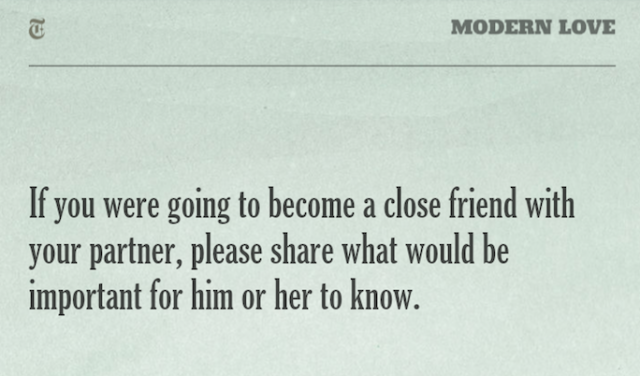 This is a part of a 36-question quiz that is supposed to be the ultimate test of a relationship. An established relationship. A relationship two people have presumably spoken to each other about. This is like those husband and wife "ice breaker" cards they sell as a fun game and not as a mutual cry for help!
---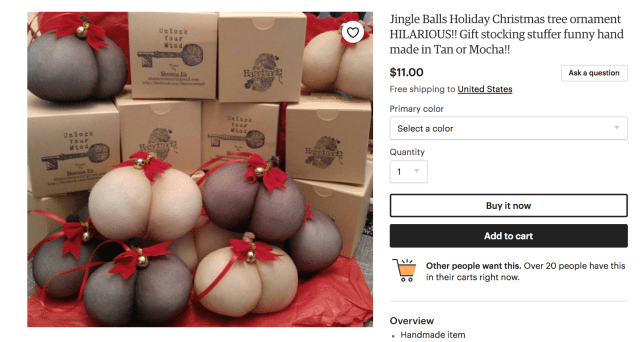 Oh, so straight people just hate trees? That's what this is about? I'll have them know that I plan to become a tree when I die so keep this kind of stuff up and you're looking at a lawsuit!
---
This picture is obviously having a little fun with the concept of straight women bleaching their entire everything in order to achieve that pubescent vibe we all legally know and adhere to, but at this point with the glitter and the steam and the vapor rub and the WASPS NESTS, would it be really be worse to turn on an actual bulb in a woman's vagina?
---

This story is like the man who is being crushed by the boulder of a loving family and a mistress he willingly pursued and killed for and the woman in pain from being in pain. Quick Q: men know they can just get a divorce, right? Like, they can have a girlfriend or twenty girlfriends if they want if they just signs a piece of paper? Anyway, what are straight women up to!