xQsi (Porque Si) Magazine is a brand new online media publication that embraces the diversity of interests in the Latin@ LGBTQ community.  Bottom line: this site is f*cking rad.
For instance, xQsi Magazine recently interviewed The Sirens, a super hot all queer Latina punk band about their music, involvement in the AIDS Walks Los Angeles and their thoughts on teen bullying.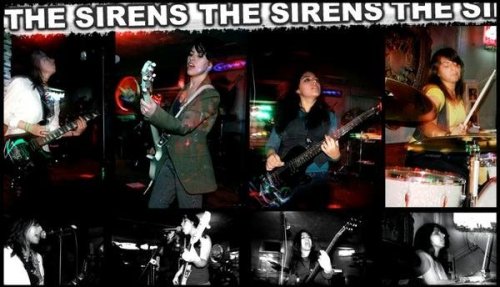 AND THEN xQsi sat down with the awesome queer couple, Ivette Alé and Crystal González , who are creators of  Marimacho the Brooklyn-based masculine clothing line for female and transgender bodies.
xQsi also posts news from its own site and others in order to provide up-to-date queer news from  The Caribbean, Latin America, The U.S. and everywhere else queerios live.  Por ejemplo, I didn't know Puerto Rico was awash in a wave of trans and queer murders, but a blurb on xQsi sent me to that article at The New Civil Rights movement.
Media, fashion and queer politics from all around the world, yes, todo el mundo mi gente.  Oh and one other thing: xQsi Magazine is bilingual.  I'm actually jealous of them for that one.  (I try reading the articles en español and then I give up and just read the ones in English. )
Check out xQsimagazine.com and make friends with xQsi on Facebook! Unicorns of color, all colors, unite!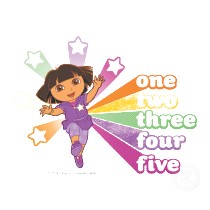 (Don't worry Dora, whenever you're ready to come out we'll all be here waiting for you…)