From memoirs to how-to's to love stories to sports to space, 2018 was another brilliant year for graphic novels written by queer people about queer people. Below are 20 of our favorites.
---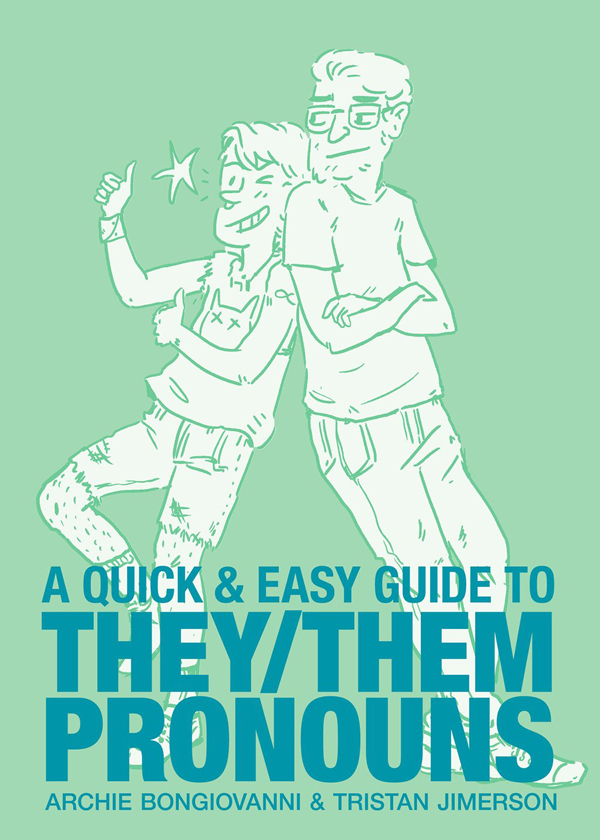 Archie and Tristan's easy-to-understand guide is accessible for people who are new to the idea of pronouns outside the binary, while being fun and affirming for people who've been living there their whole lives.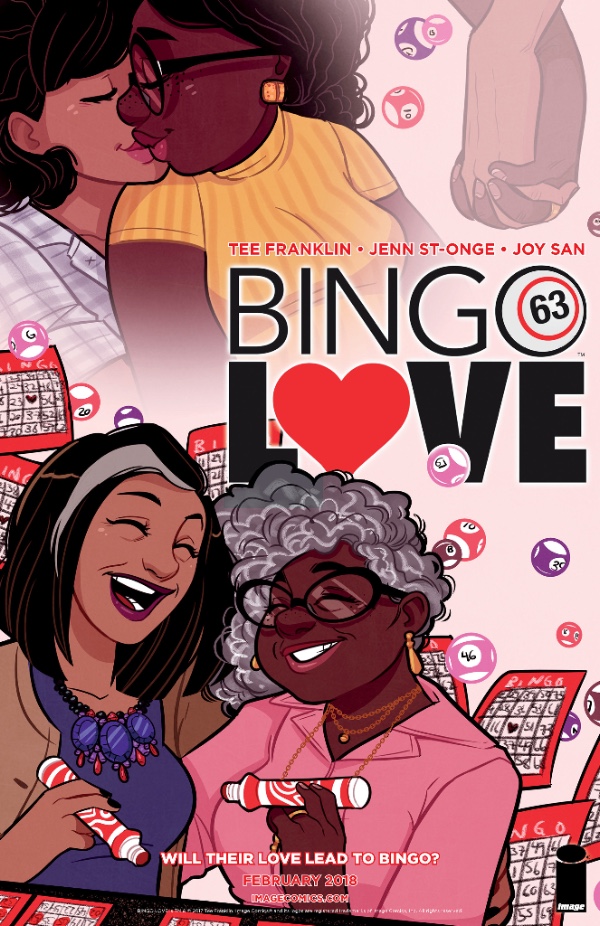 A love story for the ages! Two women who fell for each other as teens, but couldn't be together because of the time and place, meet over bingo in their later years and find their connection as strong as ever.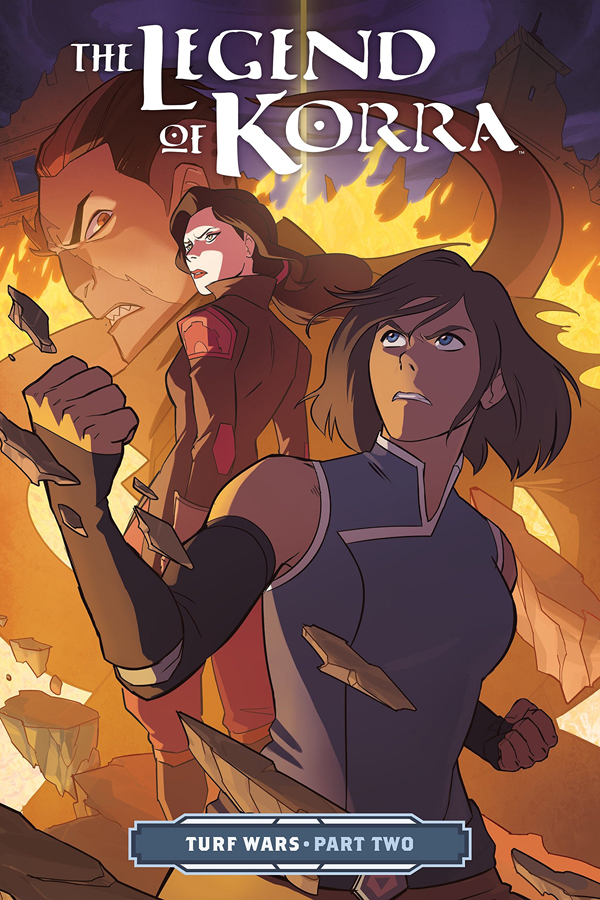 If watching Korra and Asami hold hands and walk off into the sunset together was only the beginning for you, you'll love Turf Wars. They continue to kick ass and have a very canonical on-paper love life.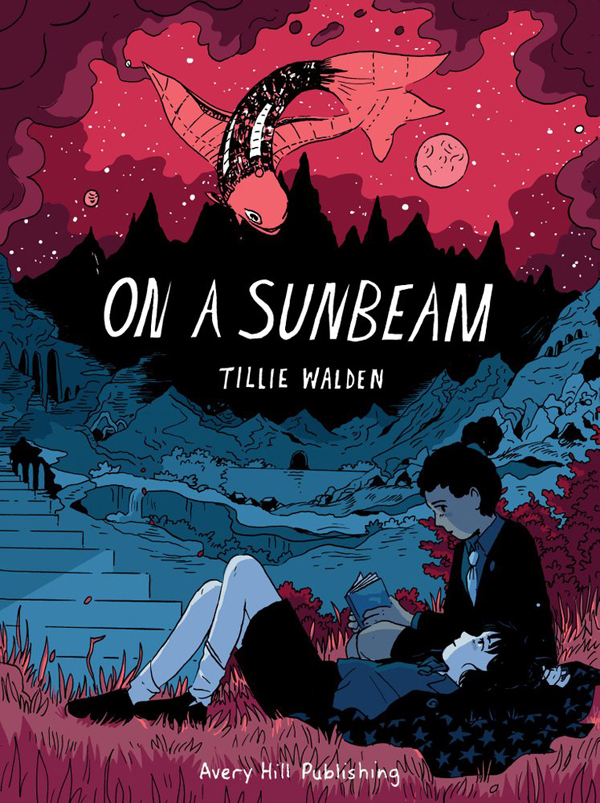 Another mesmerizing collection from Tillie Walden weaves together two timelines and explores queer love, chosen family, and literal space as a ragtag spaceship crew rebuilds literal pieces of the past way out in the universe to try to understand their present.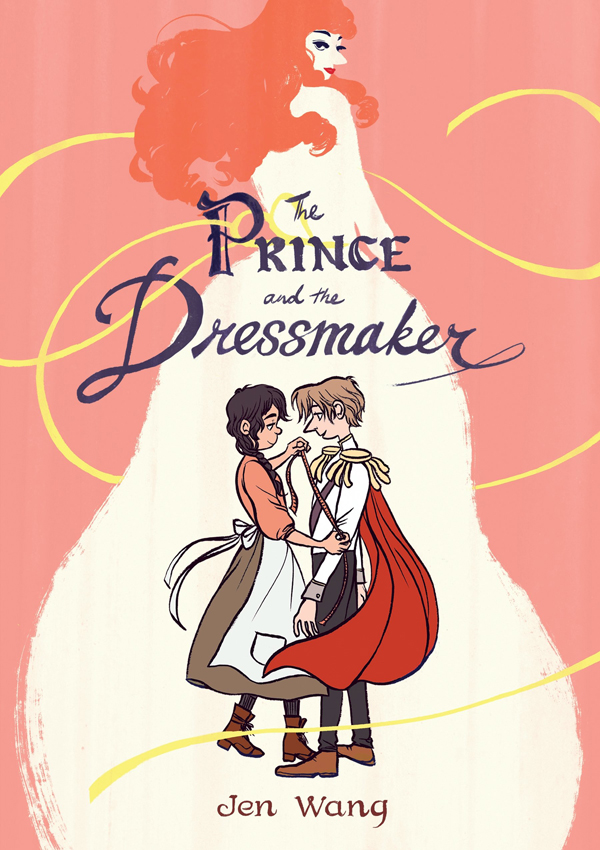 A prince who keeps up appearances during the day and secretly delights the nightlife crowds at the dawn of Paris' modern age by showcasing the dresses made by his best friend Frances at night. A fairy tale like you've never read before.
Moonstruck Volume 1: Magic to Brew, by by Grace Ellis (Author), Shae Beagle (Artist), Kate Leth (Artist)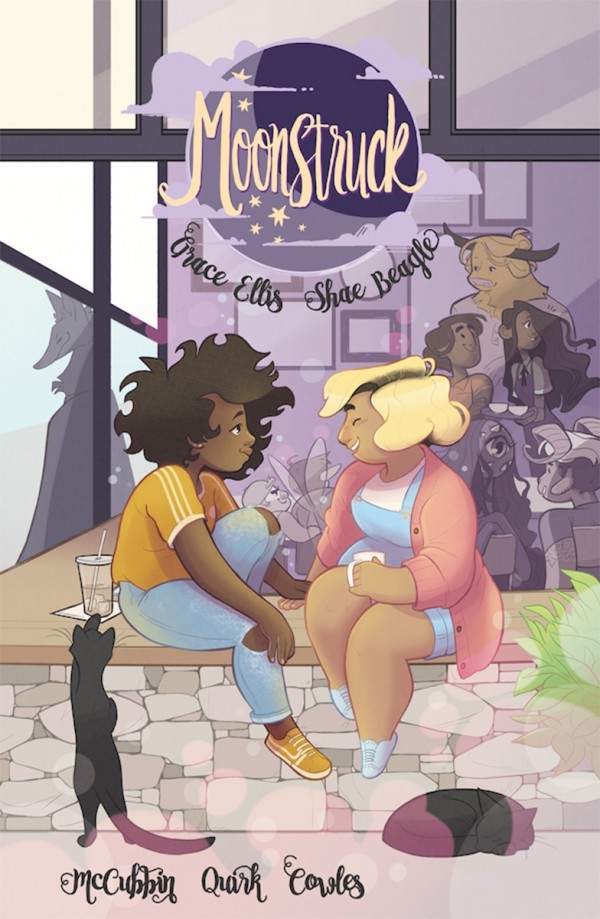 It starts with a werewolf barista who takes her girlfriend to a magic show where one of their other friends gets cursed! A hilarious, deeply imagined, gay gay gay romp crafted by a trifecta of your faves.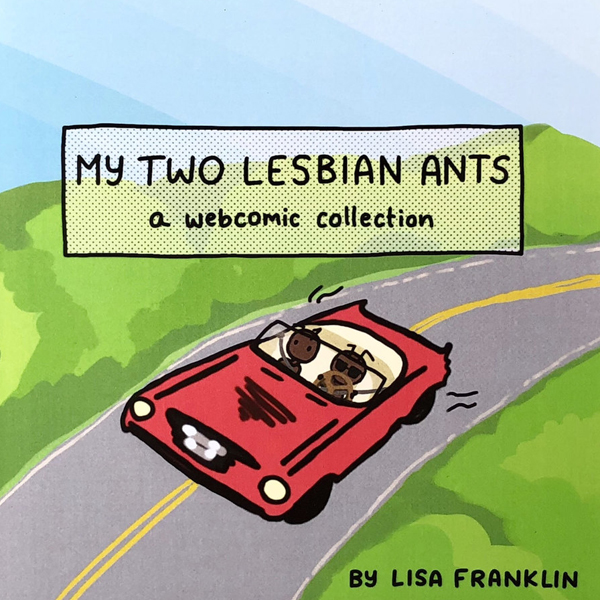 Just a couple of gay ants dating, mourning the loss of One Mississippi, going to therapy, and processing while they work-work-work out in the wide world.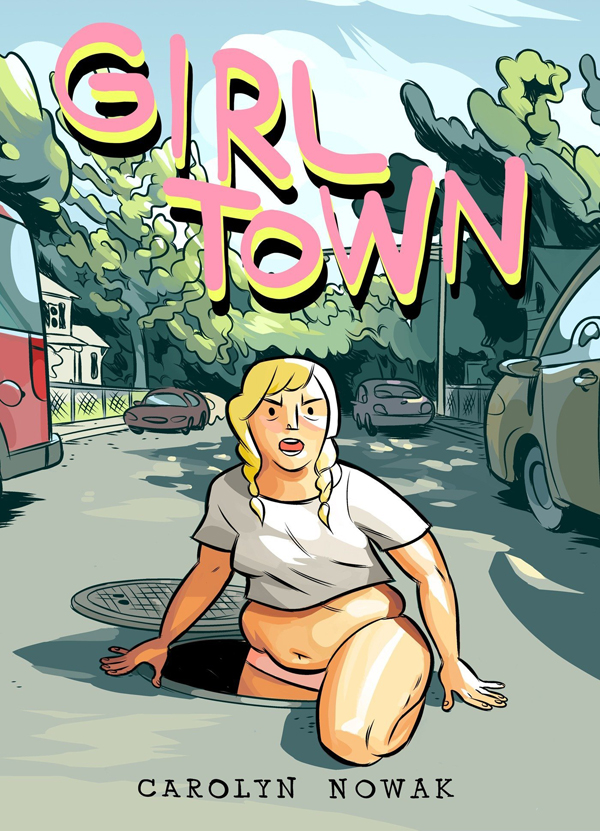 A collection of queer stories that are full of life and wonder, snappy and witty dialogue, and a deep understanding that there's nothing in the world like the connection of women.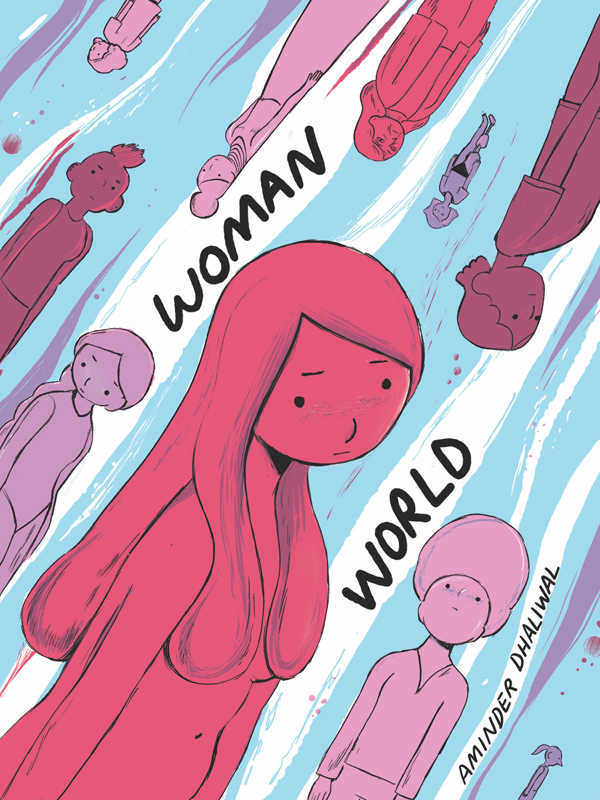 The print edition of Woman World collects Aminder Dhaliwal's beloved webcomic into one glorious tome. The premise: A birth defect wipes out a planet's entire population of men and the women are left to reorganize, rebuild, and repopulate. Full of pop culture references, feminist philosophy, and skewering dialogue.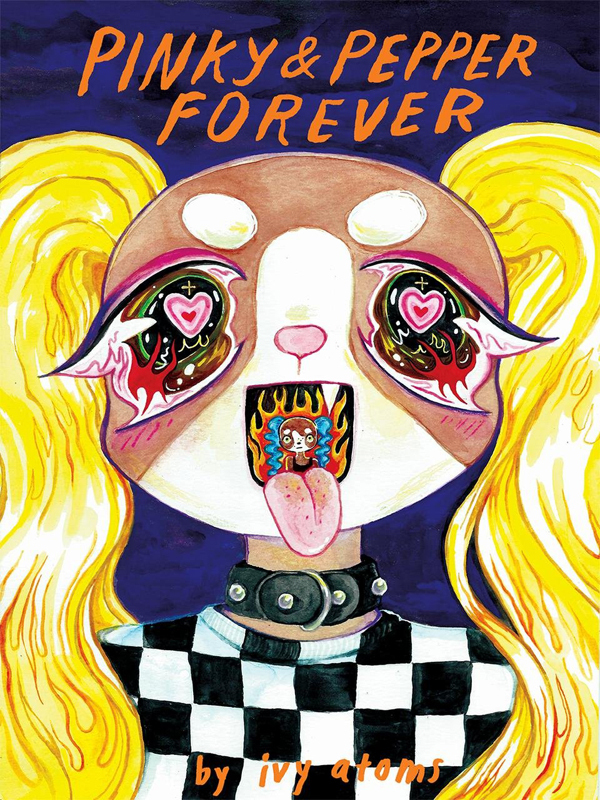 If you're a recovering Christian, you will be delighted by Ivy Atoms' dark comic about a devoted girlfriend (Pepper) who follows her dead girlfriend (Pinky) into hell and is shocked to find that she's a superstar in the eternal abyss. The official book description describes it as full of "gay Catholic guilt." But hilariously so!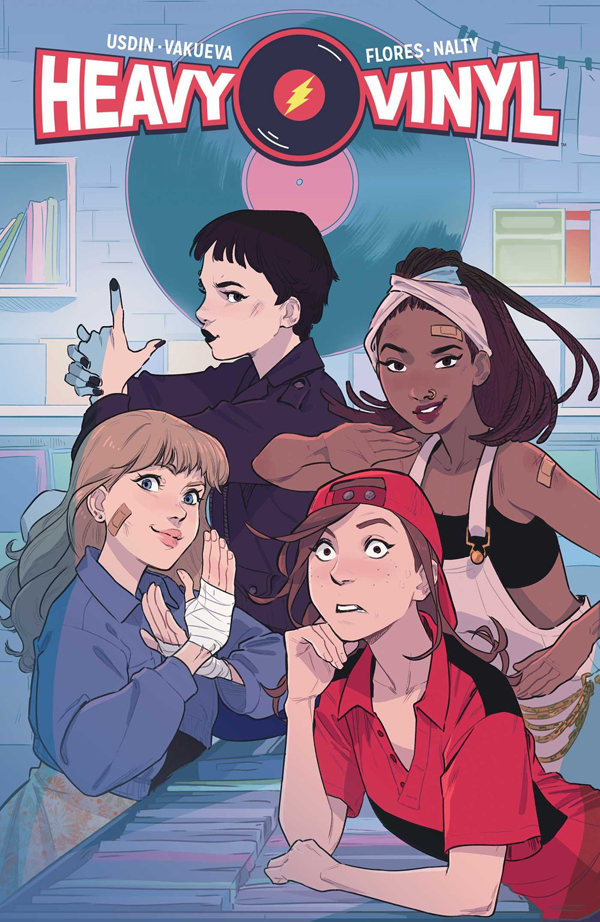 If want a long-haired soft butch working in a record store in New Jersey in 1998 who gets recruited into a girl gang to fight the patriarchy, look no further than Carly Usdin's Heavy Vinyl. It's whip-smart, action-packed, hilarious, and full of more '90s pop culture references and tributes than you can catch on one reading.
The other boys in Aster's family are shapeshifters, but he's got a talent for witchery, which he hones by training with his grandmother. His non-magical best friend, Charlie, is trying to outrun a curse. Together they fight to save the world while finding out more about who they really are.
Smut Peddler cartoonist Niki Smith's first erotic graphic novel is a journey of self-discovery, self-acceptance, and self-love through the freedom of cosplay.
Oh you know, just your standard roller derby match between our beloved Roanokes and the sasquatches to win back their treehouse while not disrupting the camp's power flow and melting all the ice cream!
Maggie Thrash follows up her critically acclaimed graphic novel, Honor Girl, with a memoir abut her teenage battle with depression. It's real and raw and full of small triumphs and hope.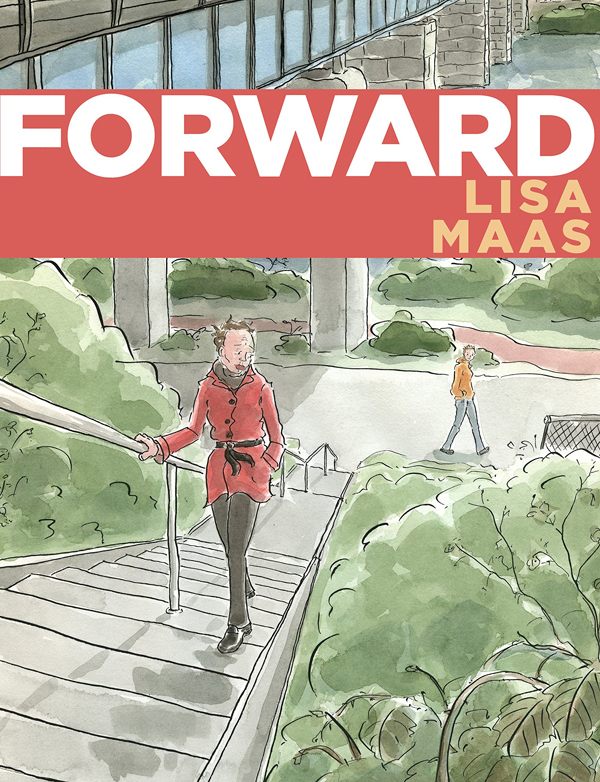 One woman mourning the loss of her wife, another nursing a year-old broken heart. A meet-cute. A queer rom-com, but something much deeper too. An exploration of desire and grief and the power of healing love.
Kim Reaper works part time as a grim reaper, guiding souls to the afterlife. Becka doesn't know that, though. All she knows is she's got a crush on Kim. When she accidentally falls through a portal to the underworld, she disrupts Kim's job and the ghoulish balance of power, forcing them to work together to fight off wacky enemies while confronting their big gay feelings for each other.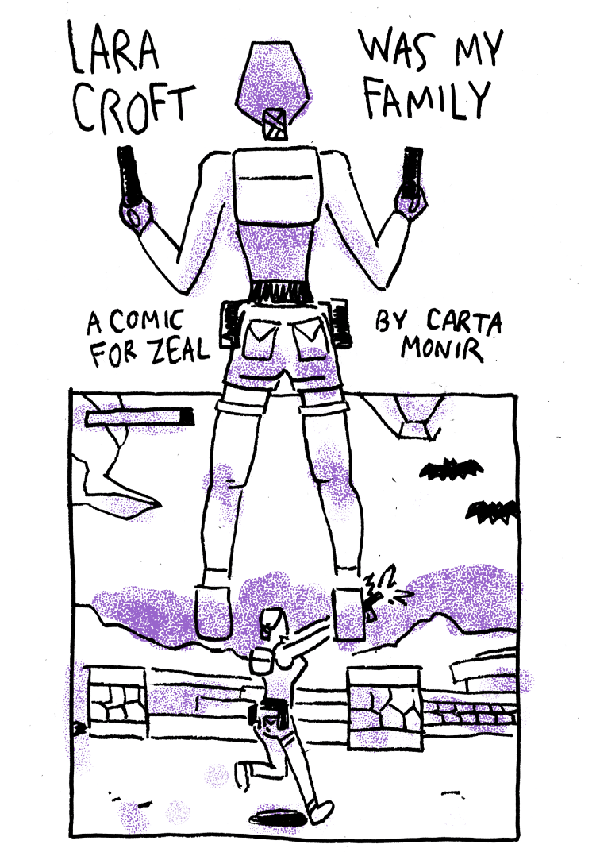 Carta Minor's bio webcomic explores her childhood relationship with her family, and how she grew to understand more about them and their dynamic as she watched them relate to the Lara Croft character they gathered 'round to watch her play on her Nintendo.
Love Letters to Jane's World collects Paige Braddock's favorite strips from her revolutionary, groundbreaking, long-running webcomic, which ended just this year. A must-have for any queer comics historian.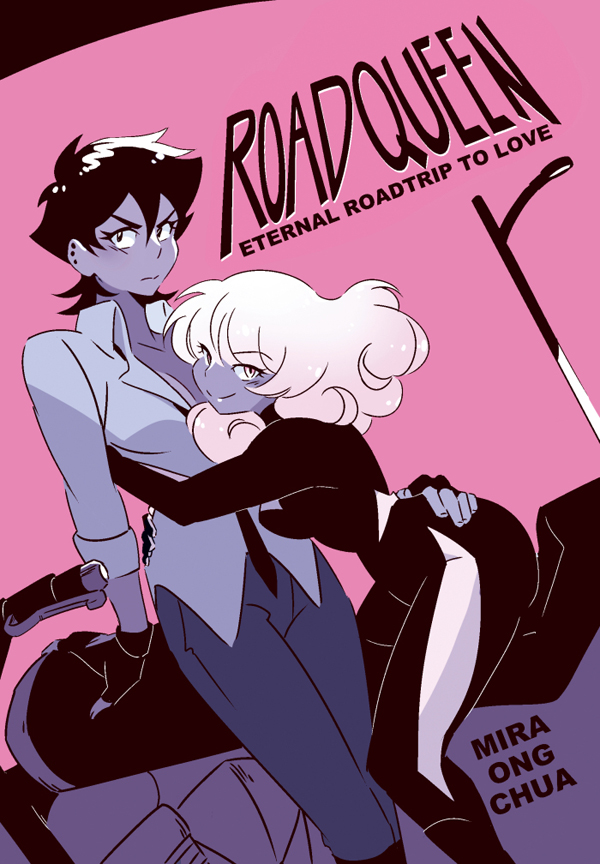 Mira Ong Chua's first full-length graphic novel is a lesbian rom-com revenge story about a Princess Andromeda Academy senior named Leo who loves her bike, Bethany, way more than any of the many, many girls who have crushes on her. The girl who finally steals Bethany's heart also steals her bike, and she is determined to get both of them back.
---
We'd love to hear your can't-miss graphic novels in the comments!