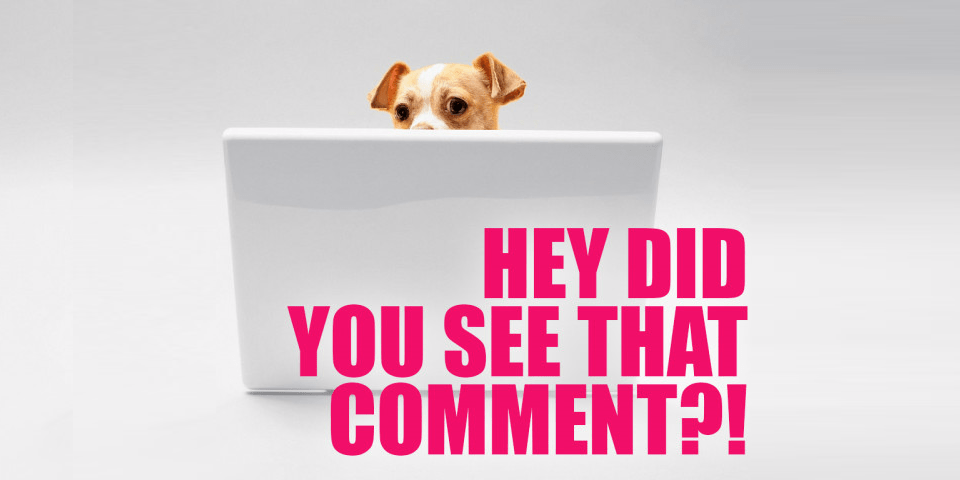 Good morning, pirates! I've been watching Our Flag Means Death on HBO and now I want nothing more than a queer, swashbuckling pirate family and a life on the open sea. Be gay! Do crimes! Fall asleep under the stars with your shipmates as the Captain reads bedtime stories aloud! What a dream.
This week, the team ranked Disney movies by mommi issues. This is perfection.
What non-dairy milk are you? Dani Janae knows.
Killing Eve is over and Kayla — and you all — had some thoughts and feelings!
And because we need a little more warm and cozy in our lives, Heather wrote about The Owl House's gentle queer love story.
KaeLyn helped out a reader who isn't feeling certain anymore about non-monagamy.
Did you SEE the butch fashion from the WNBA draft? I have no words.
Yesterday was, apparently, Cake and Cunnilingus Day! Did you, uh, get something to eat?
And then there were your comments!
---
On JoJo Siwa Got an Alternative Lifestyle Haircut: Goodbye Pony, Watch Out World!
The Just Do It Award to Maddie: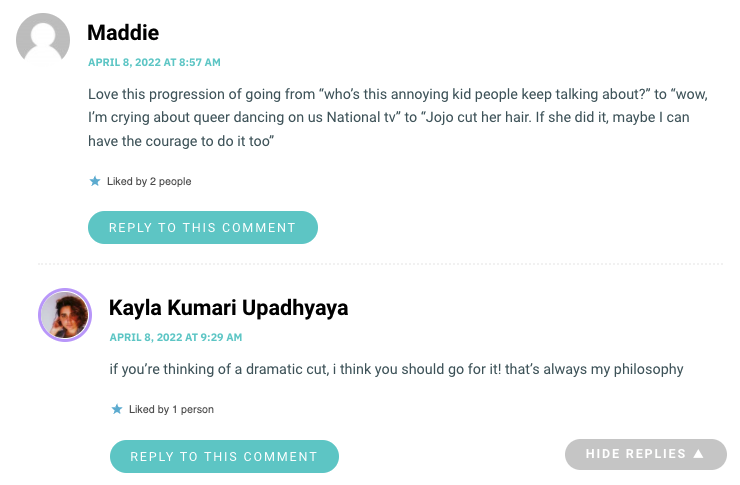 And the No Nonsense Award to florrie:
On Disney/Pixar Movies, Ranked by Mommy Issues:
The More Like Thirst Trap Award to Alyssa:

On Quiz: What Non-Dairy Alternative Milk Are You?
The Soy Boi Award to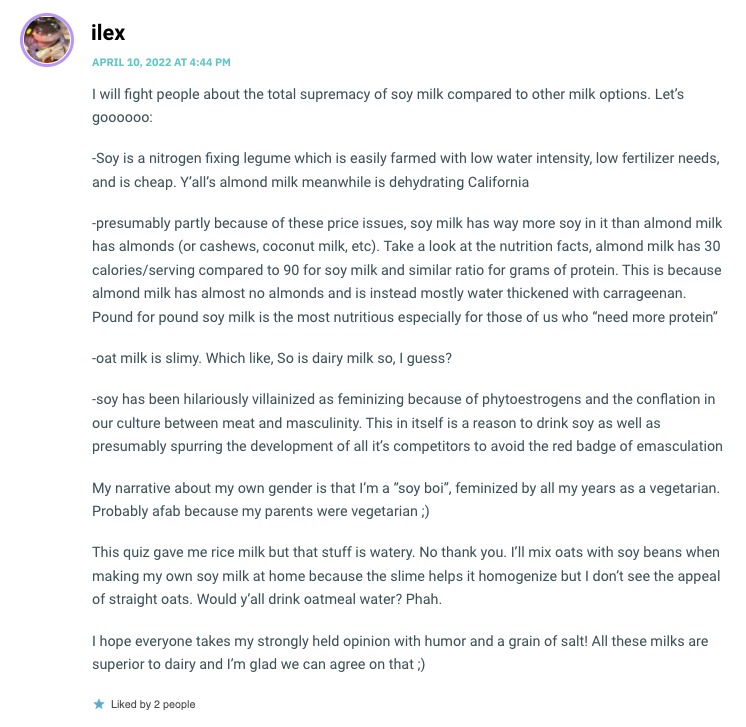 On "Moonshotwp_postsReview: I Wish I Had Just Rewatched Zenon:
The Burdens to Bear Award to EllyBelly:
On Also.Also.Also: 2022's Best Butch Fashion Came From the WNBA Draft:
The Well-Rounded Award to uhitsveronica and msanon:
On No Filter: This Photo of Janelle Monáe Makes Me Feel [REDACTED]:
The Way You Make Me Feel Award to shamblebot:
And on It's Cake and Cunnilingus Day — Let's Celebrate Accordingly!
The What Dreams May Come Award to Nova Duarte Martinez:
---
See a comment that needs to be here? Let me know! Tag me [at] queergirl.