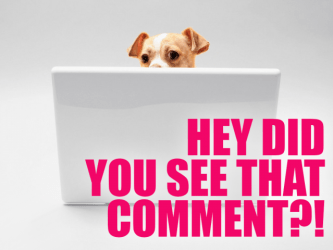 Hello my dear queers!
This week proved that crockpots have infinite potential, sickness can't stop the DIY-savvy lez and there is such thing as an unsexy sex playlist.
We also dreamed that "Golden Is The New Black" could become a real thing and bowed down to Alison Bechdel because she won a MacArthur Genius Grant.
And where were you when the misandrist shirt went on sale? Probably just chilling out and discussing net neutrality or Lumpy Space Princess, right?
Now pour yourself some gin (or not, because it's the worst) and snuggle into your new hoodie because it's time for the comment awards!
---
The Says So On The Bottle Award to Vita Sackville-West:

The Lost In Translation Award to rhymeriver:

The People's Drink Award to this trio:
On FRIDAY OPEN THREAD: Perfume, Pastry, and Pastry Perfume:
The Typornography Award to Rae and Lex: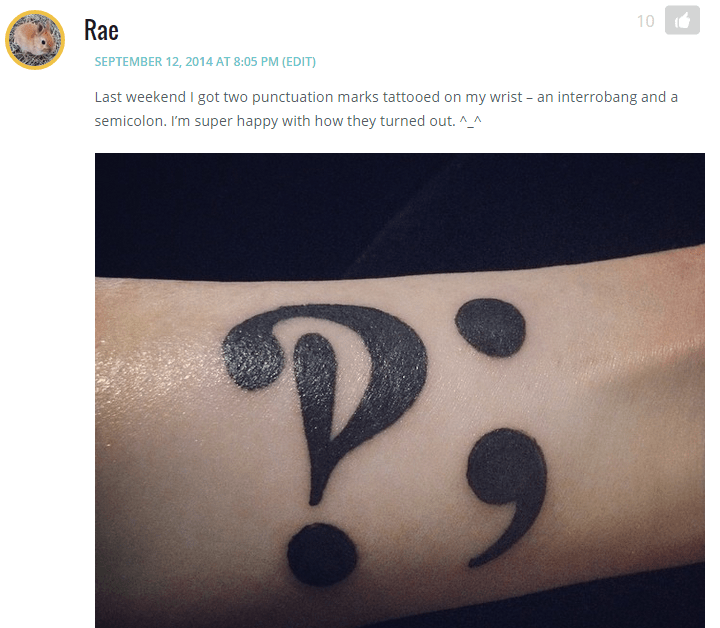 On 5 DIY Wellness Recipes for Your Next Sick Day:
The Doomsday Prepper Award to Susi:

On Rejoice! We've Got A New T-Shirt and All Hoodies Are On Sale!:
The Valued Customer Award to bra: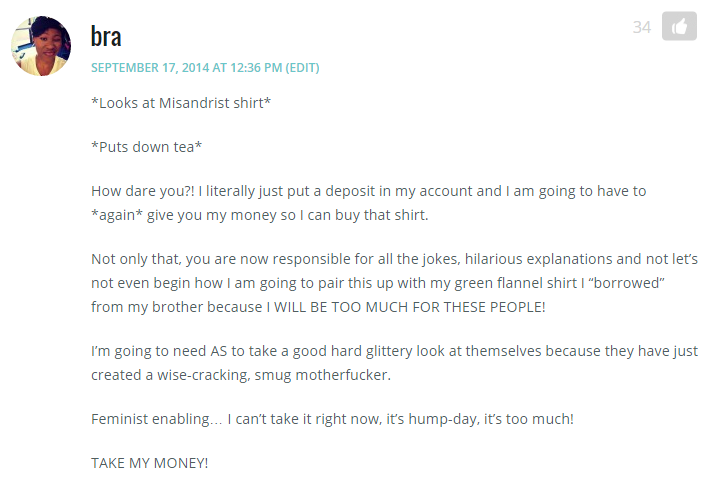 On Playlist: The Worst Sex Playlist of All Time:
The We Da Best Award to Alex:

---
See a clever, hilarious or thought provoking comment around this website-ship? Email it to me at: carrie [at] autostraddle [dot] com!